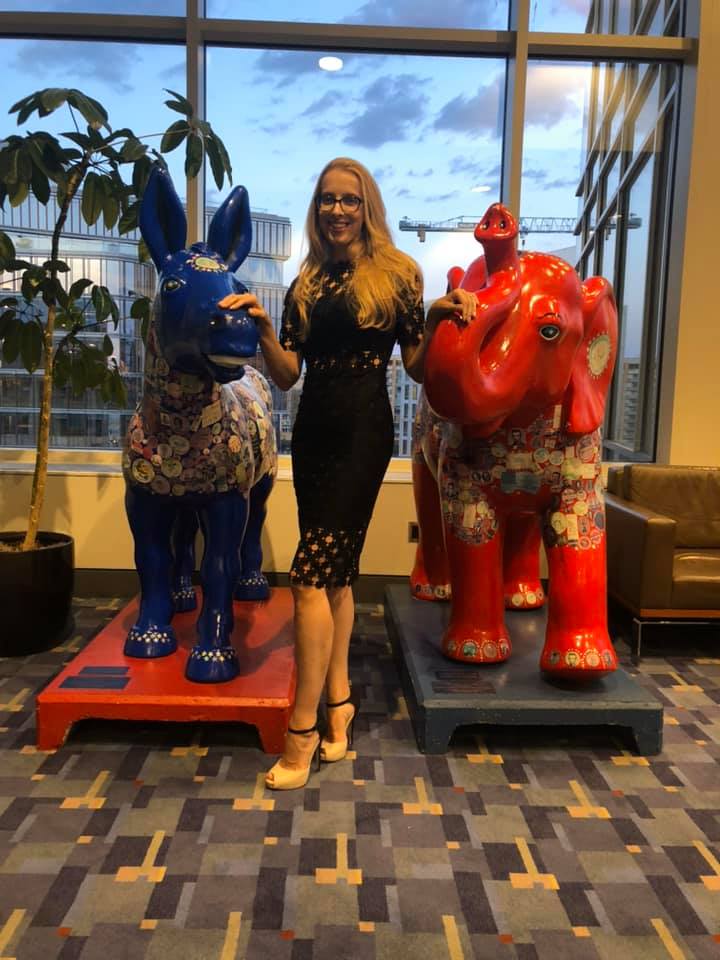 Thank you for visiting our site! I am Didi Russell, #wedding nerd. I help wedding venue owners connect with each other for support, information and a sense of community. I also help engaged couples find wedding venues through our wedding venue search map and wedding venue gallery.
ENGAGED COUPLES If you would like help finding a wedding venue just send me a request via the contact form below. Please note "Engaged" in the message and let me know the following: Wedding date, wedding budget, location, guest count and preferred venue style. I will send you a list of venues in within 24 hours. Everything I do for couples is free, I am not a wedding planner and have no services to sell to couples. You can also click here to join our Wedding Venue Facebook Group for couples.
Wedding Venue Owners & Mangers please click here to join our Facebook Group for wedding venue owners only. This is a private group where you can find incredible information on everything you need to know about contracts, daily operations, venue management, advertising – anything you can think of, we talk about in this group!