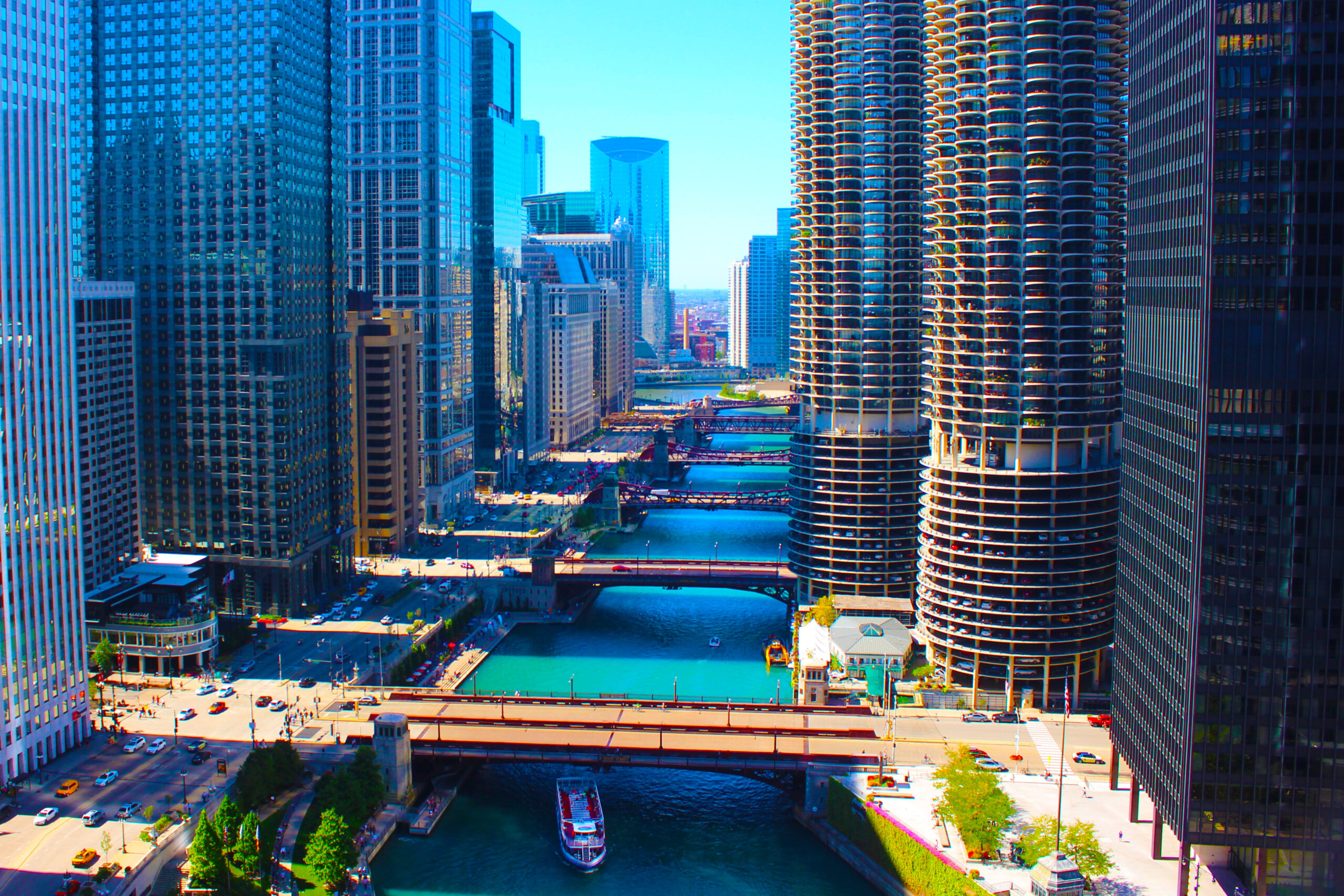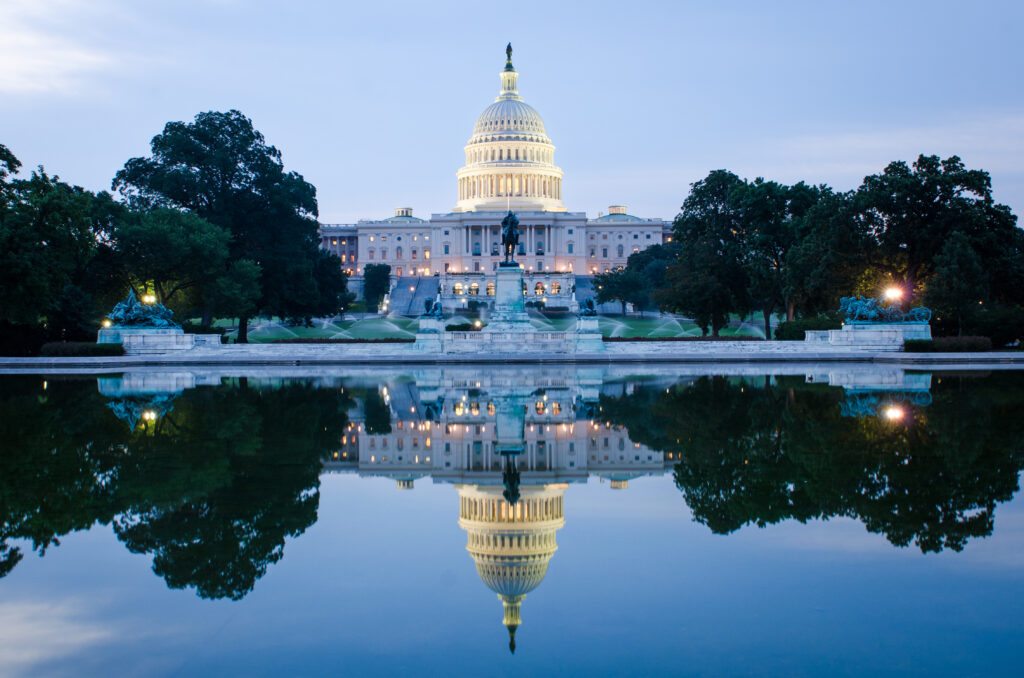 SCHEDULE:
Charleston June 27 to 30, 2021 Sold Out
July Raliegh-Durham July 18 to 22 – special four day vacay with 3 days of venue tours & website workshops! Attendees can sign up for two days of tours at $299 or 3 days of tours for $399 Few Spaces Left
Savannah August 15 to 18, 2021 Few Spaces Left
Chicago Sept 12 to 15, 2021
Washington DC Oct 10 to 14, 2021 – Special 3 or 4 day trip featuring 15 wedding venues in DC and Loudoun County (one of the wealthiest counties in the U.S.), Historic Venues, Epic Barn Venues, Ballrooms & some of the wedding industries most creative experts for a design, decor & trends focus on this trip! $299pp Sun pm – Wed am, $399 pp Sun pm – Thursday am (5 additional venues toured on Wed).
Houston TX October 24 to 27th, 2021
New York, Buffalo December 5th to 8th, 2021
South Beach Jan. 16th to 19th, 2022 
San Antonio Feb 6th to 9th, 2022
Phoenix, Feb 20th to 23rd, 2022
Las Angeles, March 13th to 16th, 2022
New Orleans March 27 to 31, 2022, $399 (4 day vacay)
Las Angeles, April 10th to 13th, 2022
Dallas April 24th to 27th, 2022
Memphis, May 15th to 18th, 2022
Lexington Kentucky June 12th – 15th 2022 
London England July 24 to 28, 2022 
Oklahoma City August 2022
Savannah, Sept. 2022
Chicago, Sept 2022
Washington DC October 2022
New York December 2022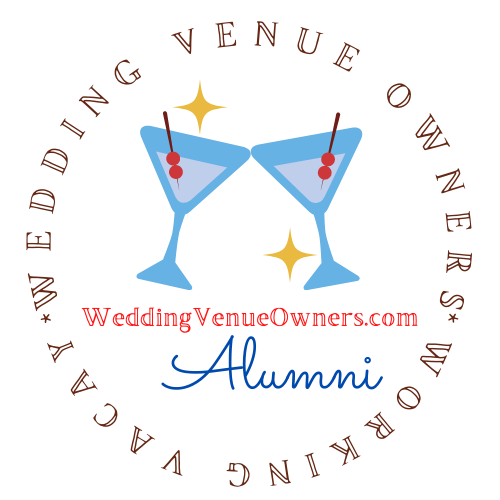 Wedding Venue Owners Working Vacations:
Wedding Venue Owners Travel To Incredible Cities For A Working Vacation! The best wedding venue owner education you can get is directly from other successful wedding venue owners. The trips cost $350 per person but if you plan to bring more than one guest OR attend more than one trip per year the fee is only $299. You will get to enjoy an incredible city to tour 6 to 10 wedding venues, learn the best wedding industry tips and practices for inspiration, motivation & venue owner to venue owner education! You will be on the Working Vacation with 20 to 30 other wedding venue owners traveling from all over the country. Venue owners will get to share their experiences, learn from each other and enjoy making new like minded connections with your venue owner colleagues. Topics of Focus: * Contracts * Venue Owner Websites *Policies * Venue Expenses * Investments for better ROI *Venue Features couples want* Advertising & Social Media Marketing Expertise * Get Your Website Evaluated *Get Connected *Get INSPIRED!
INVESTMENT:
$350 for those attending just one trip. $299 for those purchasing 2 or more single attendee trips OR for those who purchase a single attendee for multiple trips. You get the discount for having more than one guest and/or attending more than one trip.
SINGLE DAY PASS: If you can't attend the entire trip but can attend just one day of the venue tours & lunch and learn, there is now an option for you: $175 for a single day pass to enjoy a Monday or Tuesday with our group.
Sponsor a Venue Owners Working Vacation: If you would like to sponsor a venue owners vacation and add your business information to all promotional, printed and emailed items to group guests, please contact didi@weddingvenueowners.com.
ONLY 30 Spots Are Available on any working vacation. The $299 fee covers three days of extraordinary wedding venue management education & venue tours, networking, business roundtable and connections. The $299 fee does not include flights, accommodations, meals or entertainment. With hotel, flights and food your total costs could be less than $1200 for an incredible working vacation!
At this time ONLY 30 GUESTS CAN ATTEND A WORKING VACATION. If you are interested in any of the upcoming working vacation locations please email didi@weddingvenueowners.com with the subject line: Working VACATION and the location you want. I am creating a waiting list for the upcoming Venue Owner Working Vacations and once I open those dates officially I will invite attendees on the waiting list first by order of their email request date. Requesting to be added to a waiting list in no way obligates you to attending. It just means you will be the first to be offered a space on that venue owner working vacation. Additionally, requesting to be on the waiting list does not guarantee you a space, it means you will be the first notified (in the order that we received the request). Spaces are not confirmed until the signed form and payment is received and accepted.
To reserve your spot email didi@weddingvenueowners.com, Below are some of the incredible wedding venues we have toured our will tour on upcoming working vacations.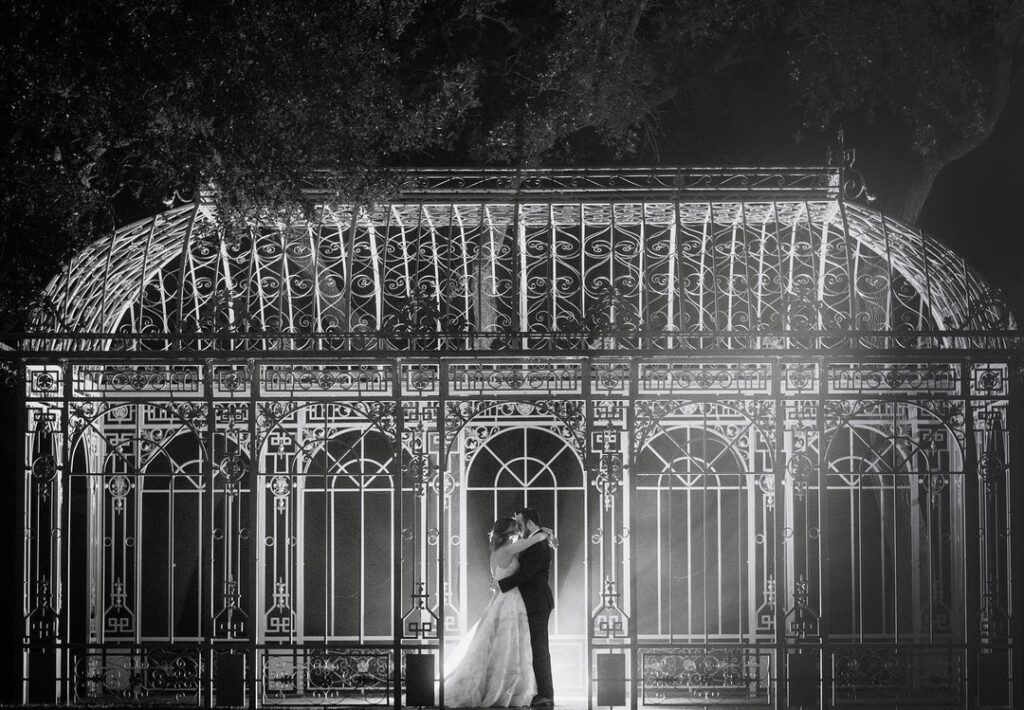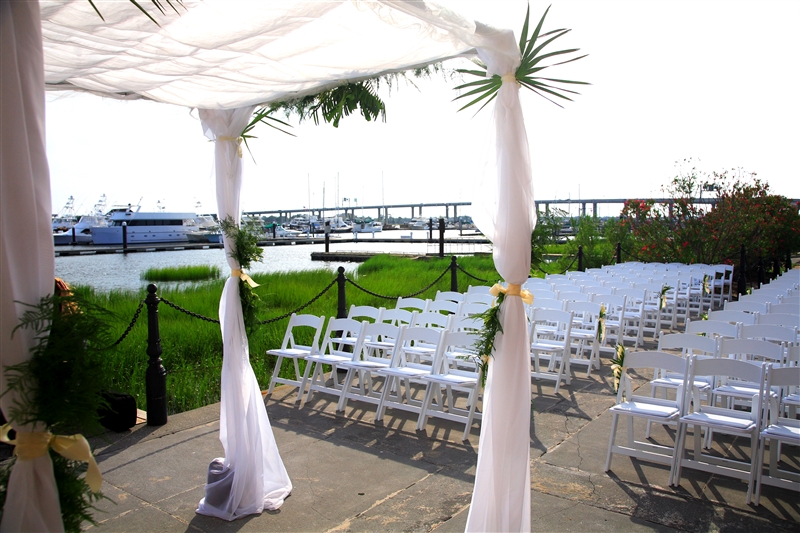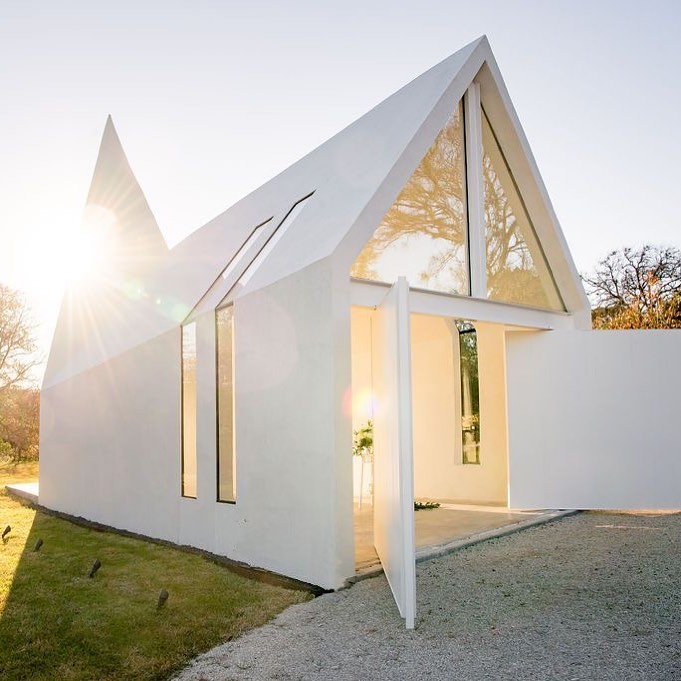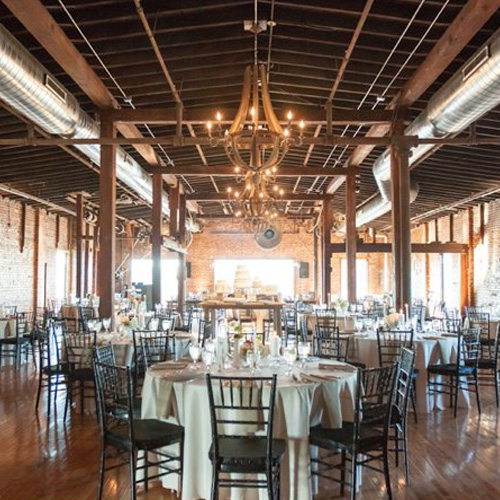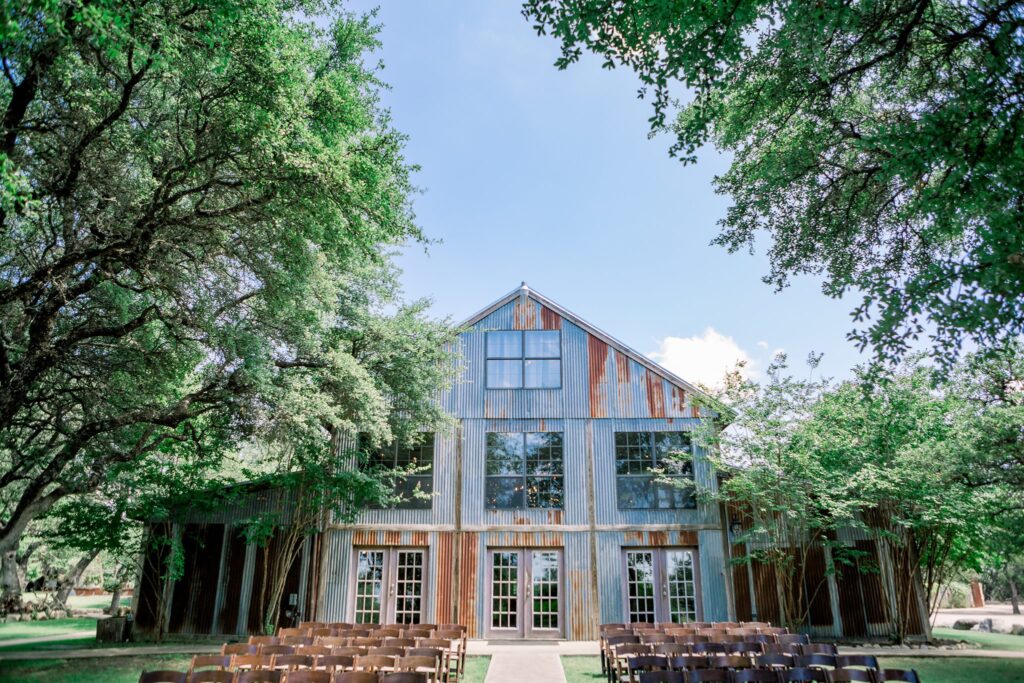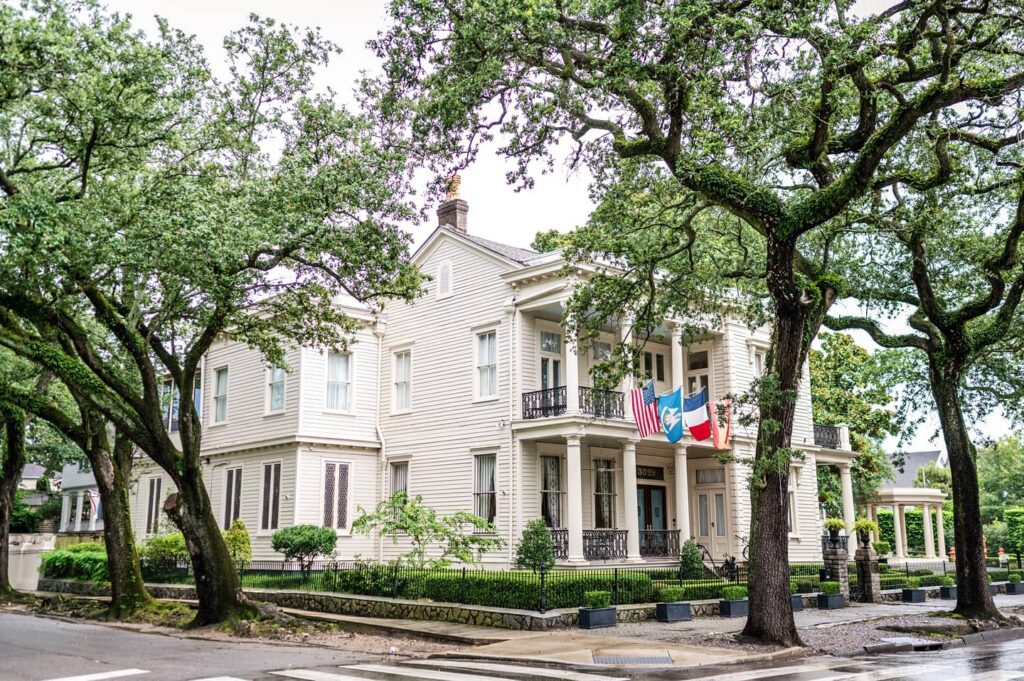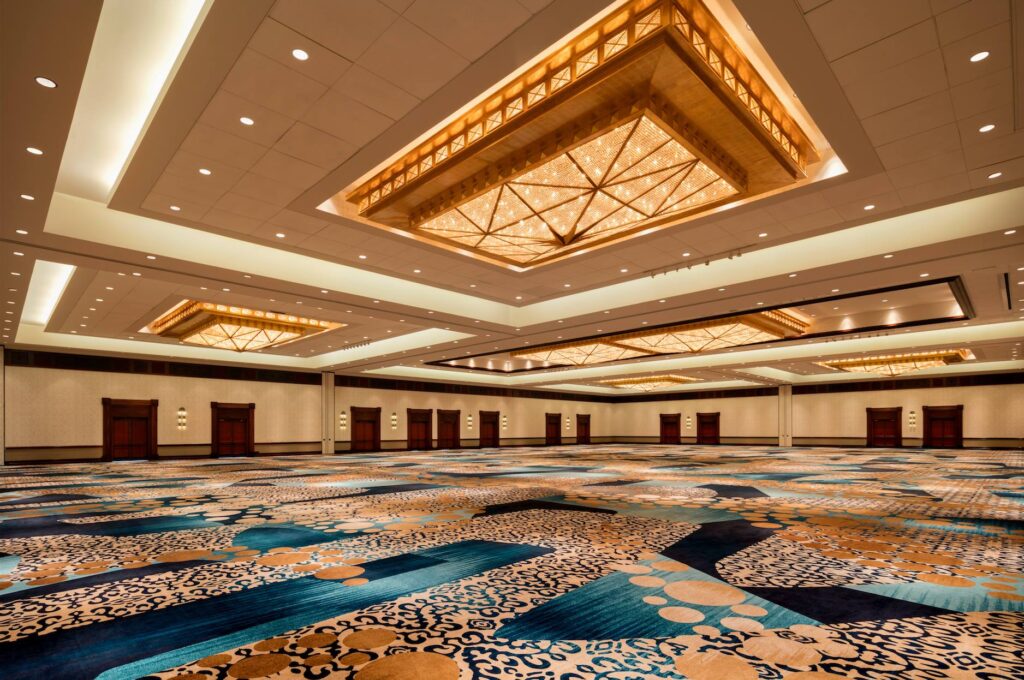 Disclaimer: The venues shown above have all agreed to host a venue tour for our group, should a scheduling conflict arise at any venue on our tour we will simply add another venue. We have 7 to 10 venues scheduled in each city, at some point we are likely to have a cancellation. Again, if this occurs we will simply add another venue to the tour.