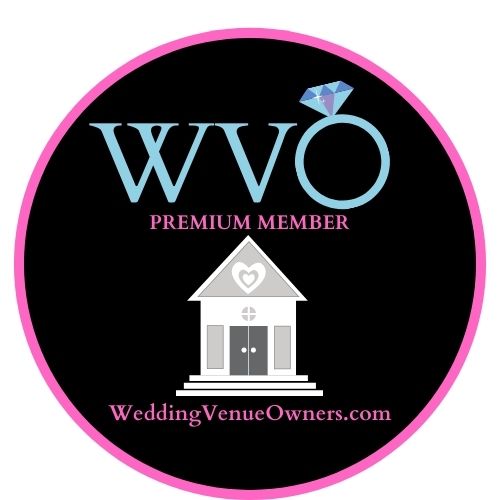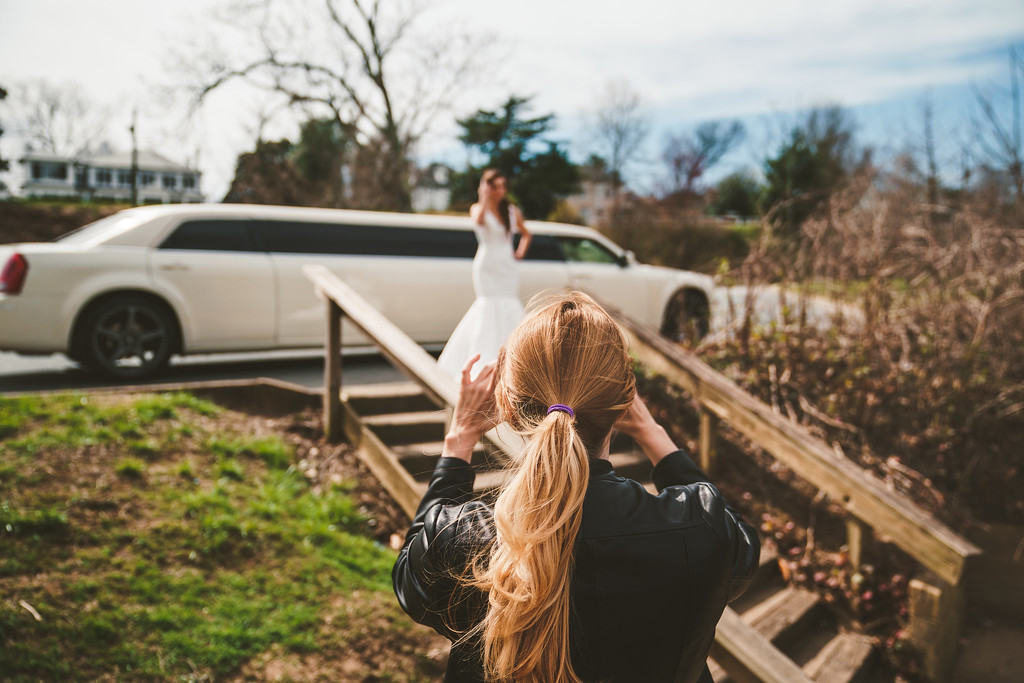 What's Up Wedding Venue Owners. This site is dedicated to helping you find everything you need to help your wedding industry business succeed. We have over 3300 active wedding venue owners and managers in our Facebook Group connecting, sharing and supporting one another. From start up to daily operations our community shares essential information and guidance on how to succeed as a wedding venue owner. Didi Russell is the director of the Wedding Venue Owners Community. She has over 15 years of event management experience and has toured over 650 wedding venues! The largest event I hosted had over 8000 invited guests, two event locations and over 200 volunteers. I understand the incredible excitement event management brings to your life. I also understand that being successful in the wedding and event industry requires an intense passion for excellent service, the ability to adhere to deadlines and an obsessive ability to think of and plan for every possible detail. I hope to ensure that wedding venue owners can connect with one another and share the information they have collected over the years so that the wedding venue owners can thrive and succeed together and without having to rely on ever increasing costs of wedding focused websites.
Wedding Venue Blog: Learn more About Wedding Venue Owners Community through our blog. Venue owners share their stories and give us a glimpse into their life as they navigate the wedding industry. They share how they started their venue, how they manage operations. These wonderful venue owners share tips and information on the best practices and polices they know to be successful for their wedding venue. We feature a new venue every week and share their wedding images and locations. This is an incredibly valuable resource for wedding venues owners to use as a guide in developing their best practices. If you would like for us to feature your wedding venue in an upcoming blog please use the contact for on this site to send us a message.
ADVERTISING OPTIONS: about 30% of the traffic to this site is engaged couples using the Wedding Venue Map to search for venues and the wedding venue gallery for inspiration. If you would like to increase your venue exposure on these pages you can do so for $10 a month. This helps cover the cost of website maintenance and advertising cost we spend on large social platforms. Advertisers get a heart icon on the map to stand out, they get 5 images on their map listing and they get 2 images in the venue gallery. Advertisers can display the PREMIUM MEMBER logo (below) on their website.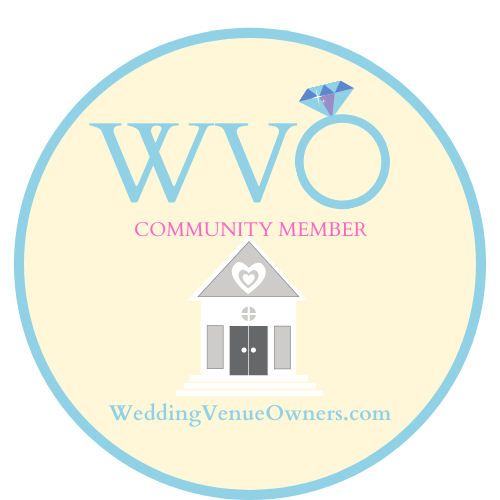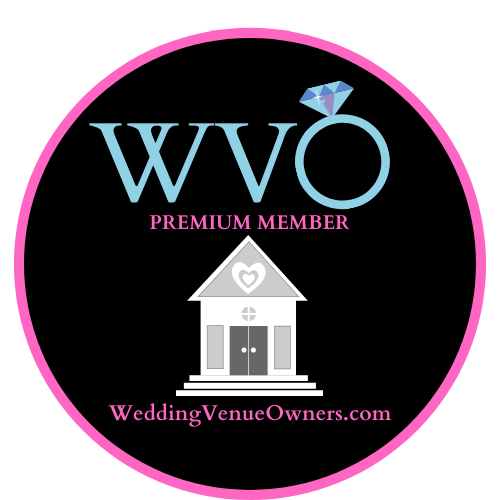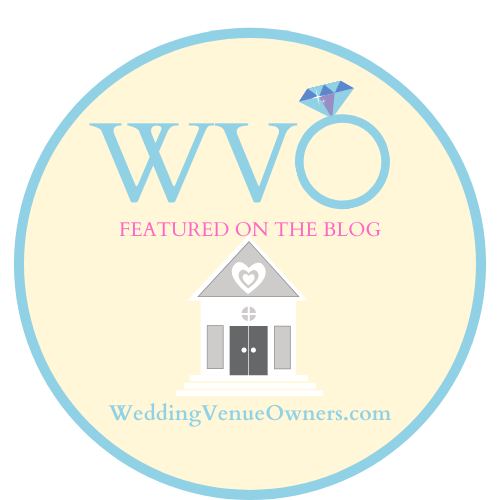 Wedding Contract Templates: members can access templates for wedding venue contracts. This includes adendums, cancellation polices, refund policies, force majuere, Covid19 policies, deposit policies and so much more. (Coming soon)
Social Media Marketing & Website Development. We provide marketing and advertising support for wedding venue owners. We specialize in the marketing needs of wedding industry businesses. We can provide basic social media marketing support starting at $299 per month. We offer website building and management solutions for basic website design and month to month website management. Please visit the social media marketing page for more information.
Engaged Couples: while the main focus of our website is wedding venue ownership we have hundreds of engaged couples that visit our site weekly so it makes sense that we provide some information to help you find reputable wedding venues in your area. The wedding venue map search tool is simple but effective. Just click on the map and search your area to see the venues listed. You can use our wedding venue gallery to view images of local venues as well as wedding venues around the world for inspiration. Members of our site have a heart icon next to their listing, this means we have verified that they are a licensed and insured wedding venue operating in compliance with their county guidelines. They provide couples with a contract prior to accepting any fees. These venues are legitimate operational businesses and that is very important for you to know as hundreds of amateur venues operate without proper permits or legal requirements of their county and local government. Do not risk your wedding investment in a venue that could shut down prior to your wedding.
Engaged Couples can use this Facebook Group to search venues. This group started with a focus on East Coast wedding venues but has grown nationwide. Just join the group and then post the venue style, location and budget range you prefer and other members will provide some recommendations. Contact didi@weddingvenueowners.com for a custom list of wedding venues in your area. We will send you a complimentary list in under 24 hours.