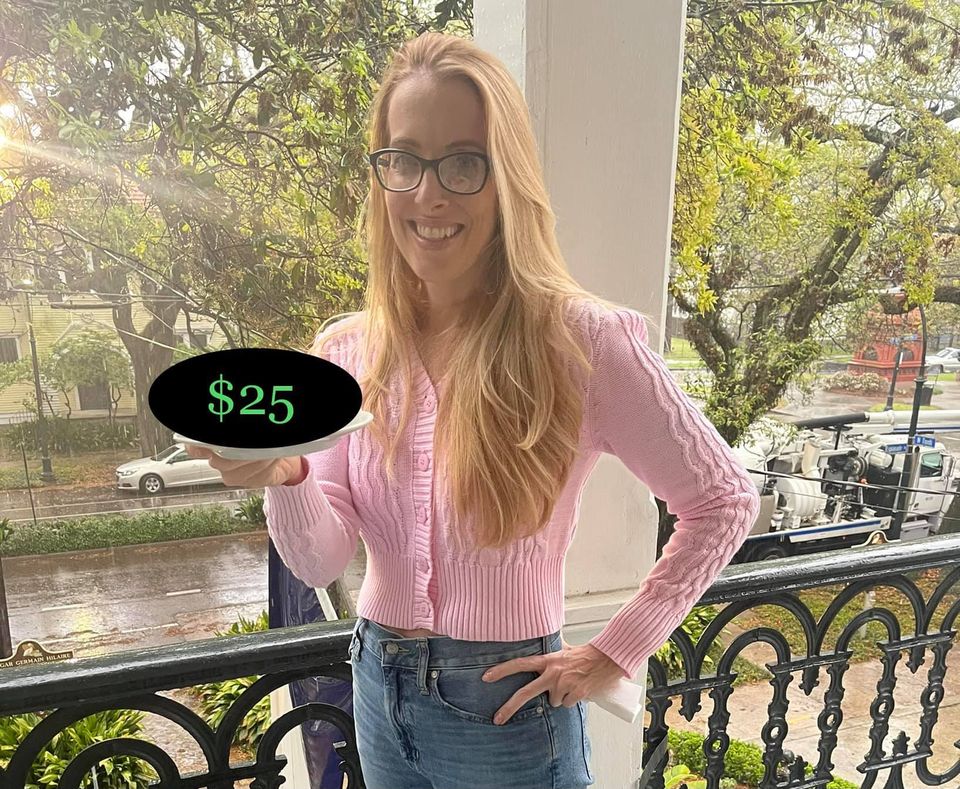 Congratulations on your engagement! If you share your experience on how you chose your wedding venue, I will pay you $25 CASH!! That's right, I will CashApp you today the $25 but you must follow these rules:
1. You must have booked a participating venue. How do you find out if your venue is participating? Just send me a quick email at didi@weddingvenueowners.com. If you already received an email from me inviting you to fill out the form then you are eligible.
2. YOU ONLY GET THE $25 if you fill out the form completely AND if you were invited to fill out the form via email notice from didi@weddingvenueowners.com. You will get your $25 via CashApp within 24 hours of form submission.
3. ONLY $25 PER COUPLE/per wedding, you will not get $25 per person, per form filled out, or per venue you toured. The total I will pay a couple via cash app is $25 period! If the form is not filled out in DETAIL you will not get $25. Parents, vendors, friends, family of the engaged couple are not eligible. **Venue owners contact didi@weddingvenueowners.com to participate.
Wedding Venue Gallery: For Inspiration