Wedding Venue Stories, The Hangar at Stanley: In the movie Arthur (the original with Dudley & Liza not that garbage remake), Liza's character says, "I love a living room you can land an airplane in." Apply that sentiment to a wedding venue and you have The Hangar at Stanley! This unique event space is located in Aurora Colorado. Colorado hosts over 40,000 weddings annually and the average wedding budget is about $20,000. Colorado ranks 17th in the U.S. for wedding totals per year.
During the week The Hangar at Stanley hosts unique local businesses offering a variety of locally sourced foods and services from Maria's Empanada's to Kenesis Pilates. I wish more areas would adopt a model like this, if this was anywhere near my home I would be there every weekend! There are so many historic places that could be repurposed for our communities to enjoy and to support our small businesses. I highly recommend a quick visit over to their website for great wedding business inspiration! Another great feature on their site is the, "Stanifesto" featuring their promise, "Our S T A N I F E S T O This is our code to our space and #community. We exist in this community leading with #sustainability, thoughtfulness, and #creativity. The #StanleyMarketplace is a space for people who believe in doing things differently." Their website design is beautiful, I love how the marketplace businesses are laid out (image gallery style, with links, descriptions & images). It's colorful and fun, the website is doing a great job selling the venue!
I had the pleasure of speaking with April Chase, Venue Director at The Hangar at Stanley this week. April has so many duties to manage with the market, corporate events, weddings, vendors, daily operations, staff, marketing, advertising and thousands of visitors coming through The Hangar at Stanley every week! Even though her schedule is packed she agreed to spend some time sharing her unique wedding venue story with us via Zoom. She shared tips on managing corporate events, building business relationships and so much more. Watch the Zoom video (above) and then scroll down to see some gorgeous images of The Hangar at Stanley.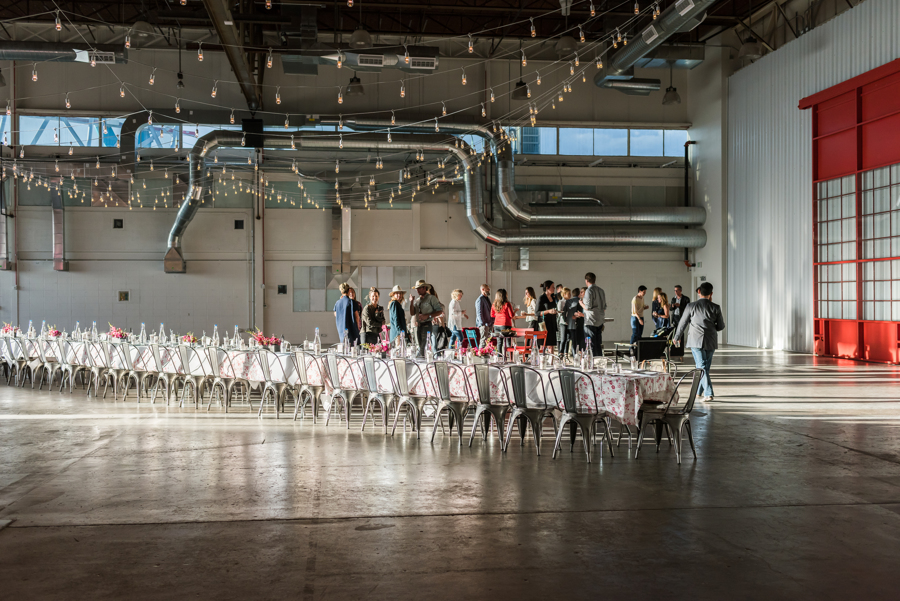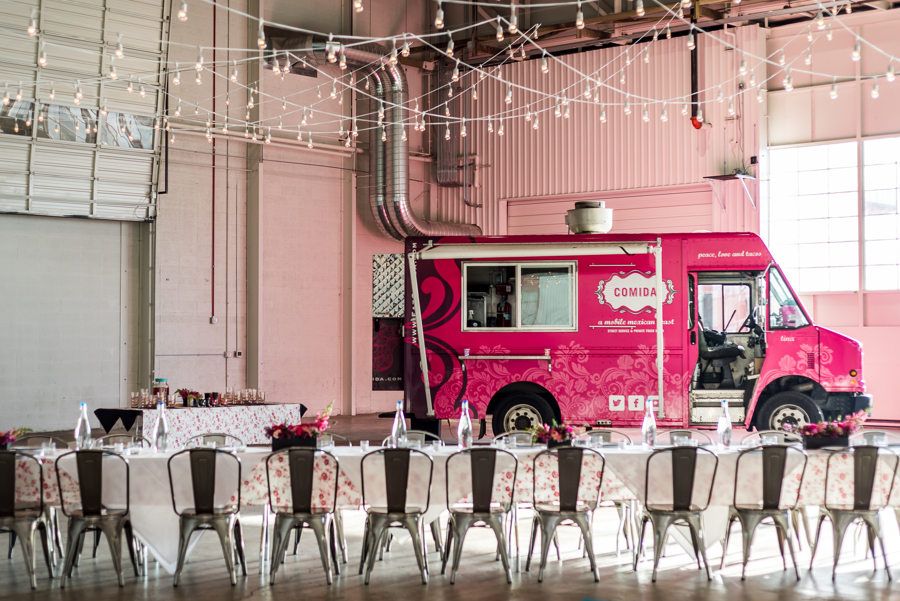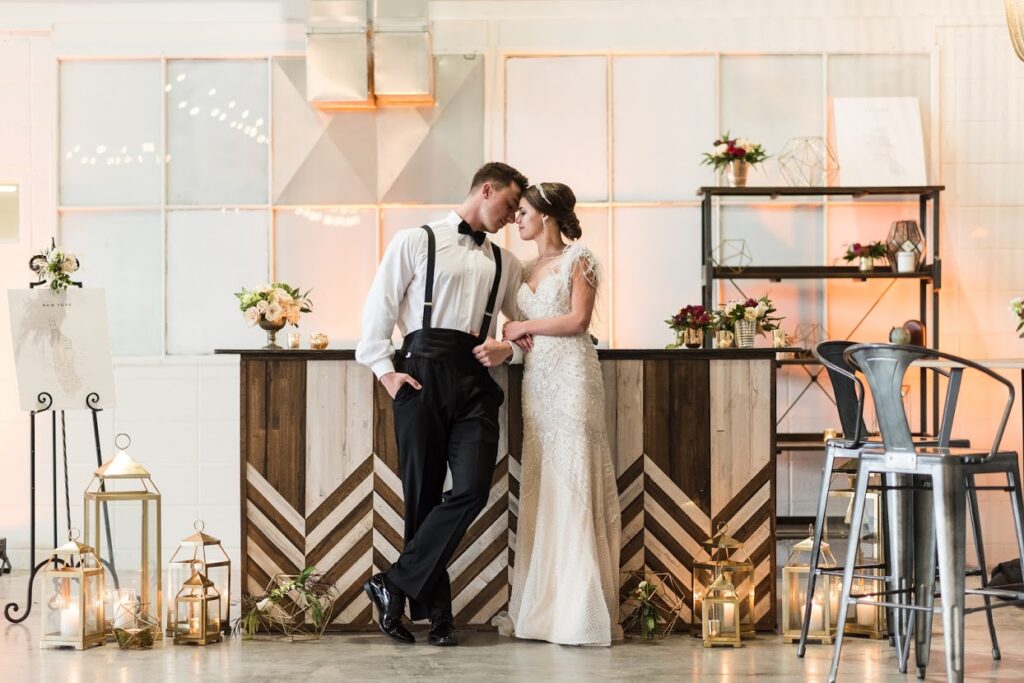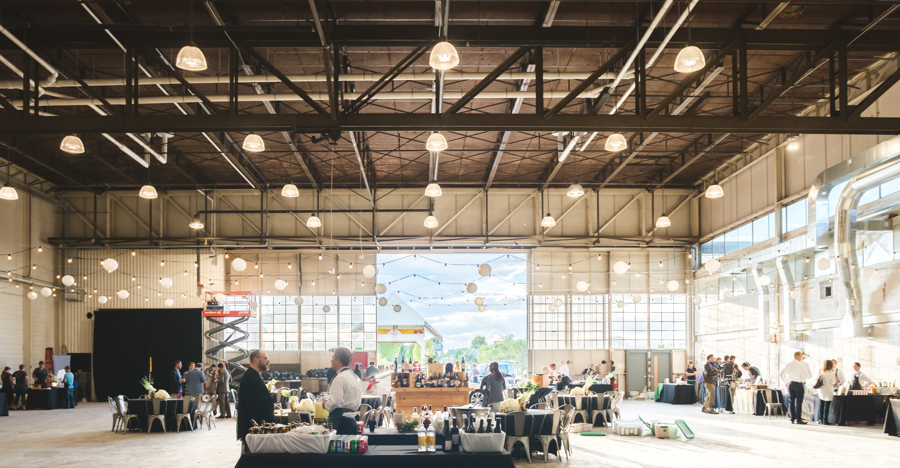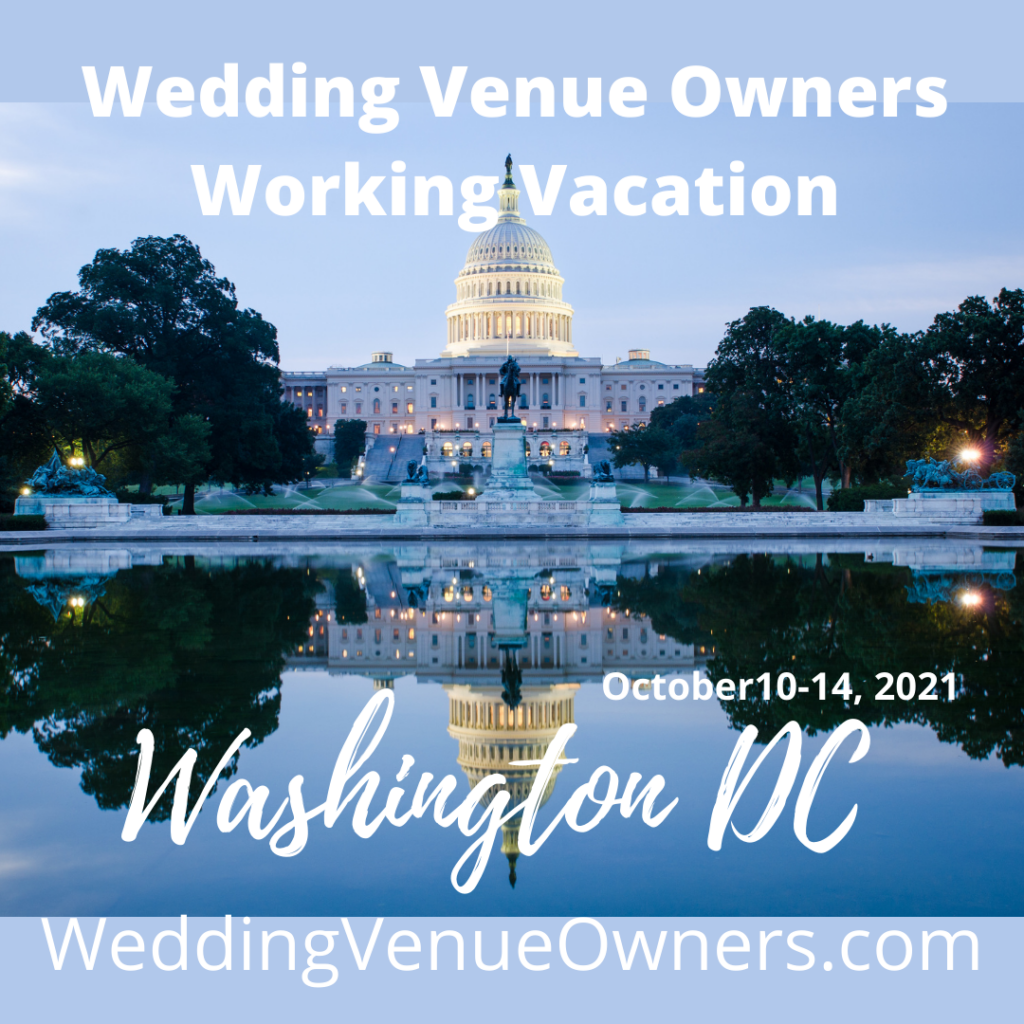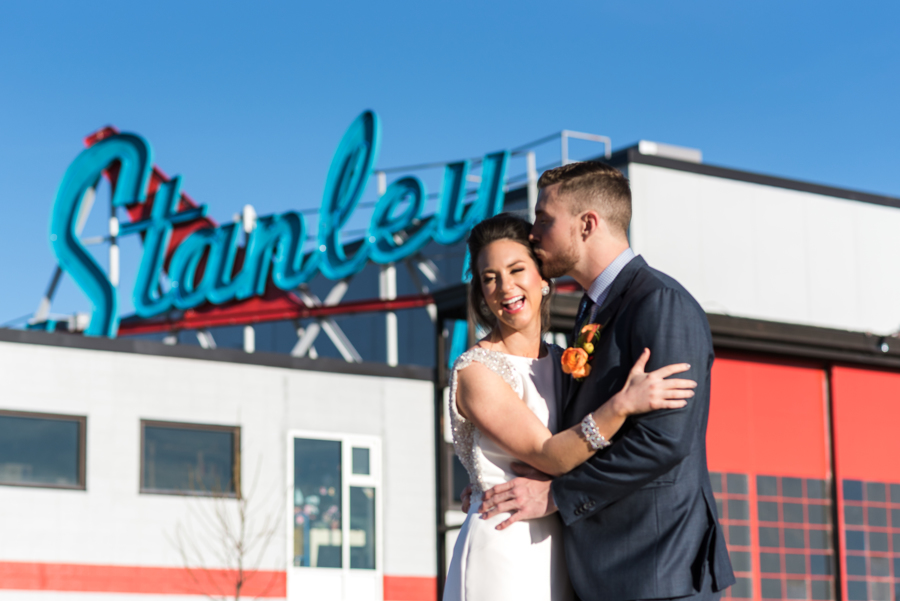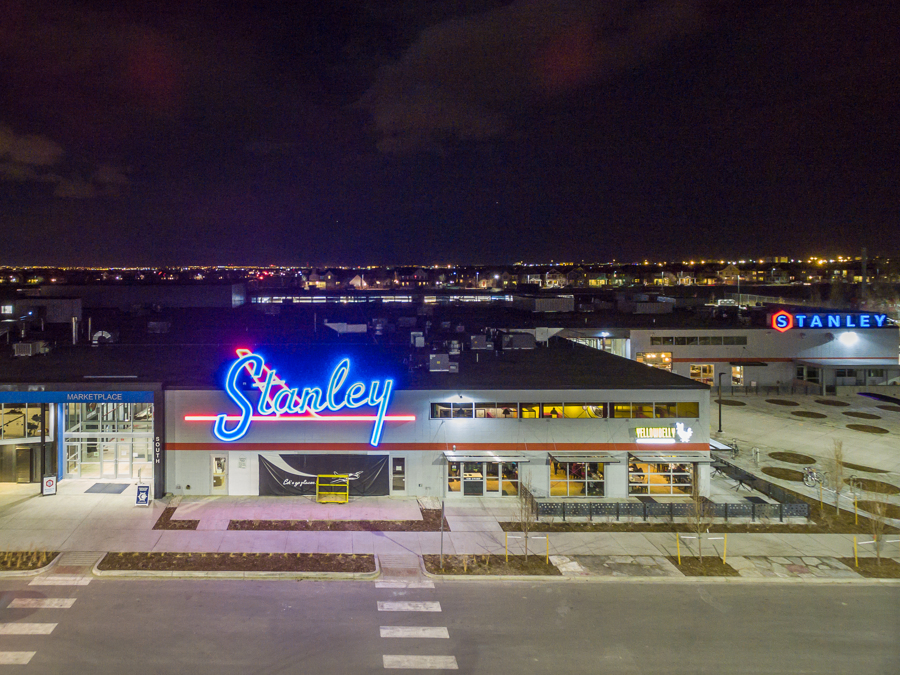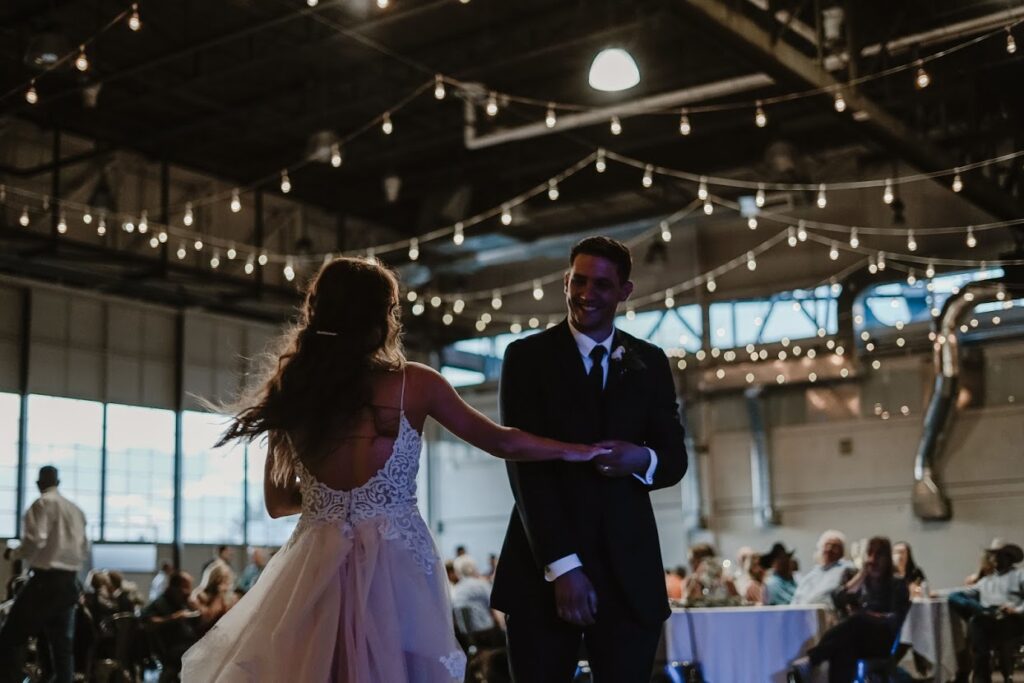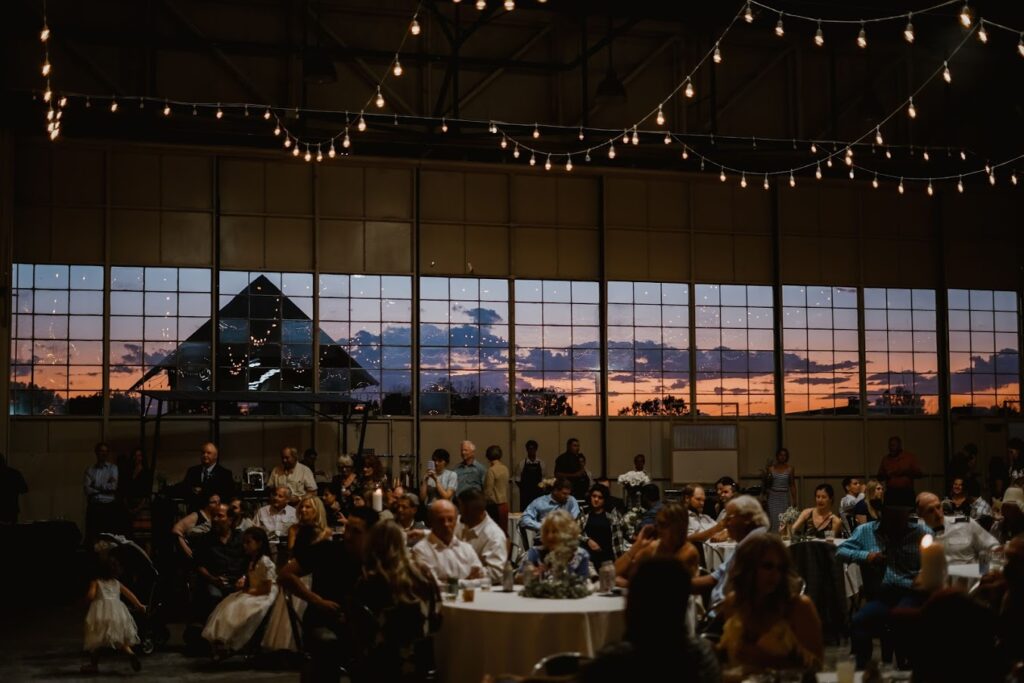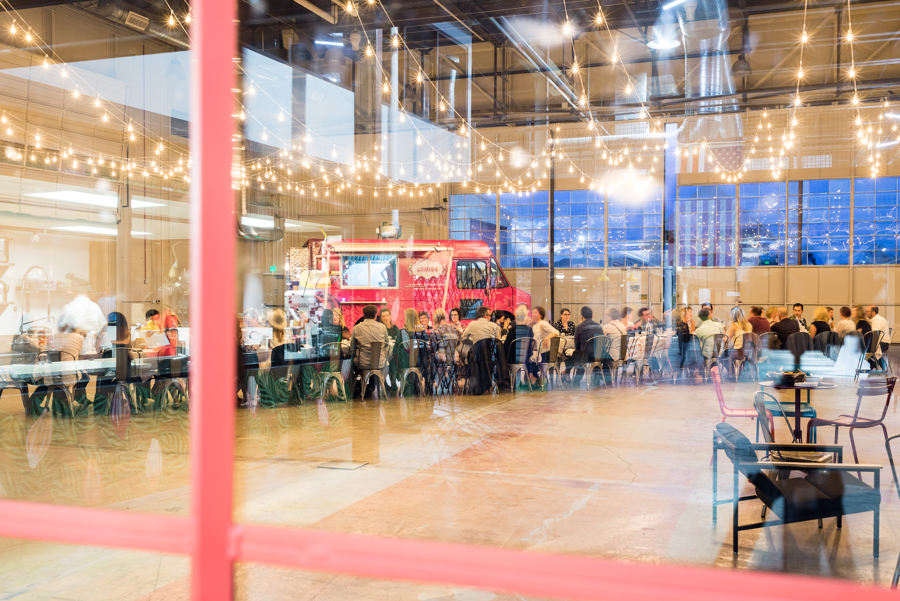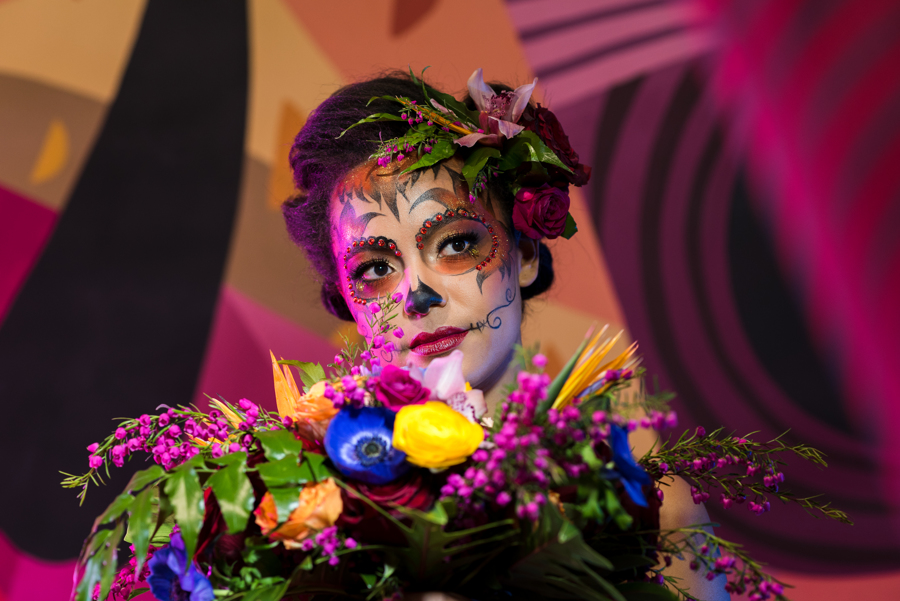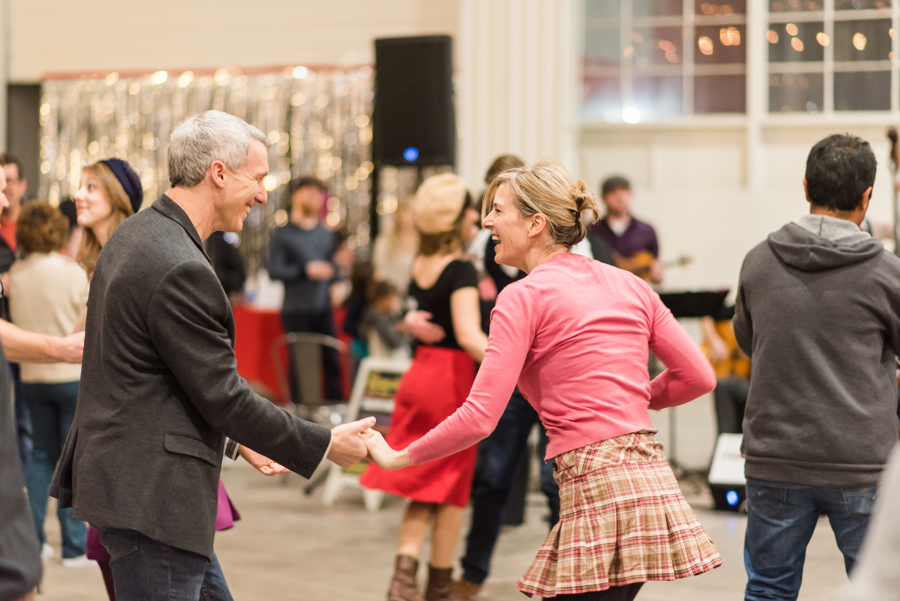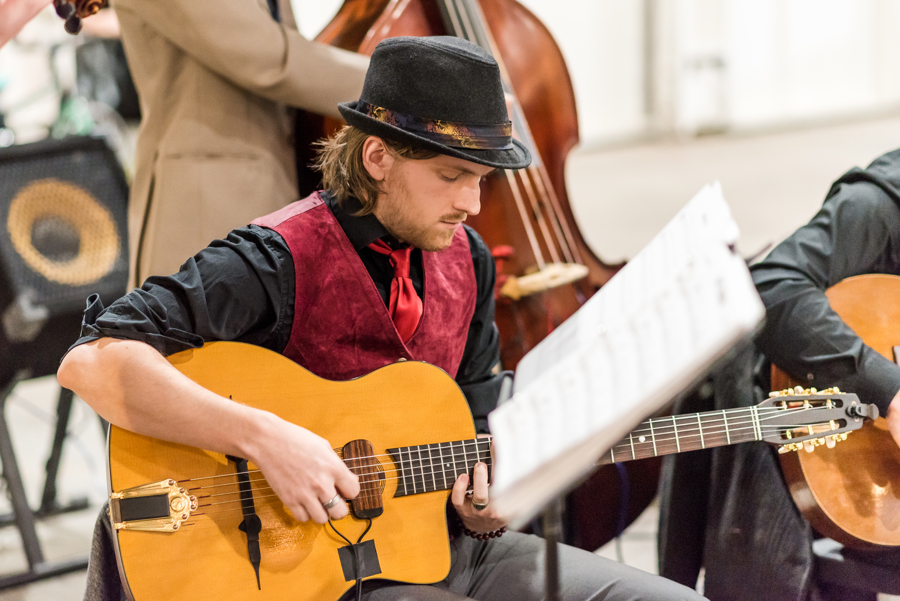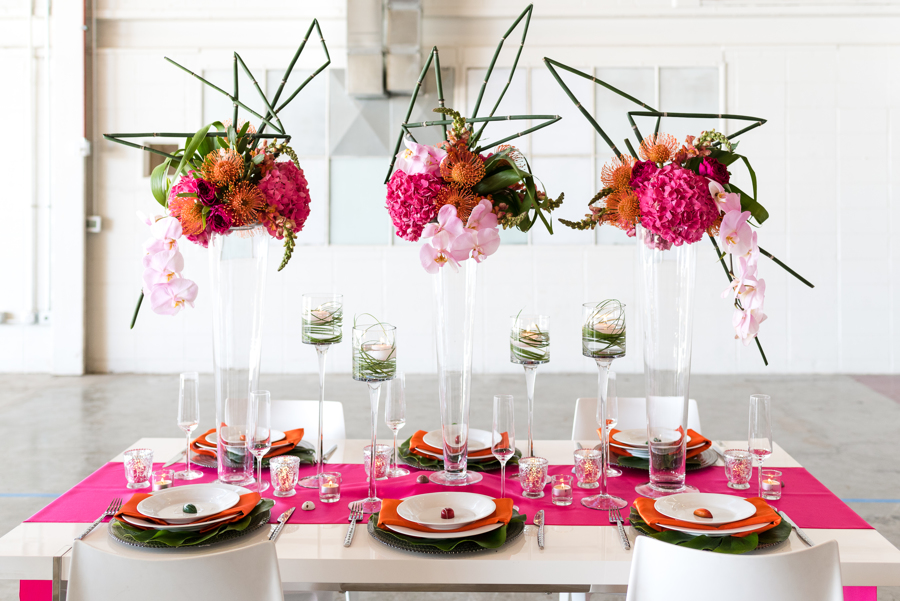 SPECIAL THANKS TO OUR INCREDIBLE PHOTOGRAPHERS!! These talented artists provide the gorgeous images you see in our BLOG and were kind enough to grant us permission to use their image. Please always be mindful to take time to visit their pages, thank them for their hard work and VENUE OWNERS a good relationship with experienced, talented photographers is a smart investment in your business! Support our local photographers every opportunity you get! Please leave comments below about the photos you see here today! #weddingnerd **If your image is used in any of our blogs and you do not have the proper photo credits please let us know so that we can link your photography business to your images.