Winding Creek Farm is located in Lovettsville, Virginia. This tiny little town was established in 1838 primarily by German immigrants. In 2019 the population was 1,613! Lovettsville is located in Loudoun County, which is one of the wealthiest counties in the country. In Loudoun County and the close neighboring counties, there are easily over 100 wedding venues that cater to Washington DC, MD and Virginia's affluent engaged couples and their guests. Loudoun County offers winery wedding venues, historic barns, newly constructed barns, historic estates & mansions, chapels and breweries. It is one of the leading counties in the DC, MD, VA area for weddings. Those who attend the Wedding Venue Owners Working Vacation to Washington DC in October will get to tour some Loudoun County Wedding Venues.
So, when I had the opportunity to connect with Kim Garten, owner of Winding Creek Farm, I was absolutely thrilled. Here is a quote from their website "About Us" page; "Our family has a deep bond with Loudoun County ~ we love the people, the small communities, and the rich history surrounding our property.  As former Virginia Farm Winery owners, we have grown to love the area and all it has to offer. Love at First sight!  We fell in love with this farm not only for it's natural beauty but also because it was gifted to St. Judes Children's Hospital by its previous Owner. Our family purchased the property from St. Judes in September 2016, and vowed to continue our relationship with the hospital by donating a portion of each weddings proceeds back to St. Judes." – The Garten Family
Follow the Q&A below to get to know more about Winding Creek Farm and owner Kim Garten. Winding Creek Farm sits on 2o acres and features a 5,000sf, 118 year old bank barn with two beautiful levels completely renovated and restored. Please share your thoughts or question in the comments section below at the bottom of the blog.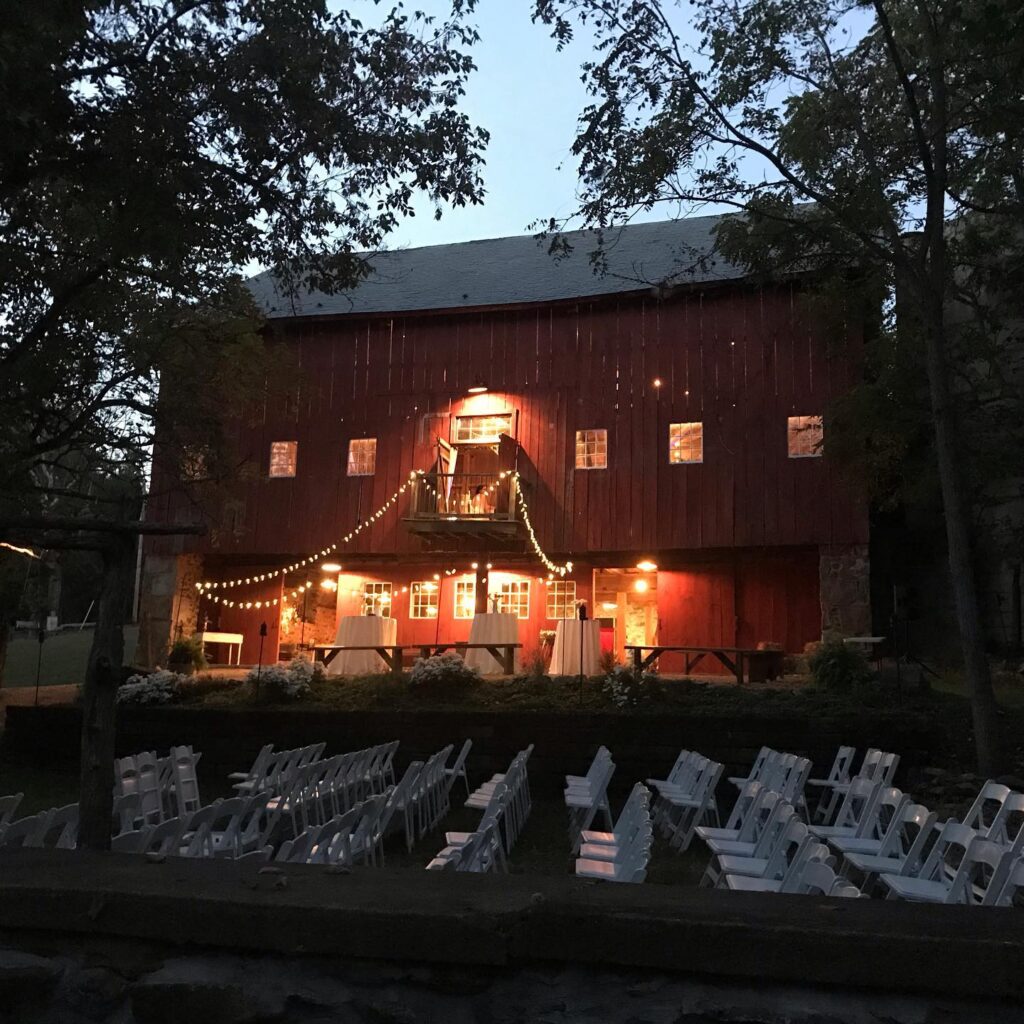 Why did you decide to start a wedding venue?
"We started Winding Creek Farm in September 2016 after 4 years in the Winery/Vineyard Business in Loudoun County, VA. During our time as farm winery owners, we hosted over 75+ weddings and events and found we had a true passion for working with couples and making their dream weddings a reality. We love the connection with each couple and playing a part in their special day!"
How long have you been operating a venue? "We have owned and operated WCF since September 2016."
Please share the story behind your venue name or how you came up with the name. "There's beautiful winding creek behind our barn so the name seemed rather fitting for us."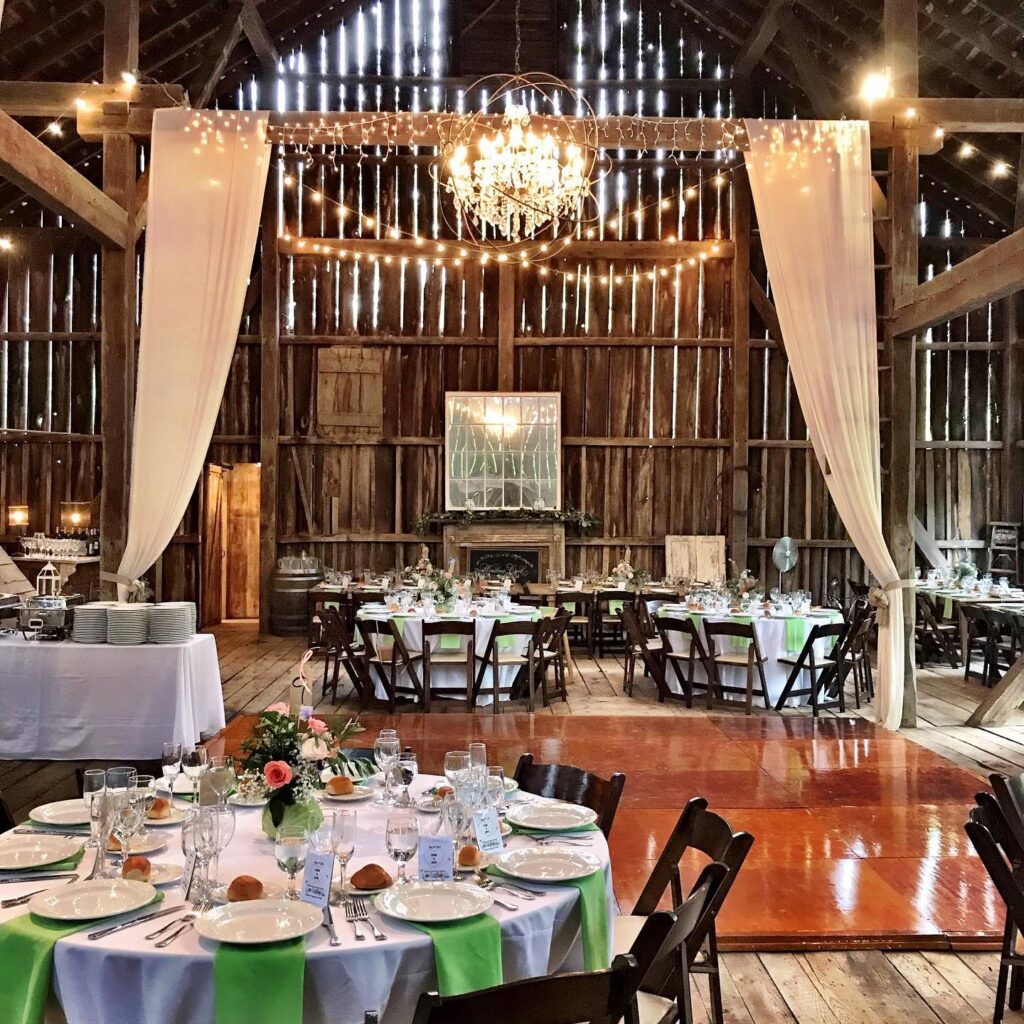 What do you like best about being a venue owner/mgr? "Probably the connection with our couples!"
Please share your experience with managing a farm property, historic property? "We had previous experience in owning and operating a VA Farm Winery. During that tenure, we oversaw nearly 100 weddings and events."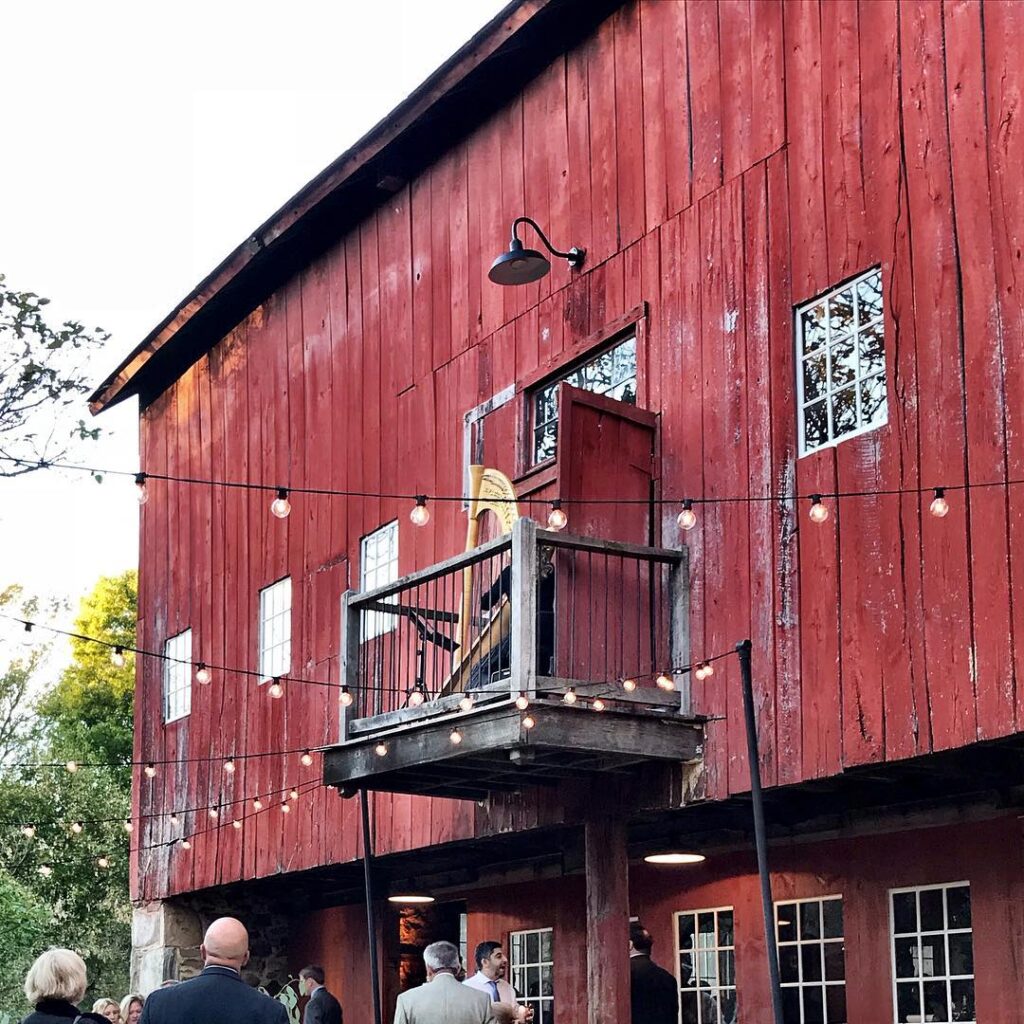 Design – how did you decide on your venue design elements? The lighting you have is absolutely gorgeous and not everyone has and eye for design. Did you research, do you have some design background or did you have some help venue decor design?
"We own a general contracting business and a home flipping business, making updates to our beautiful property and structures a little less stressful.  We love taking old properties and bringing them back to life ~ adding some modern elements while preserving the look and feel of the old!  The chandelier happened by chance while visiting FL for a family gathering.  We were killing time one morning walking through a local shopping area and there she was, right before our eyes, the perfect option for our space!"
They Came, They Saw, They DID NOT BOOK!
Why didn't they book your venue and which venue did they book? I pay couples $25 cash to share their feedback on why they didn't book your venue. This information can help you streamline your lead sourcing efforts and improve conversion rates. Didi@weddingvenueowners.com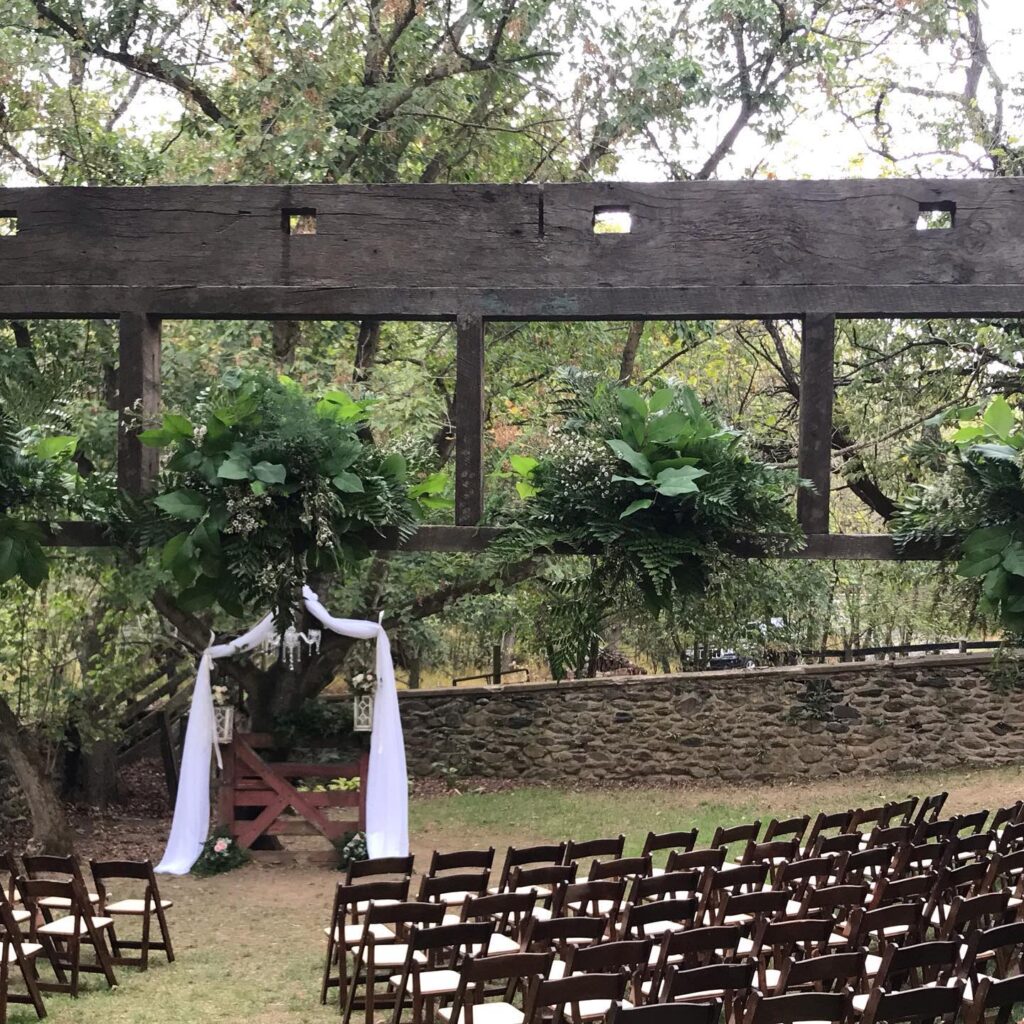 Do you have any time saving tips that are worth the investment?.  "We recognized very early on that we couldn't possibly do it all especially with running a construction business along side the venue, so we have always had a Day-Of -Coordinator on staff to work with our couples 30 days out.  Things run so smoothly, and this allows us to focus on making sure the property is ready to turn over to our couples on their wedding day.  We currently handle all the landscaping, mowing and trimming on-site but have hired a cleaning crew to ensure the interior of the barn and farmhouse are clean and tidy each week."
WE WOULD LOVE TO FEATURE YOUR VENUE NEXT
Every Wedding Venue Has A Story! Every Venue Owner Has Something Of Value To Share With The Wedding Venue Owners & Mgrs Community. We Would Love To Get To Know More About You & Your Venue. Didi@weddingvenueOwners.com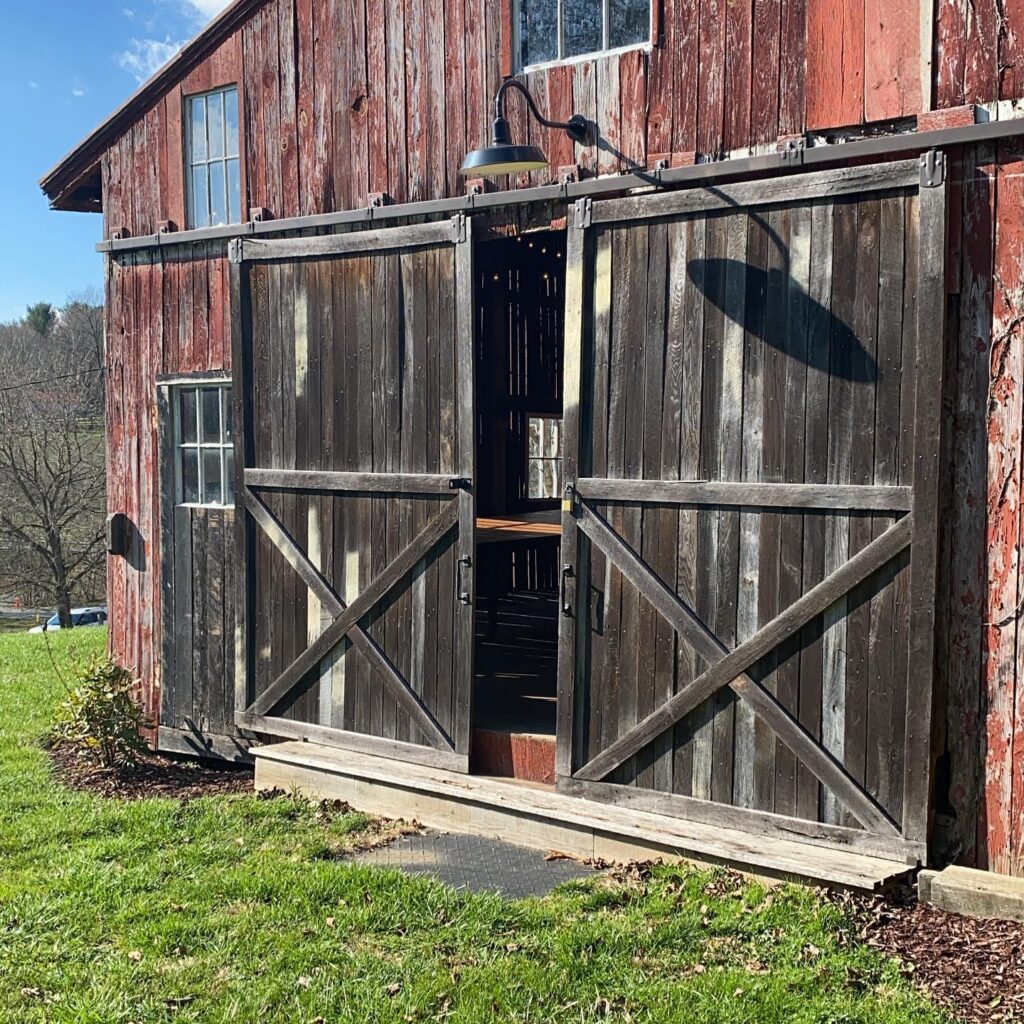 Does your venue have special regulations or hours for your event rental parties?
"We allow couples access to our property from 12noon -12midnight the day of their event.  We require they use a full-service caterer who is licensed and insured.  Our policies are pretty standard and in line with other venues in our area.  Our county has a noise ordinance of 11pm so we cut off our music/DJ's at 10:45pm."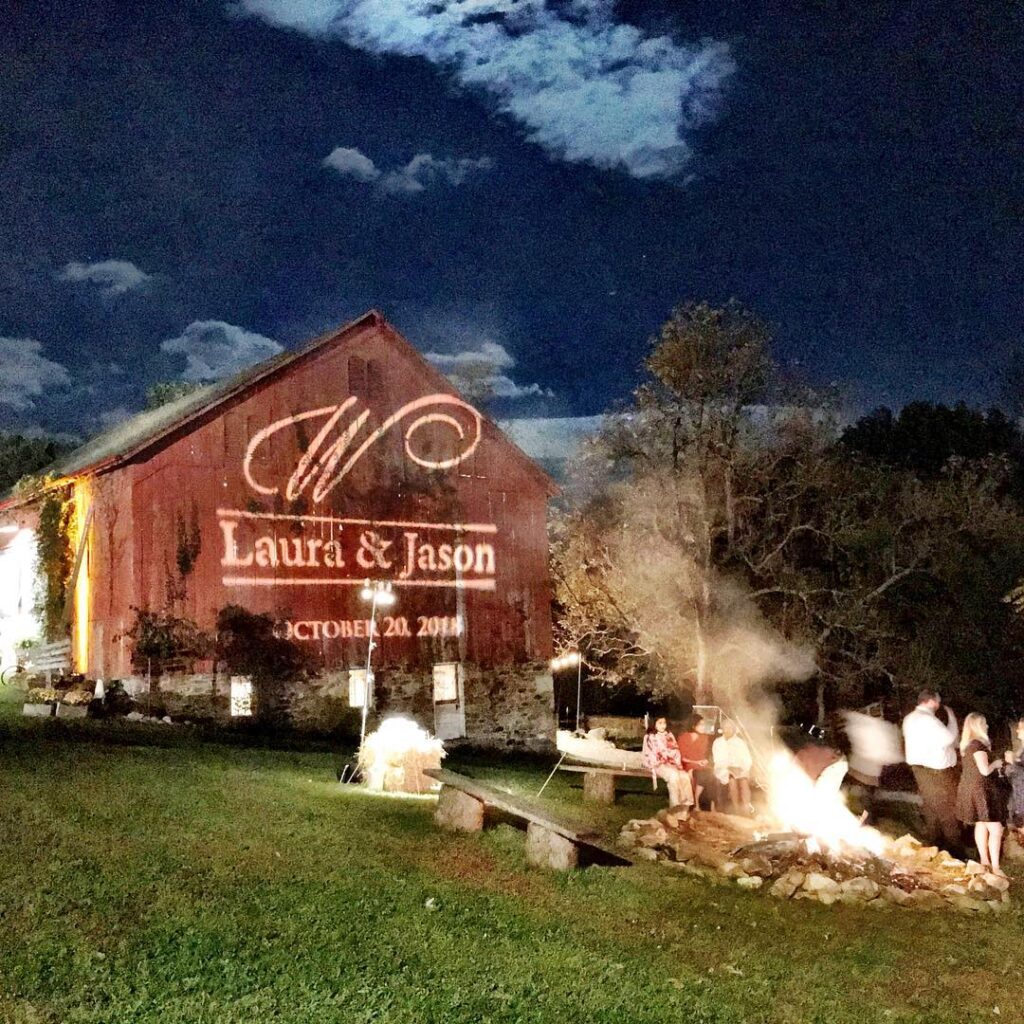 How many weddings do you host each year? "We host 20 weddings with 150 guests each year and can also offer unlimited events with guest counts of 50 or less. That said, we only book events the last weekend in April through the first weekend in November."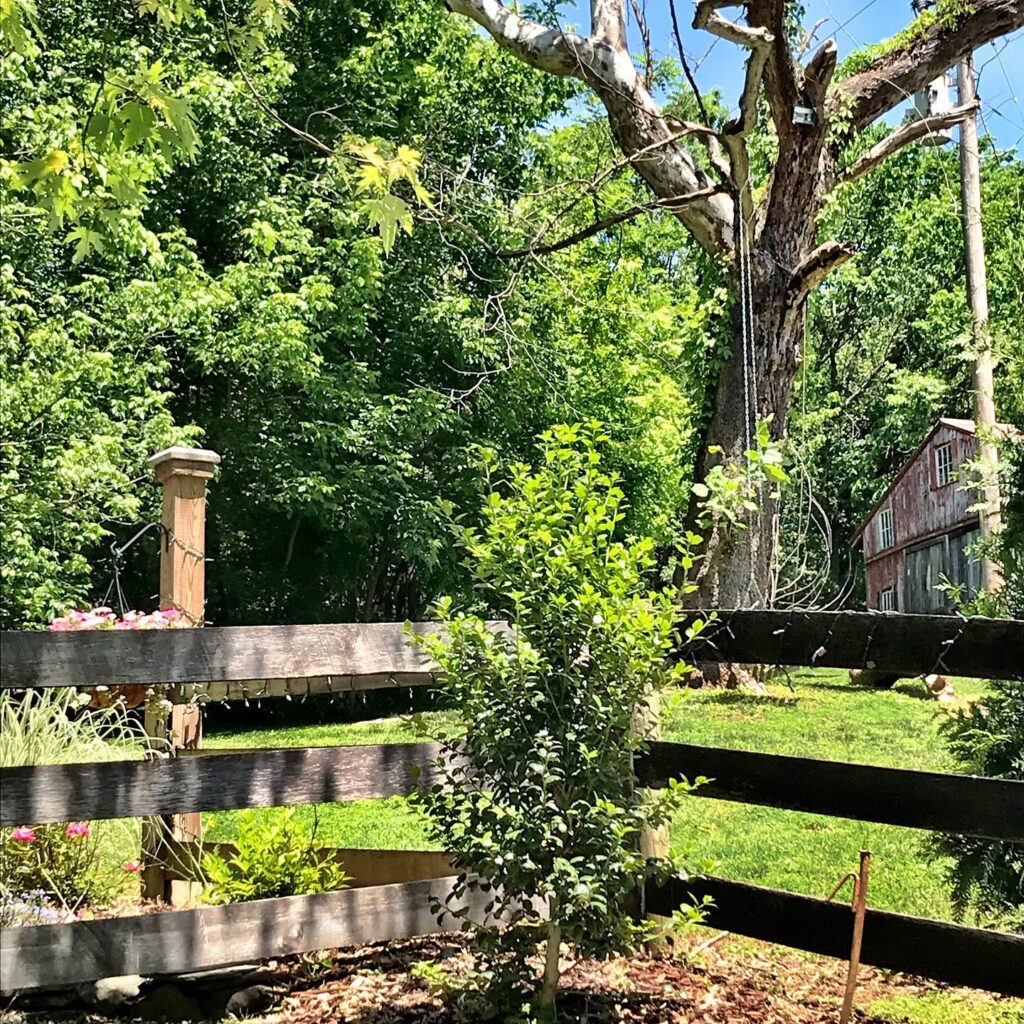 What type of CRM do you use and why (Honeybook, Tripleseat, 17 Hats, etc..)? "We don't use a CRM.  We offer credit card payments, Paypal, Venmo or checks and haven't had any issues thus far."
Social Media Marketing, Website Updates & Email Correspondence Taking Up Too Much Of Your Time?
Outsourcing this time consuming task will help you focus on your business priorities. Let's chat about a social media marketing package that fits your budget & needs. Didi@weddingvenueowners.com
What sets your venue apart from other options?
"We are one stop shopping…no additional charges to the bride and groom.  What is unique and distinct about your venue?  We have a 119 year old rustic, original bank barn.  We offer two levels of space with 20 acres of land to explore for beautiful photography options.  Why do couples book Winding Creek Farm over other options? I think probably because we give a nice timeframe to be onsite and we include a lot of decor in our space."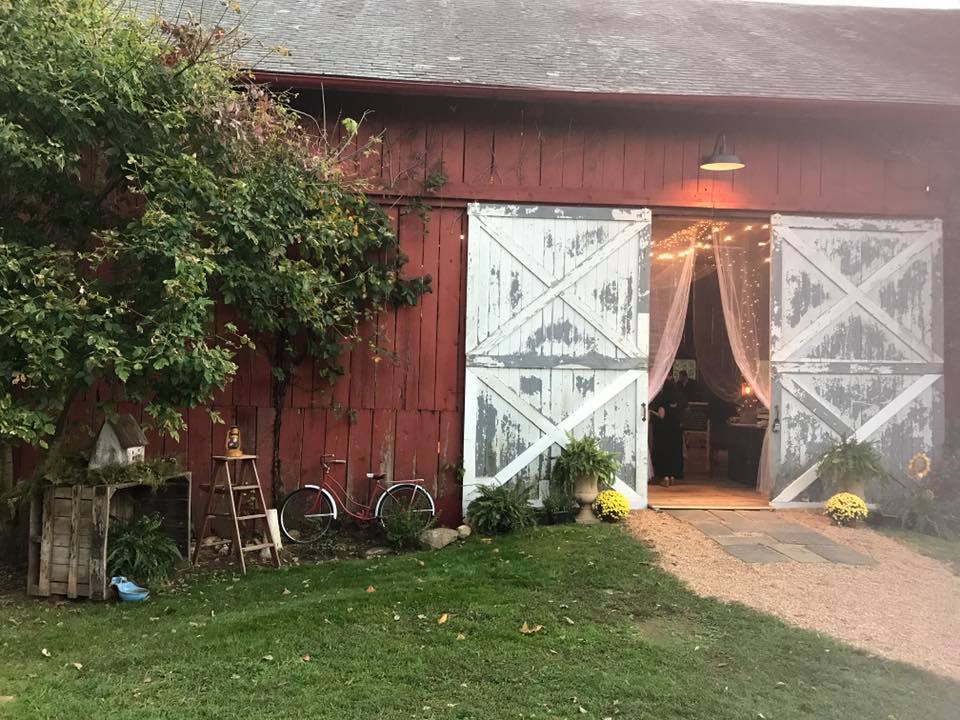 Do you host wedding shows or open houses? "We have hosted two wedding open houses, one in 2017 and the other in 2018. We will likely not do this again only because we have found that we are completely booked prior to hosting the open houses, making it difficult to offer couples the opportunity to book with us during these tours."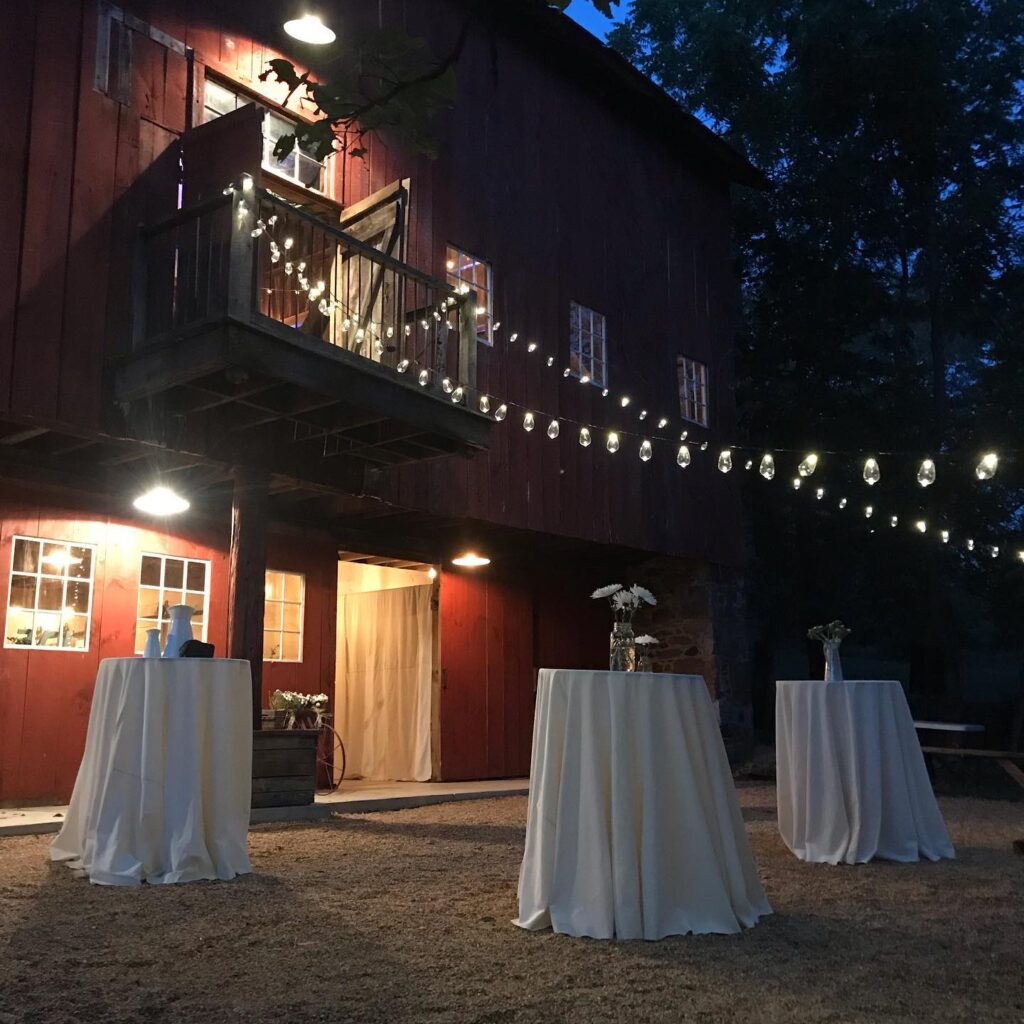 Please share some tips on providing great venue tours for potential clients?
"We give a good bit of information about us before booking a tour. We like to send couples a snap shot of what we include when they rent with us. Couples who book tours receive a confirmation email reminder the day before their tour to help reduce no shows. After a tour, we follow up with a thank you email."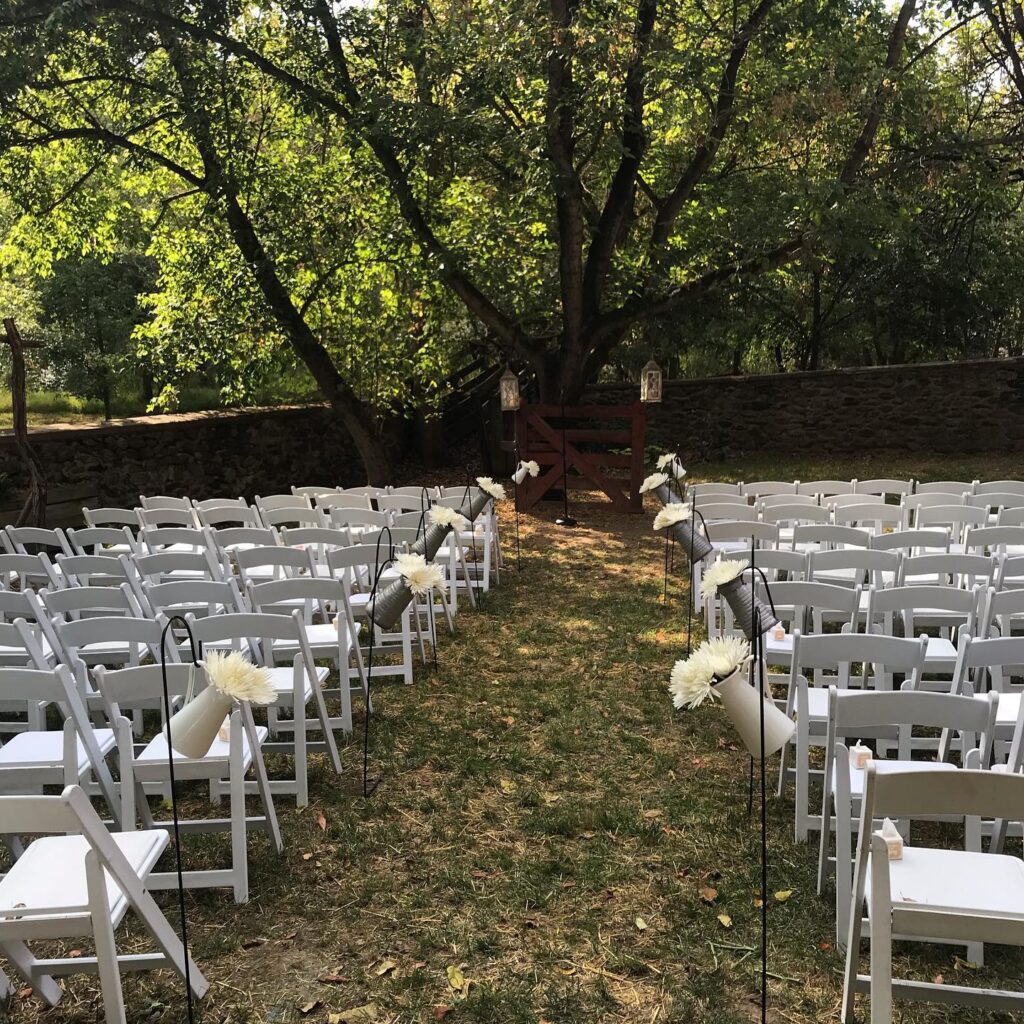 What do you think your couples love most about your venue? "Any venue assets/features that help you book clients? Most of our couples tell us they love the simplicity and beauty of the barn. They tend to comment on our beautiful chandelier! Craig and I give every tour and just try to connect immediately with these couples. Sometimes you don't feel the connection and that's ok."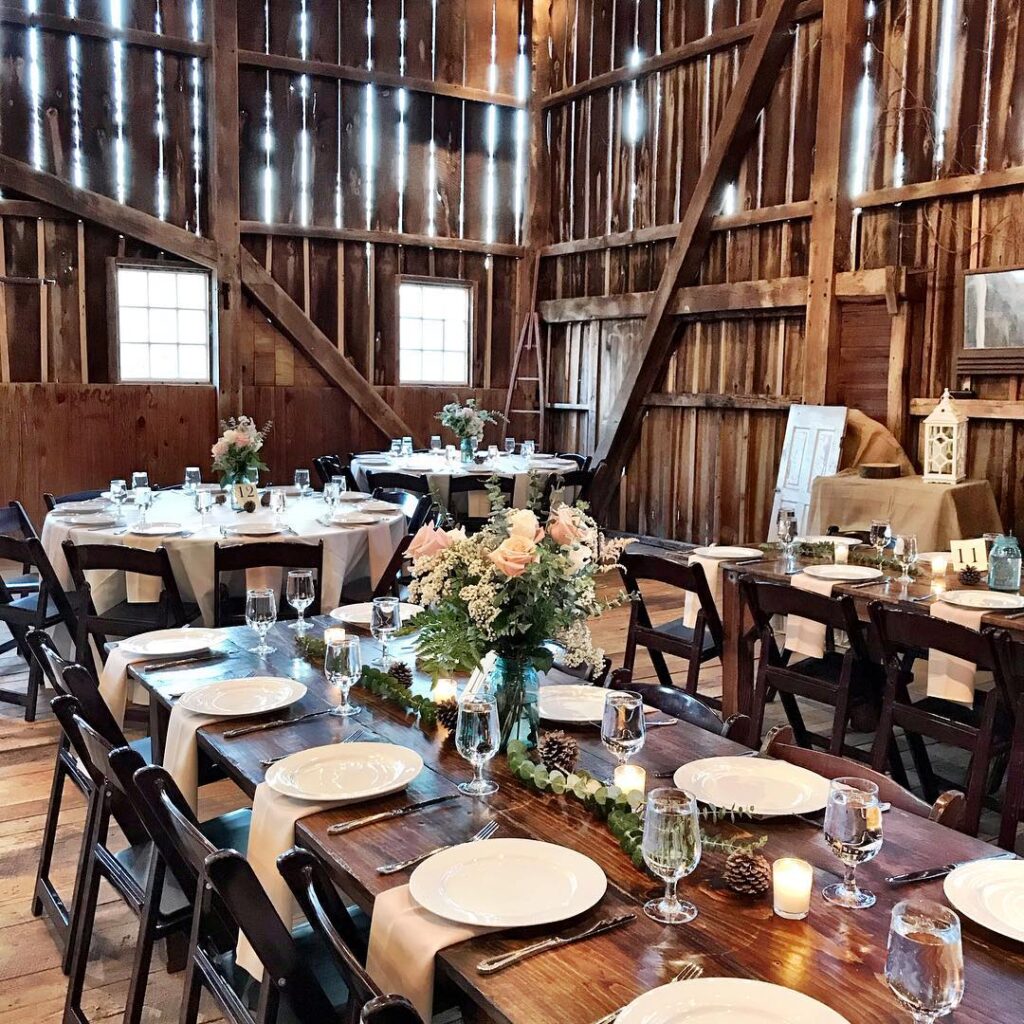 Do you do your own advertising & marketing? If so please share any tips on best practices that help you get your business in front of more potential clients, get more leads, etc… "We advertise through The Knot, Wedding Wire and our website. So far, it works for us!"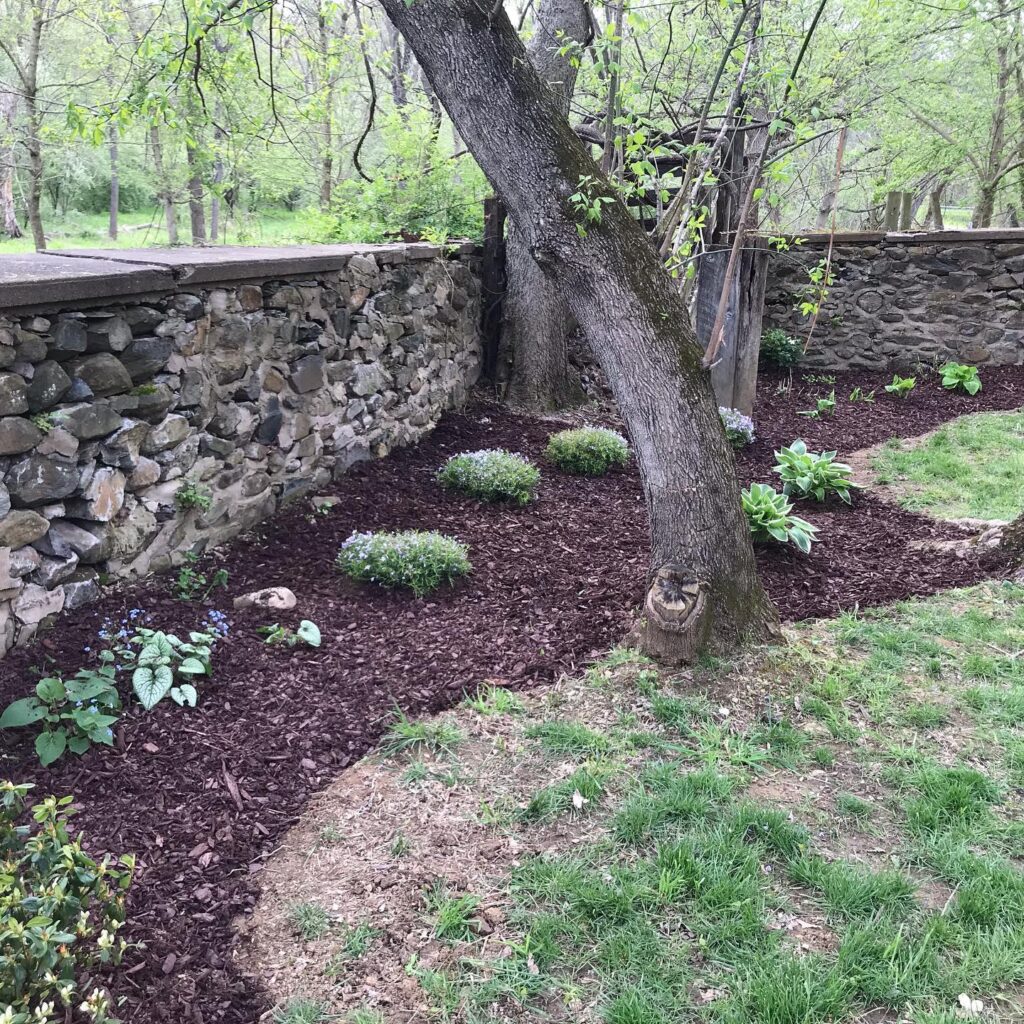 Do you have any tips on contract development, any wording or clauses that help you the most? "Consult with an attorney to make sure your verbiage is good. We have also added a clause regarding pandemics since 2020 was so difficult for both our venue and our clients."
Do you have a great website? Tips on website design or features that help you attract, book clients? "We have a website that we have developed with the help of a family member. I believe good photos and clear, precise information is a must!"
Building client relationships – how do you build up your client relationships? Any customer service tips or practices you can share? "Once our couples book, I try to reach out via email or phone every so often to see how their planning is going. I offer guidance and help when needed. I think having a day of coordinator helps with this tremendously."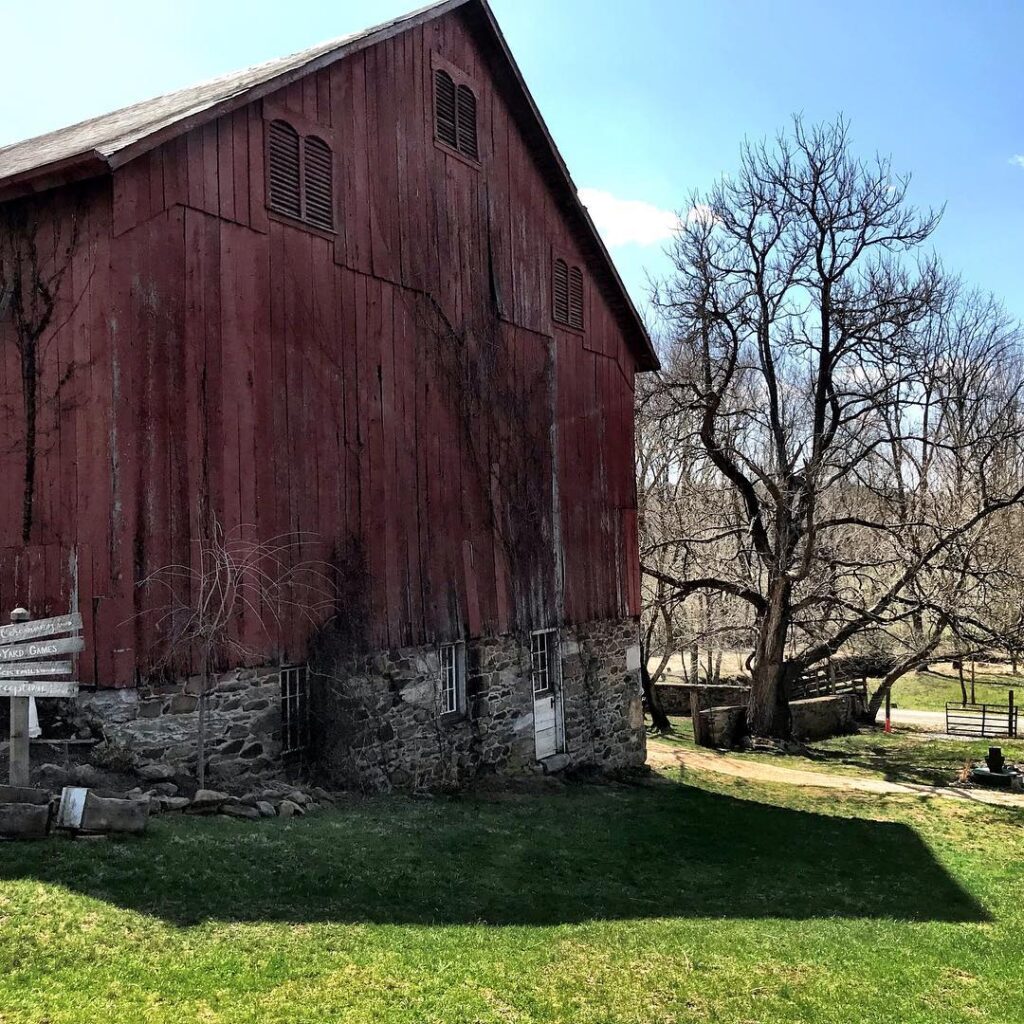 Any hard challenges you would like to share with venue owners and how you overcame that challenge?
"We've had one distant neighbor complain about noise.  We have made a concerted effort to be as neighborly as possible.  We take goody baskets to our two adjoining neighbors each season and thank them for being so supportive!"  
Wedding Venue Owners Working Vacations: Raleigh Durham, Savannah, Chicago, Houston, Miami
Please join us on a wedding industry adventure where you will find your tribe, you will learn the best wedding industry insight, tips & secrets to venue success! Let's tour venues together in historic Charleston SC. didi@weddingvenueowners.com to sign up today. Click here to view upcoming cities and dates

Do you have any tips you would like to share with other venue owners?  "Be yourself and don't overpromise.  Know what you do well and do it!"
Do you have any thoughts or solutions to share regarding Covid19? Or maybe just share how Covid is impacted your 2020 and does 2021 look positive?. "It is what it is and we have tried to just stay positive moving forward. Restrictions are still hindering us from hosting but we are hopeful that things will change soon. In 2020, we only hosted one event. All others were moved to 2021. Our brides have been incredible and we are so grateful to be working with each and every one of them!"
Any advice to anyone thinking of starting a venue or wanting to be in the wedding industry? "Have a sense of humor and don't take anything personally."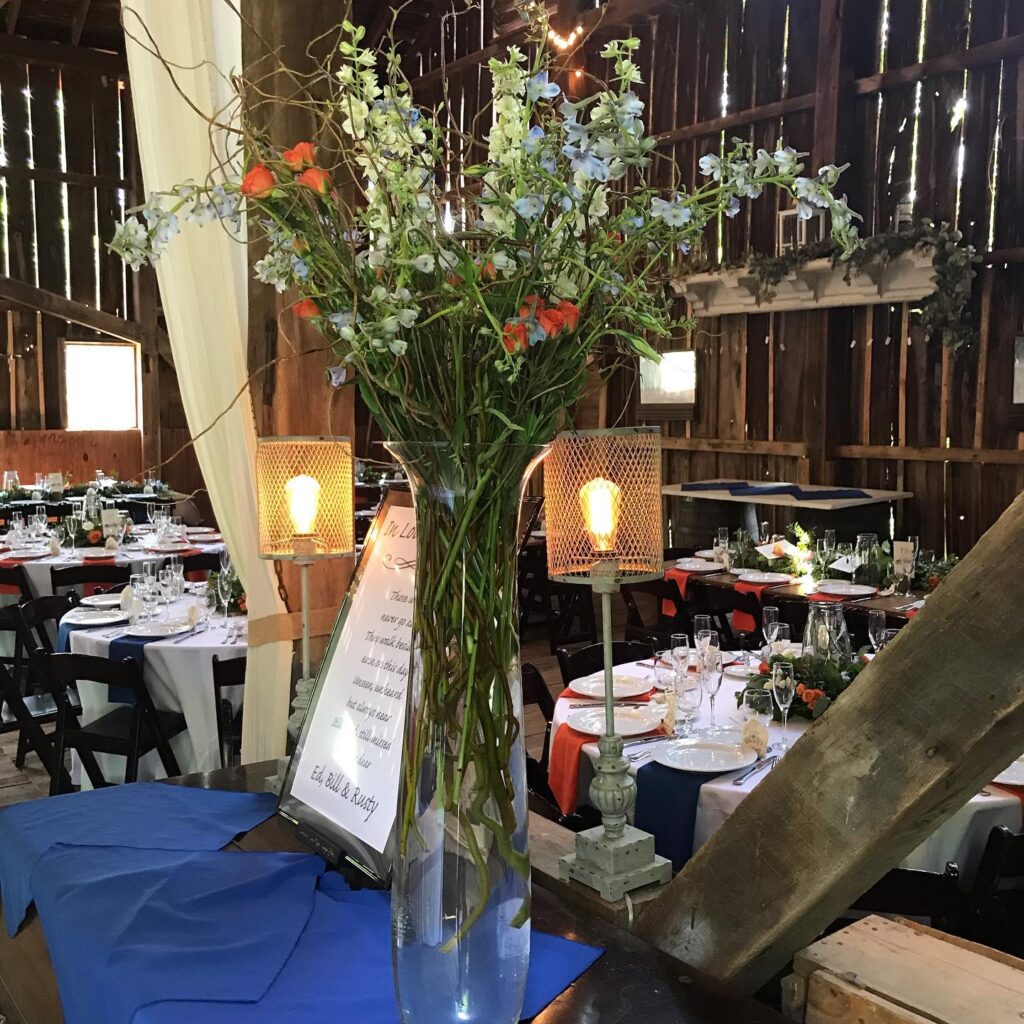 What are your couples top ten Fav parts/characteristics of your venue? "Good question! I think the natural beauty of the old wood, the fact that we have updated the barn but have still left it authentic, and probably the chandelier!"
How often do you have contract issues come up from a client? " Only once! We don't change our contract."
How do you handle children at your venue, do you discourage/encourage children? Please share some insight. "We don't encourage children but have hosted a few weddings that included children. It's hard and alot of work to make sure they are being supervised by parents who are also drinking."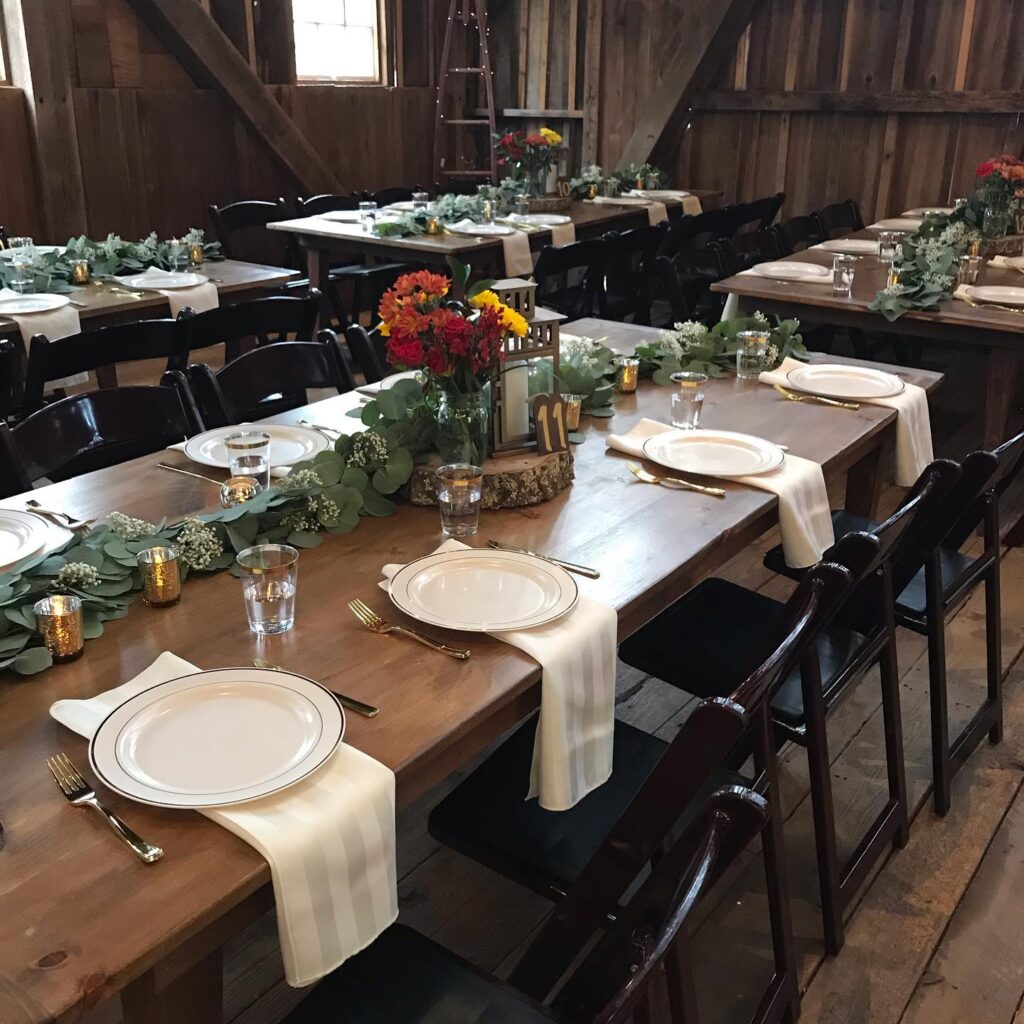 Do you host styled shoots? If so please provide some tips on setting these up, or how you use these for promotion. "We have not hosted styled shoots but would love to in the future!"
What are the couples who come to your venue looking for in their wedding? What seems to be the priorities that come up most often? "Most of our brides are looking for a rustic atmosphere with both indoor and outdoor options for ceremony and reception. They also really love our oversized fire pit."
Can you share some great vendors you have enjoyed working with (you can share your vendor list if its easier than writing up a list). I like to shout out to local vendors in each venue story as they are an important part of the local wedding industry.   "We love our vendor friends ~ The Chefs Table, Grandale Catering, Monks BBQ, Rochelle Myers Catering, Photography DuJour, Joffoto, Ken Wenzel Music, Nathanial Davis Music, Road Yachts, Point To Point Limousine, Event Studio, Rick's Flowers."
**I want to give an extra shout out to Ken Wenzel Music, he is an incredible musician who writes his own songs, has a successful band and also offers an unforgettable live music experience for weddings & events, check out his Facebook Page for more great info and images. – Didi Russell
How do you handle alcohol at your venue and how do you reduce liability?  "We allow couples to bring their own alcohol to our property but require their caterer to provide bartenders for service.  We also require the couple to provide us with a Virginia ABC License for their event."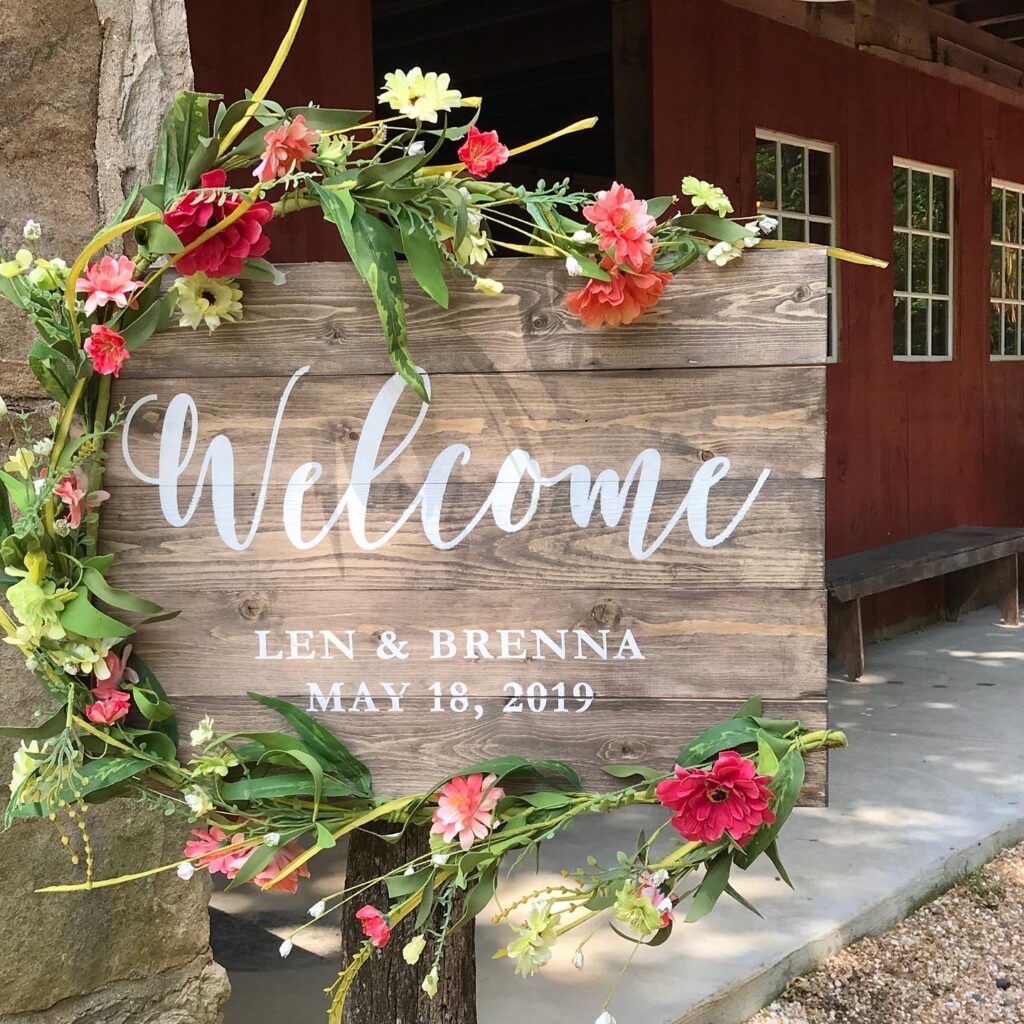 Social media marketing – do you handle this on your own? Which social media options work best for you? Where do most of your couples come from: Social Media Ads, Google Search, Word of Mouth? We have a Facebook page and Instagram ~ we manage it on our own. Most of our brides come from our website, The Knot and Wedding Wire.
34. Are there any requests you dread or things you ban at your venue? Nothing really comes to mind and we haven't had to ban anything in particular.
35. How do you handle clean up at your venue? We require caterers to complete a checklist that includes sweeping floor and wiping down tables.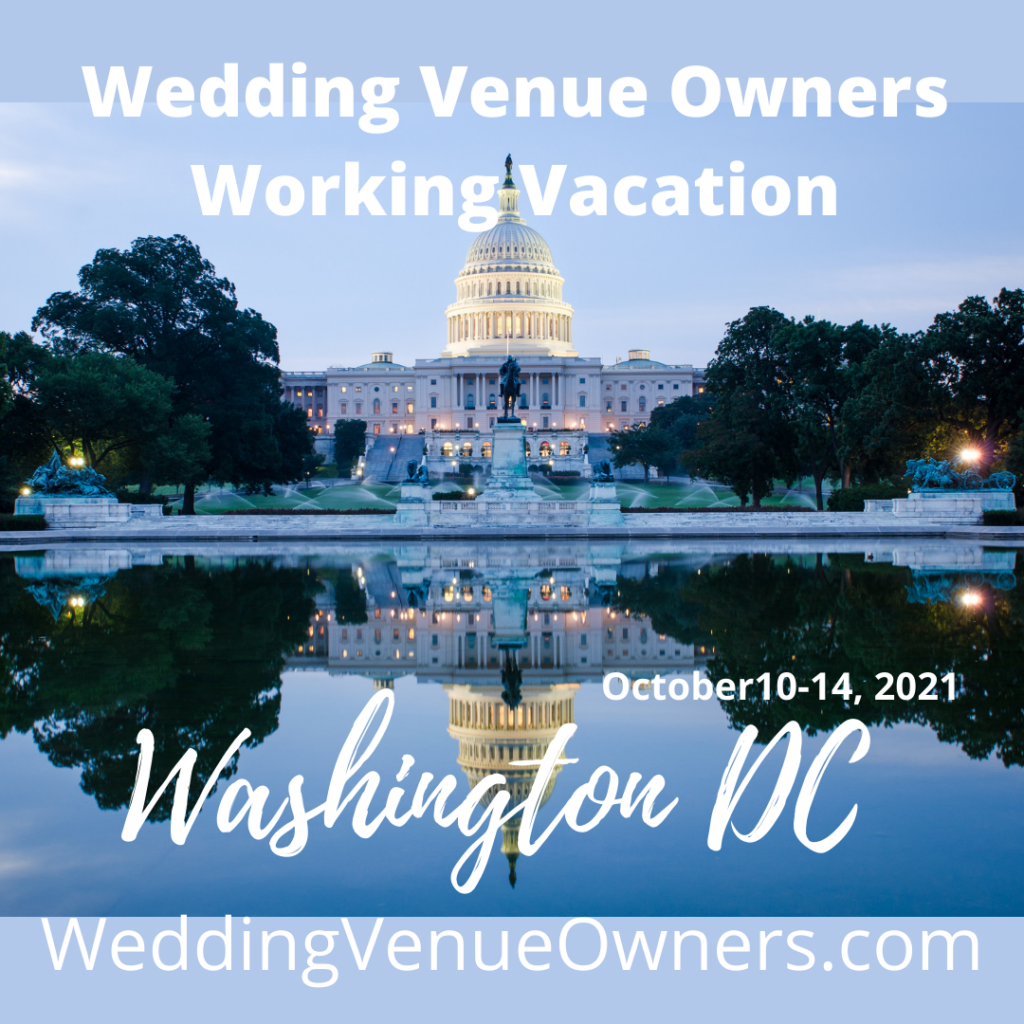 36. What time to does your day begin and end on a wedding day? How exhausting is the average wedding? We start by 9am and end by 1am, usually. It is exhausting but we love it!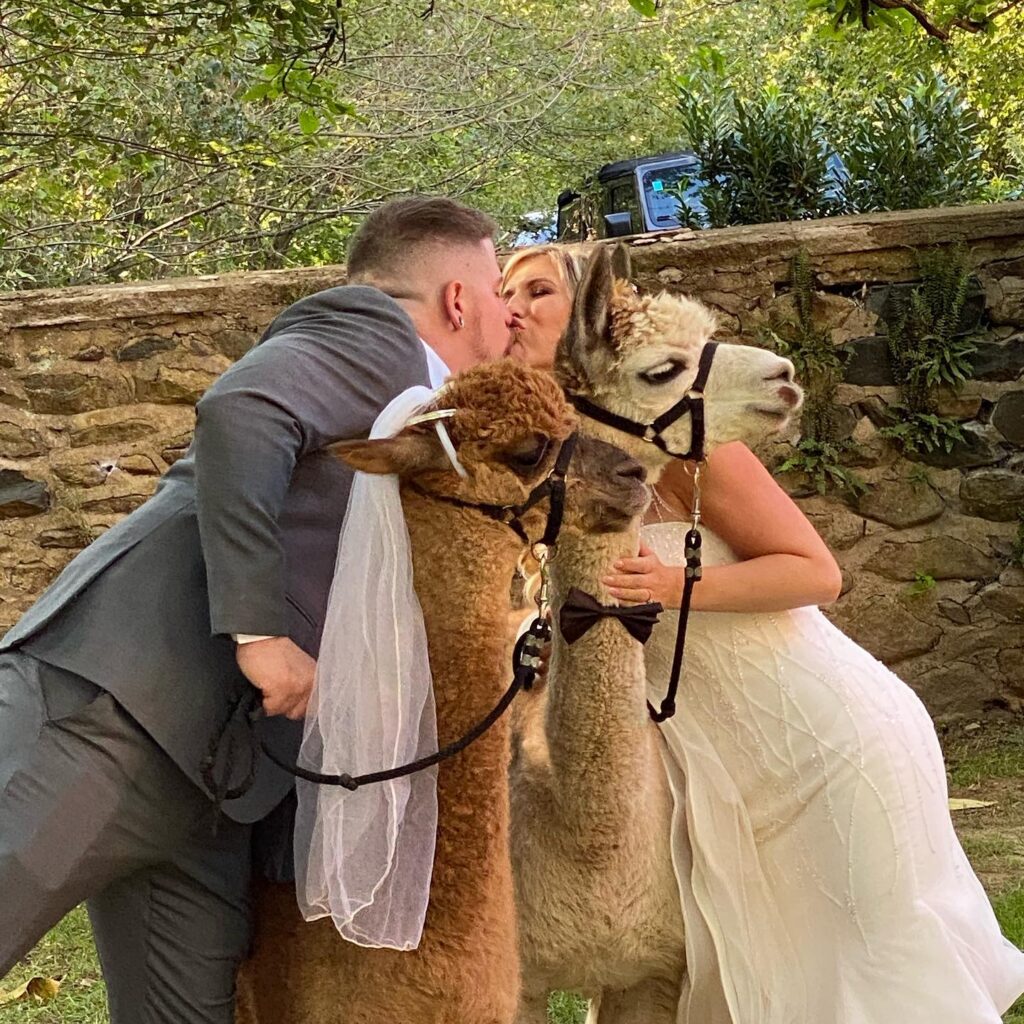 37. What has changed at your venue since you hosted the first wedding to the weddings you host today? We started out hosting one wedding per weekend and allowing the couple access to the property on Friday at 12noon. Their wedding took place on Saturday and we allowed them to come back on Sunday before 12noon to pick up their belongings. After 2 years, we decided to offer weddings daily with access to the property from 12noon to 12midnight.
38. How have you changed as a venue owner from the time you hosted your first wedding? I'm not sure we have changed our style and our mindset but we are definitely still learning new things and new ways to make each and every wedding special.
Kim & Craig Garten, 14248 Milltown Rd, Lovettsville, VA 20180, https://www.windingcreekfarmva.com/contact
https://www.facebook.com/WindingCreekFarmVA/photos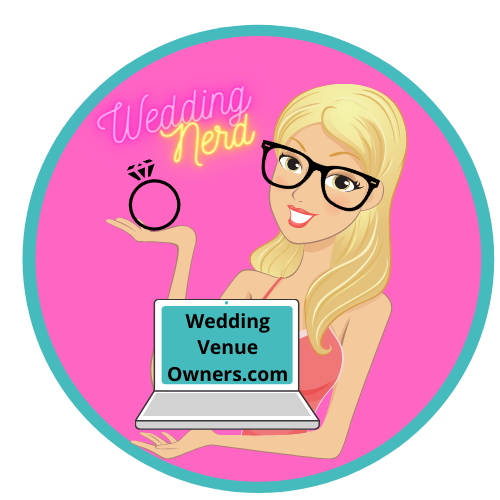 SPECIAL THANKS TO OUR INCREDIBLE PHOTOGRAPHERS!! These talented artists provide the gorgeous images you see in our BLOG and were kind enough to grant us permission to use their image. Please always be mindful to take time to visit their pages, thank them for their hard work and VENUE OWNERS a good relationship with experienced, talented photographers is a smart investment in your business! Support our local photographers every opportunity you get! Please leave comments below about the photos you see here today! #weddingnerd **If your image is used in any of our blogs and you do not have the proper photo credits please let us know so that we can link your photography business to your images.