Savannah is one of the oldest city in the United States, established in 1733. Known for it's southern charm, art, architecture, stylish boutiques, haunted history and Spanish moss. In Savanna the cuisine is fresh from the coast and cocktails are served with artisanal skill at every meal. From sophisticated ceremonies in a historic manor to riverboat receptions, the variety of beautiful wedding venues in Savannah is as long as a southern sunset in summer. Wedding venue owners attending this working vacation are sure to be inspired & motivated by this wedding adventure in Savannah! Imagine how much you will learn as we explore gorgeous wedding venues and get to ask venue owners & managers the secret to their success.
TOP 10 Reasons To Join This Trip. 1. Savannah is going to inspire you 2. Venue competition does not exist on a Wedding Venue Owners Working Vacation, it's kind of amazing! 3. We will be staying in downtown Savannah near hundreds of restaurants, shops and bars. 4. You will have time to explore Savannah. 5. We will be touring wedding venues & learning directly from each venue owner/mgr. 6. Every venue owner & manager that attends has something of value to share with you and you with them – KNOWLEDGE SHARING! 7. Our Lunch & Learns are so full of incredible wedding venue information, I promise you will learn so much! 8. Getting out of your familiar place and exploring with your colleagues or on your own, it's stress relieving and self renewing. 9. Bonding, feels incredible to share your story with someone who can relate to you. 10. Me, I will be here welcoming you and making sure you get so much venue value out of this experience.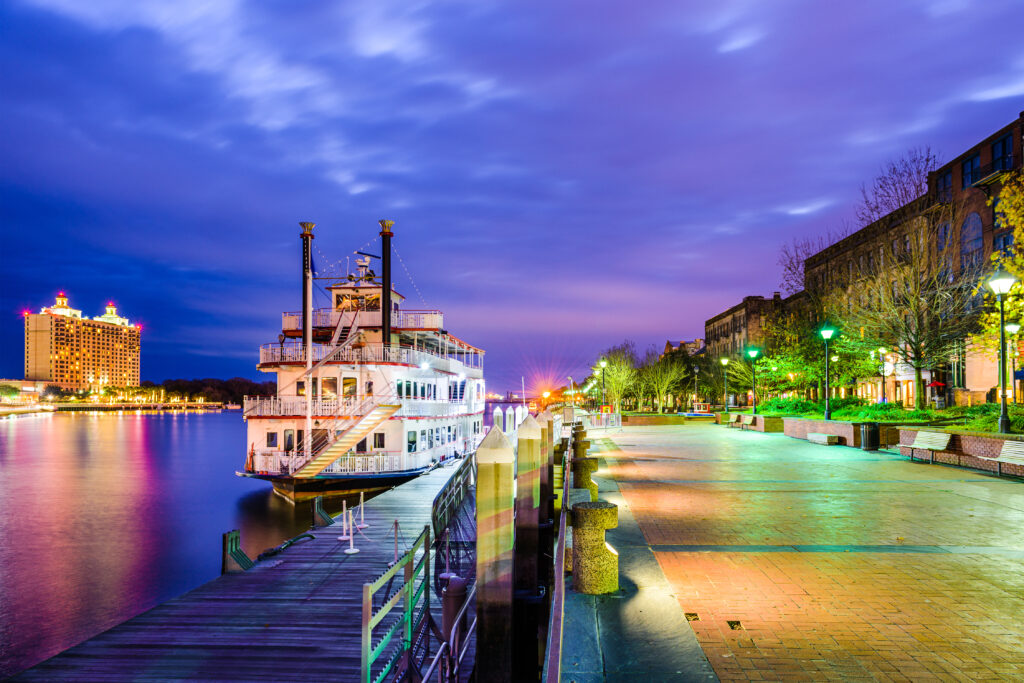 SUNDAY 8/15: Arrive, check in to your hotel and then join us for cocktails & connections from 6pm to 8pm. This is our first night in Savannah so we will meet up for introductions & mingling as we get to know more about each other & chat about venue life.
MONDAY 8/16: Four Venue Tours, Lunch & Learn Topics: Websites, Social Media, Advertising, Content, Styled shoots
TUESDAY 8/17: Four Venue Tours, Lunch & Learn Topics: Contracts, Lead Generation/Screening/Conversion, Venue Policy, Day of Operations.
TUESDAY 8/17 Night Wedding Industry Celebration, local wedding pros will be invited for a meet & greet where we all celebrate each other and this industry that we love so much. Cocktails & Connections. This is an optional, informal event that may include a bar crawl, electric scooter rides through the streets and lots of laughs as share wedding venue stories.
Wednesday 8/18 Business, Breakfast & Farewell. This is an optional event where we gather one last time to share our thoughts, reflect on everything we experienced and bond over breakfast before we head back to our venues with renewed excitement for being a venue owner & manager.
The Cost is $350 per person, if you sign up for more than one WVO Working Vacation in 2021 or bring more than one guests on this trip you will receive a discounted rate of ONLY $299 per person. *Hotels, Travel, Food & Beverage are not included in this fee.
To reserve your spot email didi@weddingvenueowners.com, There are only 30 spots available for a Wedding Venue Owners Working Vacation, please reserve your spaces right away as they will likely sell out quickly. Click here to view a list of upcoming Wedding Venue Owners Working Vacations.
The Wedding Venue Owners Group will be staying at The Desoto, 15 East Liberty Street, Savannah, GA 31401. The room block discount will bring our per night costs to around $120 per night (+taxes & fees). (D) 912 443 2019: (F) 912 231 1633: (H) 912 232 9000 www.TheDeSotoSavannah.com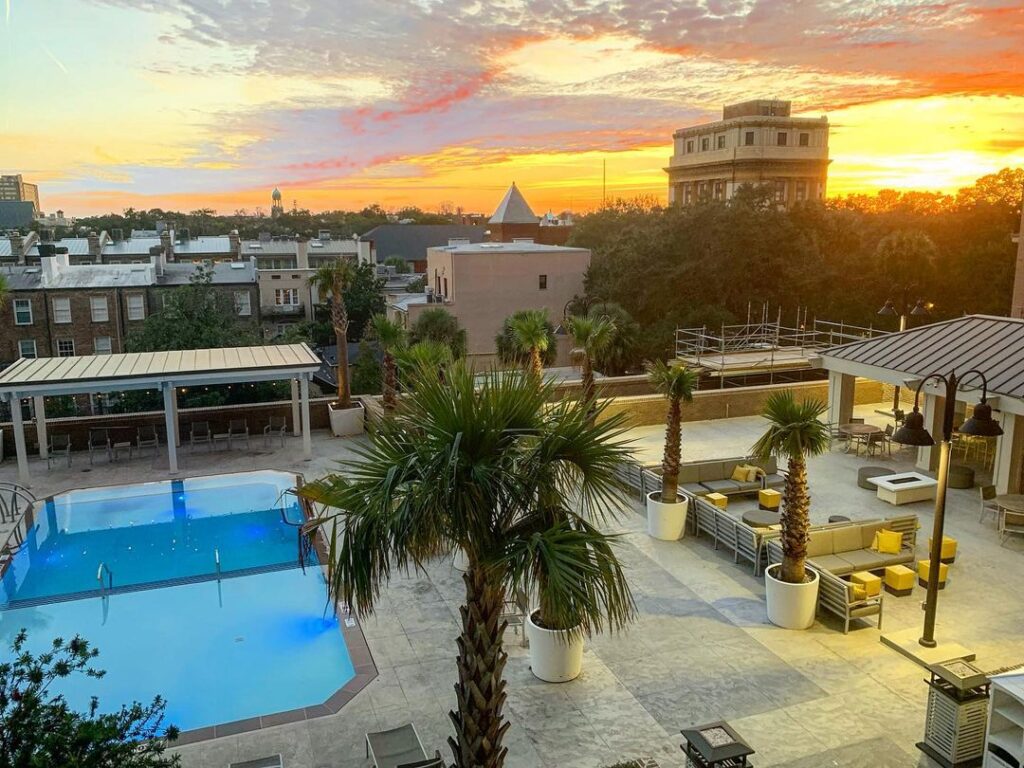 VENUES ON THE TOURS: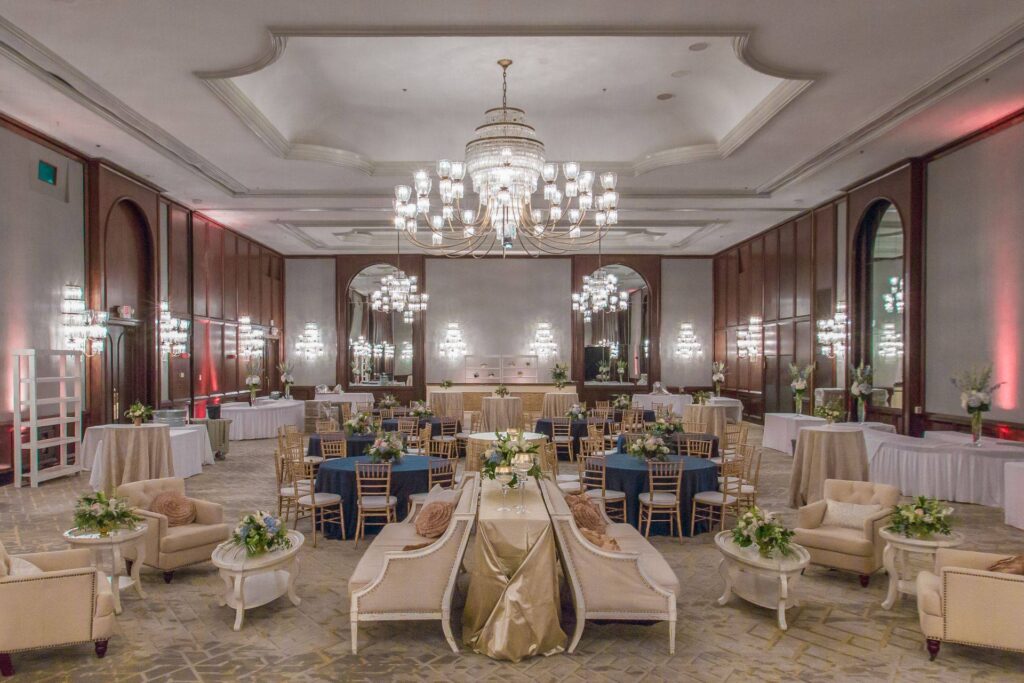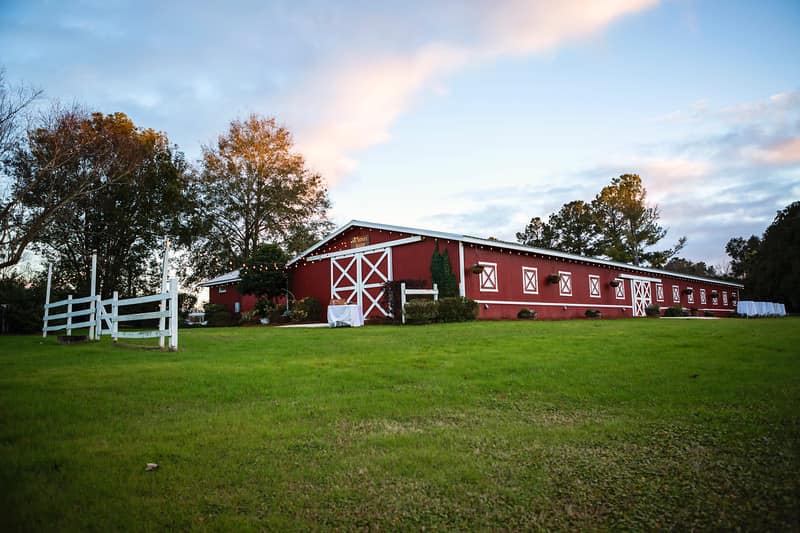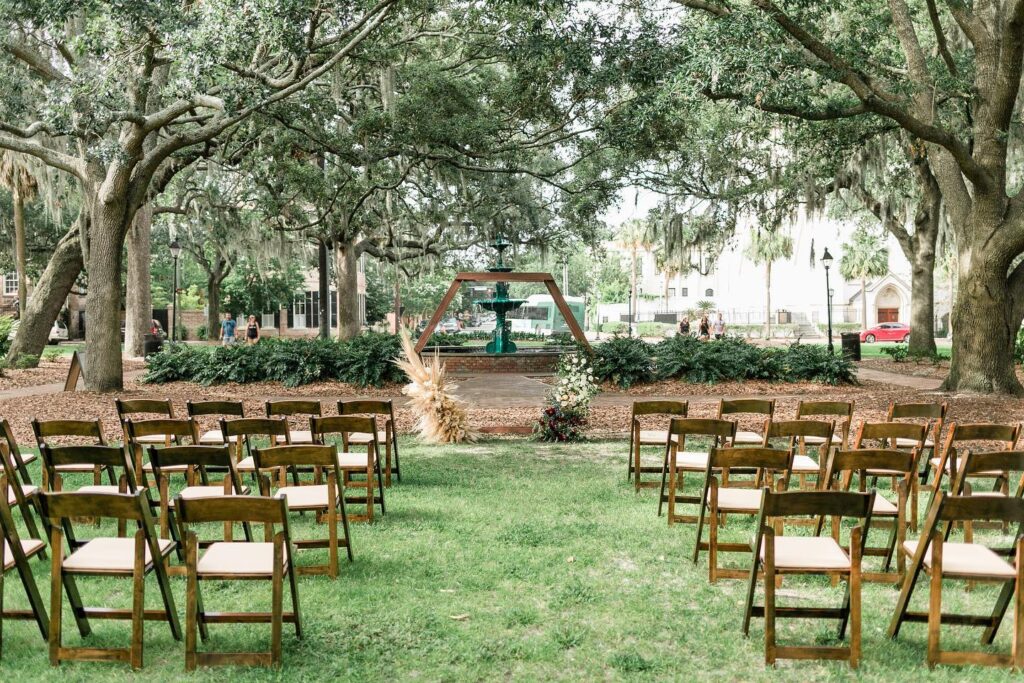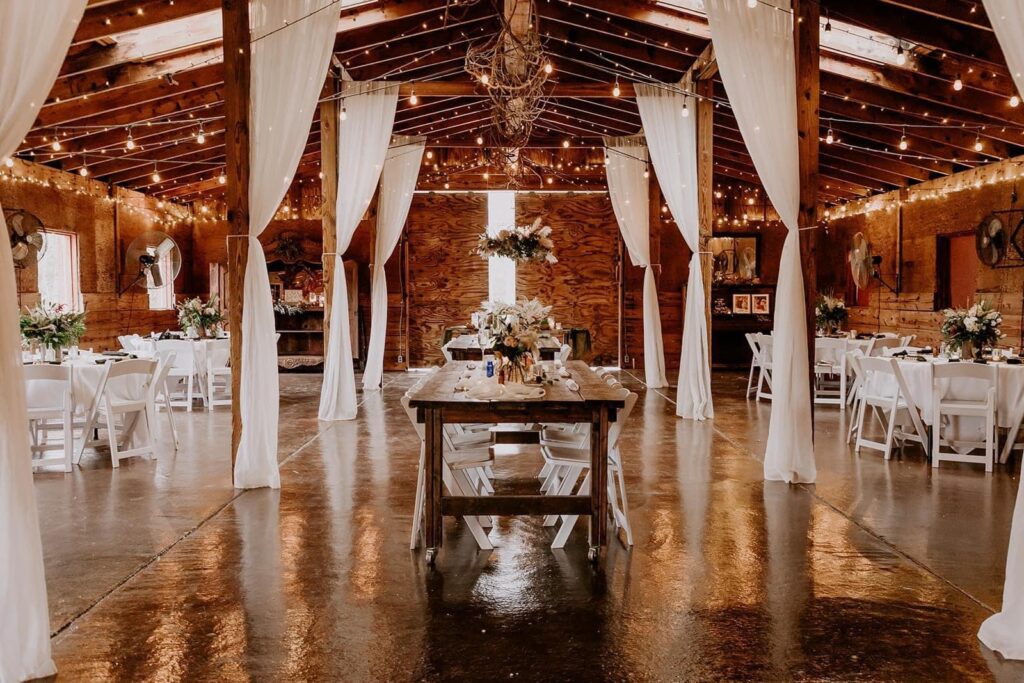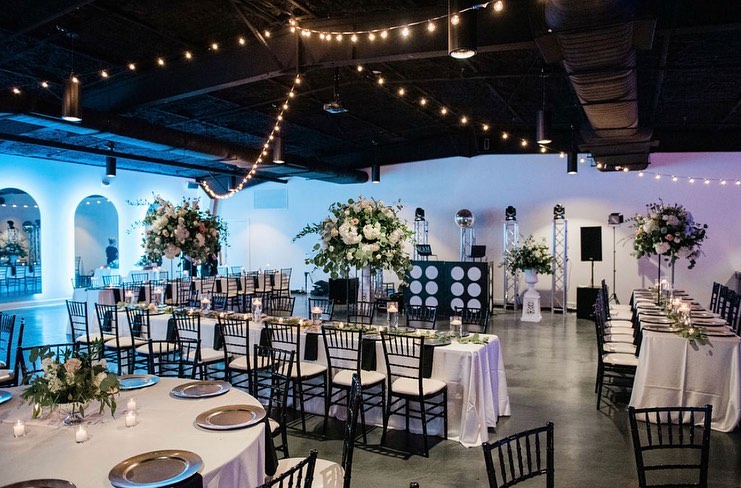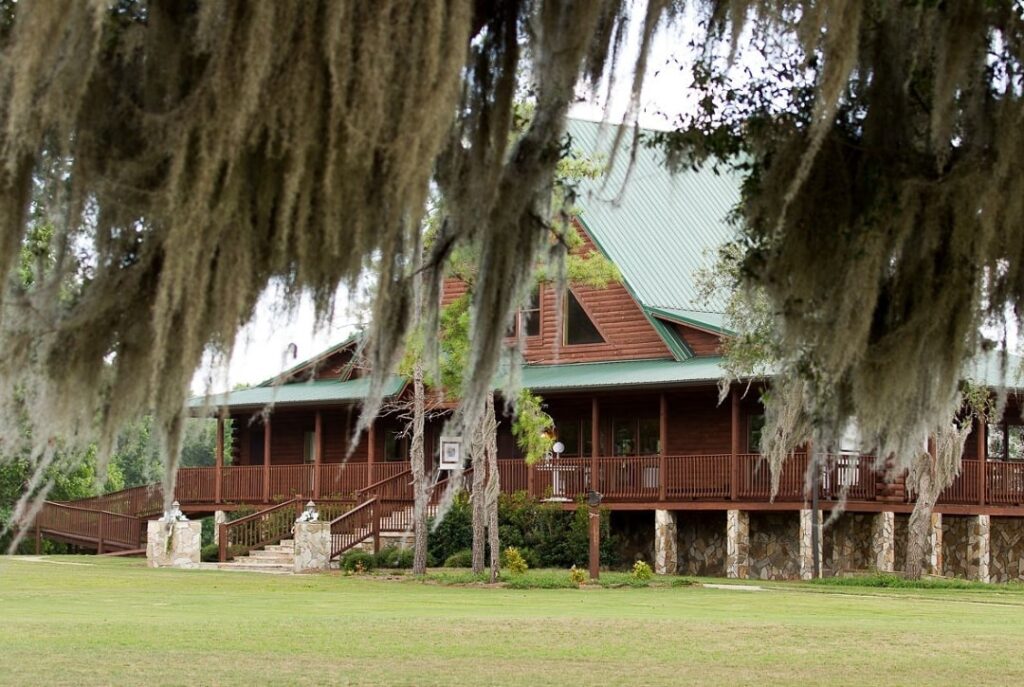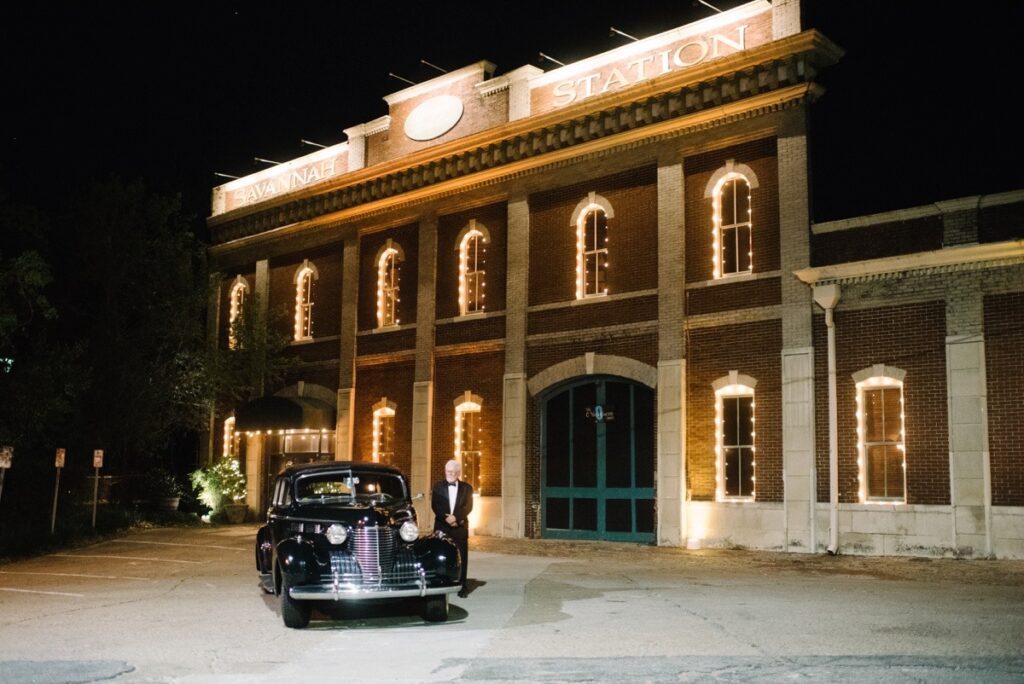 **Please be advised that very often we experience a change in the final roster of venues on our scheduled tours. Sometimes they have a scheduling conflict at the last minute or we have to change our line up due to transportation & logistics issues. I do my best to provide the most accurate information but it's likely some of the venues will change up prior to the event. Not to worry, we will tour at least 8 gorgeous wedding venues on each Wedding Venue Owners Working Vacation.