The Wedding Venue Owners Working Vacation group will be traveling Washington DC Oct. 10th to 14th for an epic wedding adventure! The DMV offers one of the most incredible wedding industries in the country and possibly the world. Engaged couples can choose from a variety of gorgeous wedding venues like: wineries, historic barns, grand manors and estates, urban modern warehouse weddings, sky high rooftops, gardens, mountains, beaches, waterways and acres upon acres of incredible farmland. There are 26,000 weddings a year in Maryland and 36,000 a year in Virginia, making this area one of the busiest wedding markets in the country.
The DMV (DC, MD, VA) has some of the most talented wedding professionals in the world! Jon Fleming is one of my favorite local wedding photographers. Every time one of Jon Flemings images pops up on my Instagram I lose a few minutes getting lost in the romantic proposals he captures so beautifully. I honestly don't know of any other local photographer who photographs more surprise proposal images than Jon Fleming. As you will see in the images below, Washington DC has so many gorgeous places to pop the question in an EPIC WAY!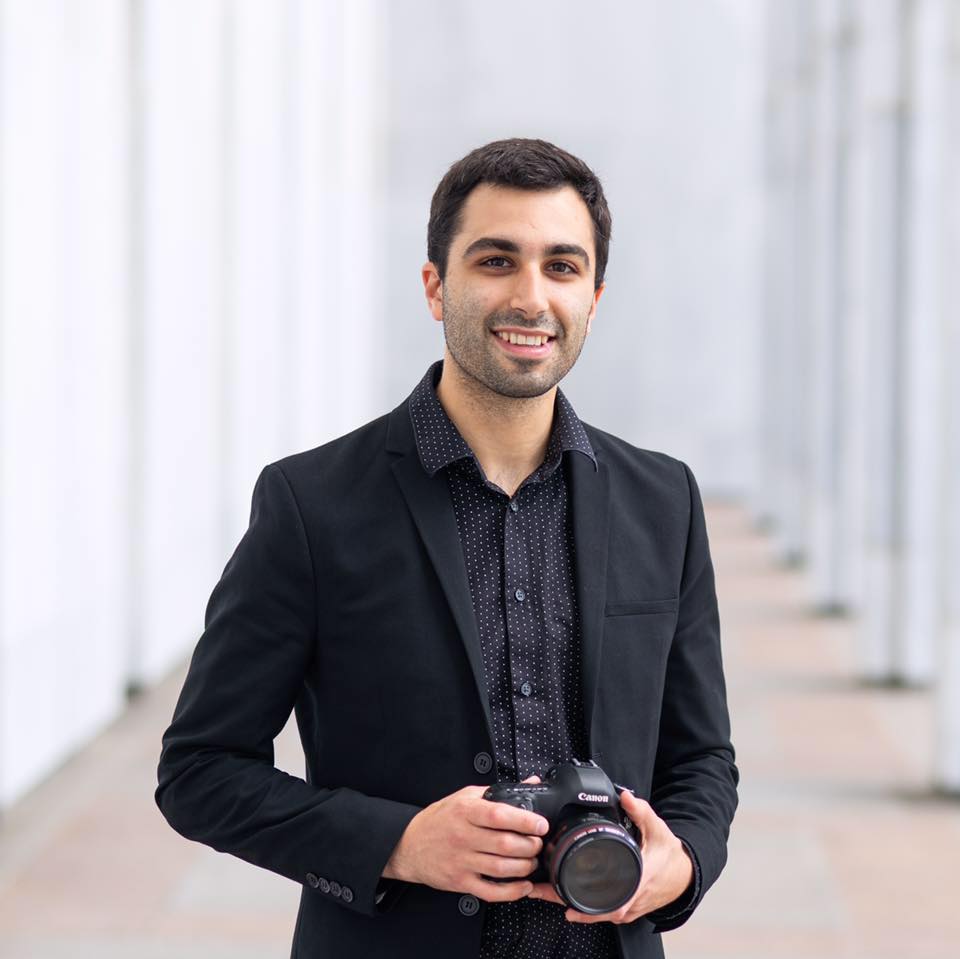 I got the chance to ask Jon Fleming a few questions about what it's like to be a professional wedding industry photographer here in the DMV and he was kind enough to share some insight. I am thrilled that he has also allowed me to share some of his beautiful images. Jon Fleming is very well known for his surprise proposals. Think about that for a moment, his couples are the type that plan very involved surprise proposal. Jon is one of the few types of industry pros that gets to develop a strong relationship with engaged couples before anyone else! This is one of the few times a vendor will develop a relationship before the wedding venue owner does. It is so important for our venue owners to support our outstanding local photographers for many reasons, including the fact that these photographers can help you connect with your next engaged couple.
Please keep scrolling to learn more about Jon Fleming Photography and to enjoy the gorgeous images he shared. If you have never been to Washington DC now is the perfect time to visit for the Wedding Venue Owners Working Vacation, Washington DC. We will get to tour our nations capital and have photo opportunities around the monuments. We will tour 15 wedding venues including: incredible historic venues, farm wedding venues, manors, estates and wineries. We will get to enjoy featured industry speakers at our lunch and learns where we discuss: contracts, wedding venue policies, advertising, branding, day of operations, vendors, open houses & more!
How long have you been in business as a wedding photographer, how did you get involved in weddings?
"I started my business as wedding photographer about 9 years ago in 2012! Photography started as a hobby for me and from that I mentored with many of the best photographers in DC before I started photography full time. Today I photograph a mix of surprise proposals, weddings, and corporate events! I also offer photo booth rentals for wedding and events. "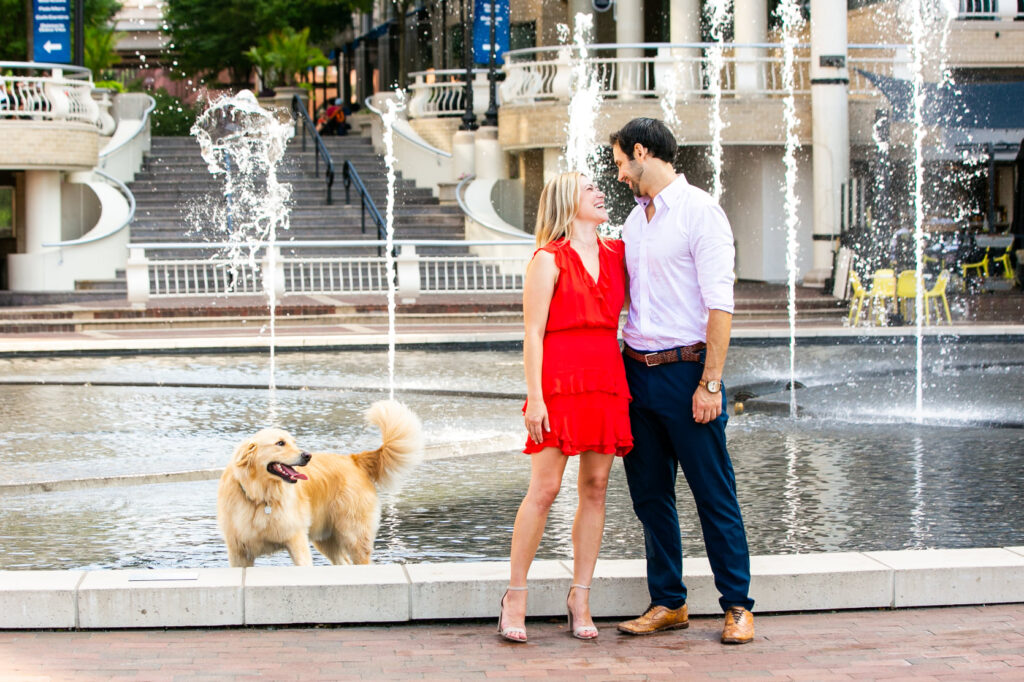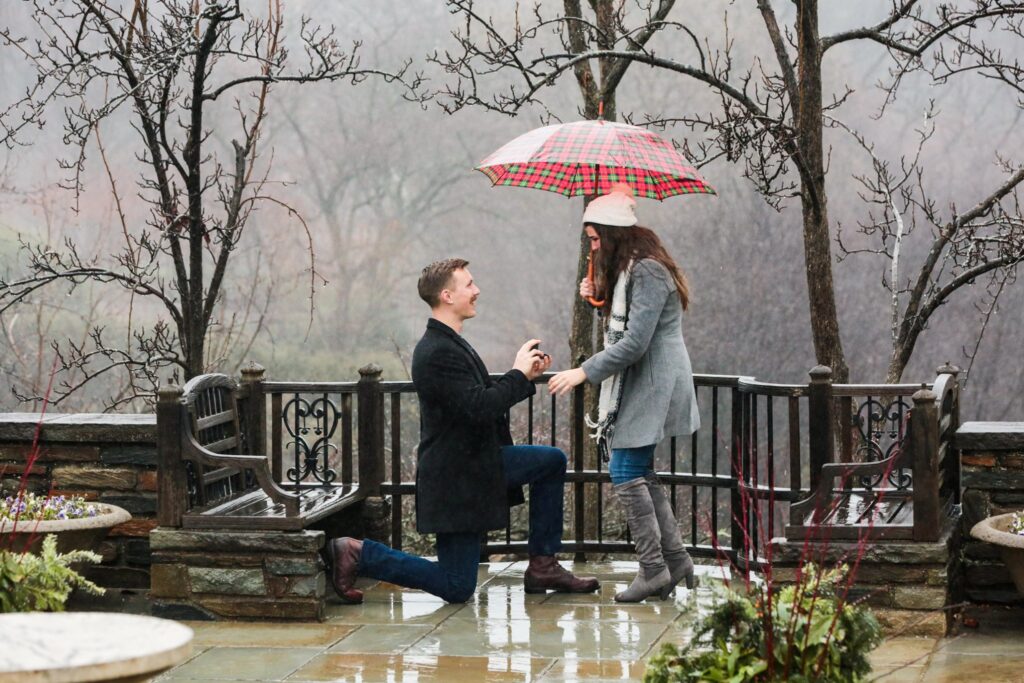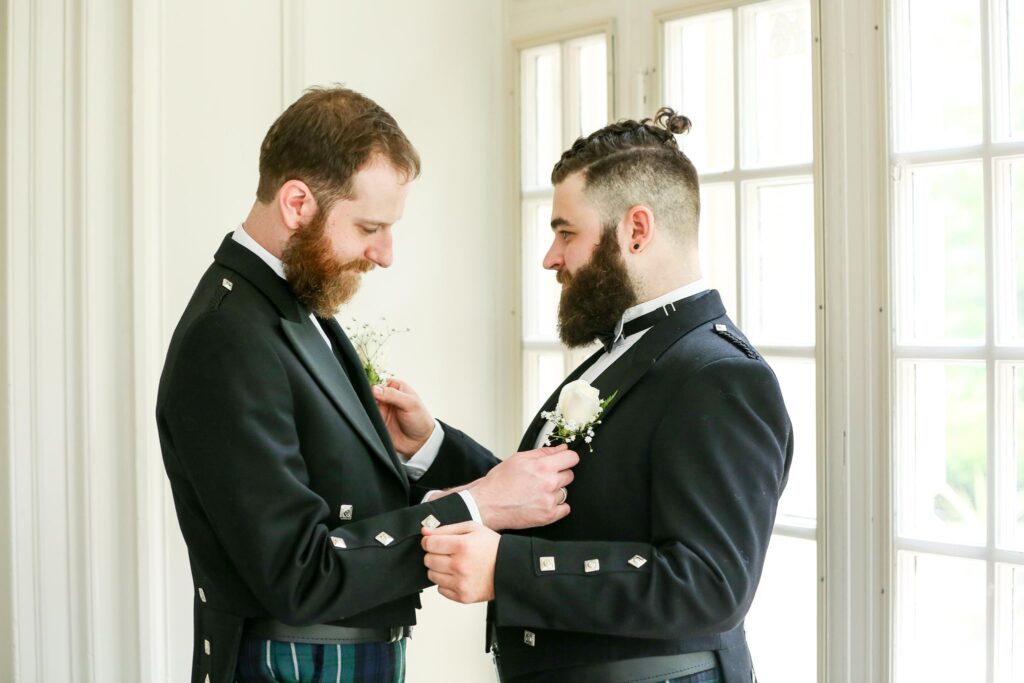 What does it take to succeed as a photographer? In general, and in the wedding industry?
"I believe it's a combination of many factors in becoming a successful photographer and business owner! For me I focus on providing a great customer experience and building connections with other wedding and event professionals! Strong business referrals are thanks to providing great service and strong connections. "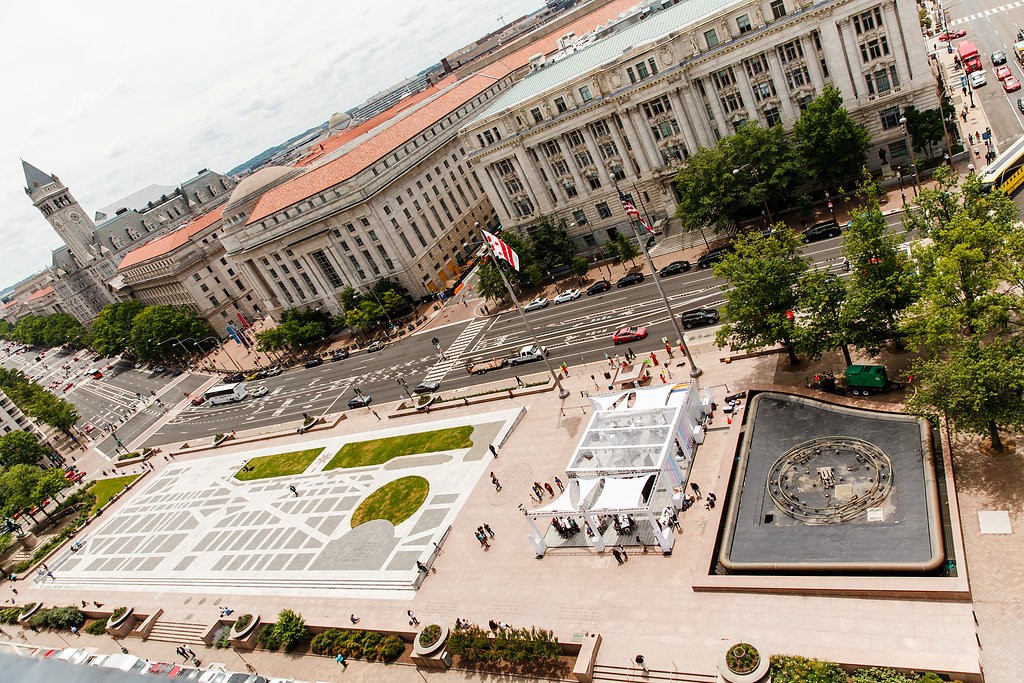 Can you offer some insight on how you have grown your business and how you became so successful with engagement photography?
"My business has grown on strong referrals and word of mouth marketing due providing a great client experience! I have also built my business through other avenues such as social media marketing and SEO through my website."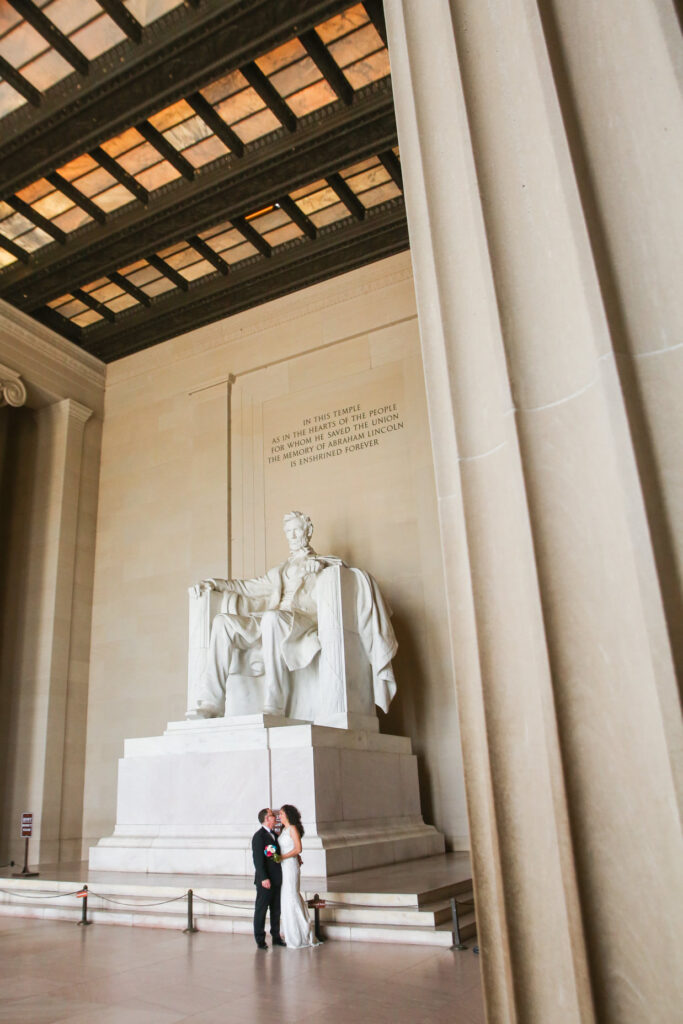 What do you love about engagement sessions & wedding photography?
"I love hearing couples stories: how they met, how the proposal happened etc. I love being able to documents a special moment for my clients to be able to enjoy for decades. The reaction that I receive from my clients when they receive their photos is the reason I do what I do!"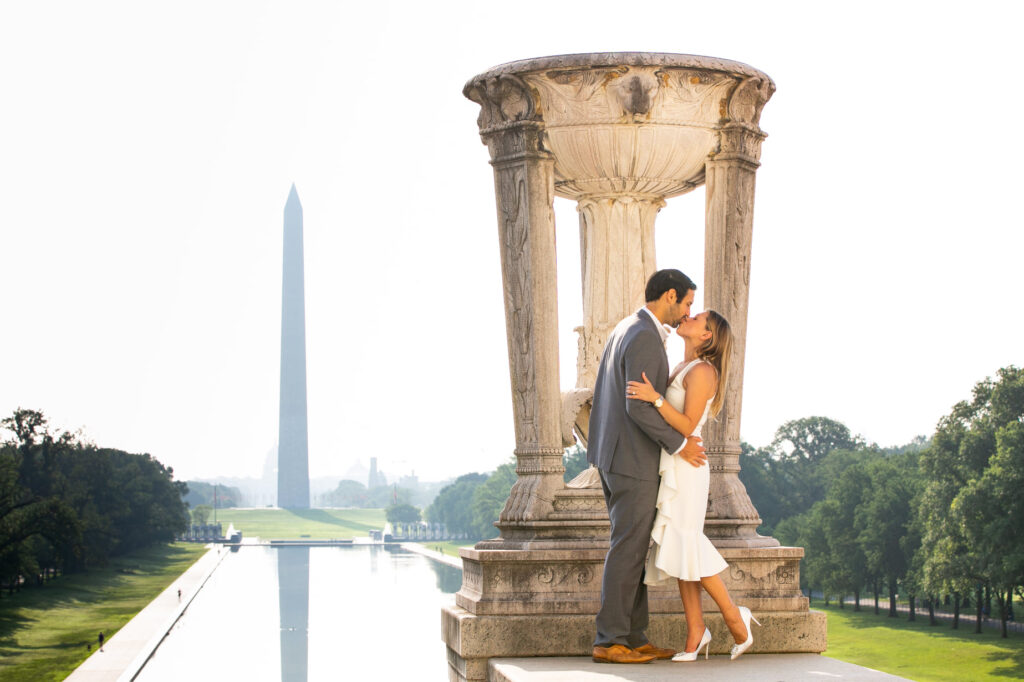 What makes a great engagement session? What are some tips you have for couples wanting an epic, unique stand out engagement session? The Reflecting Pool at The Washington Monument. Jon Fleming Photography
"I love a unique session that has unique locations or meaning! When selecting a location for an engagement session, considering locations that may have meaning: where you first met, an area you visit often, the location you first said "I love you" Make it fun!"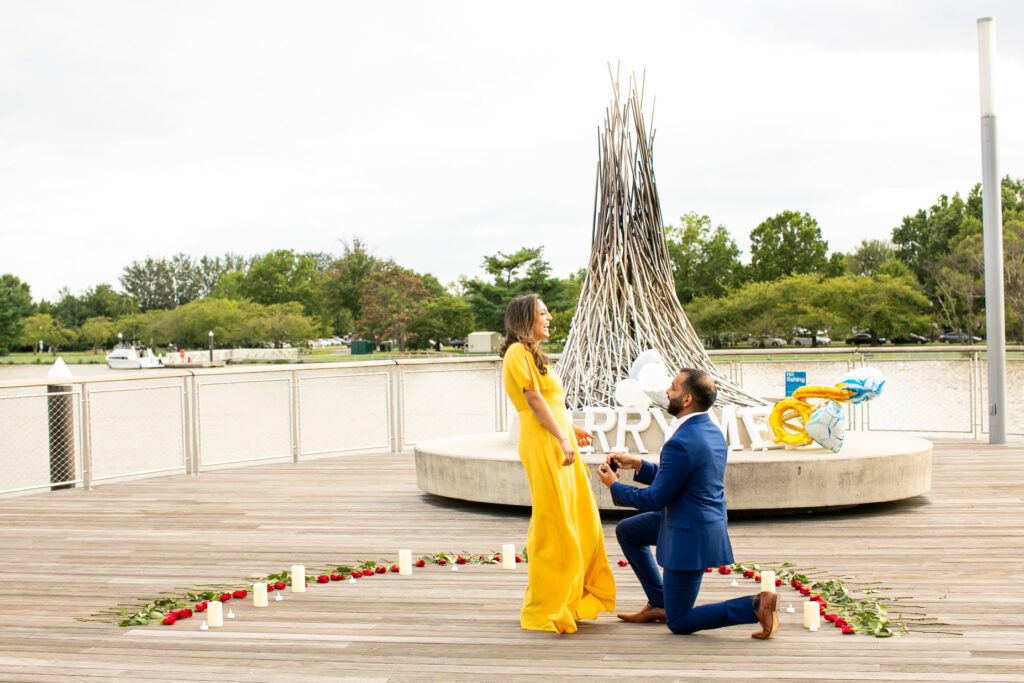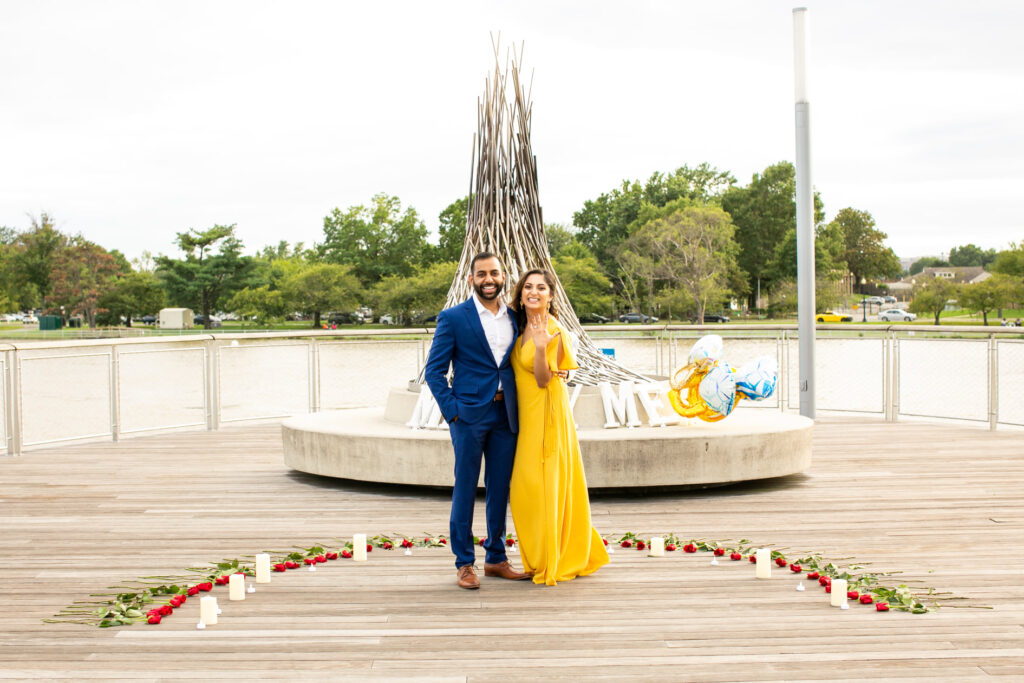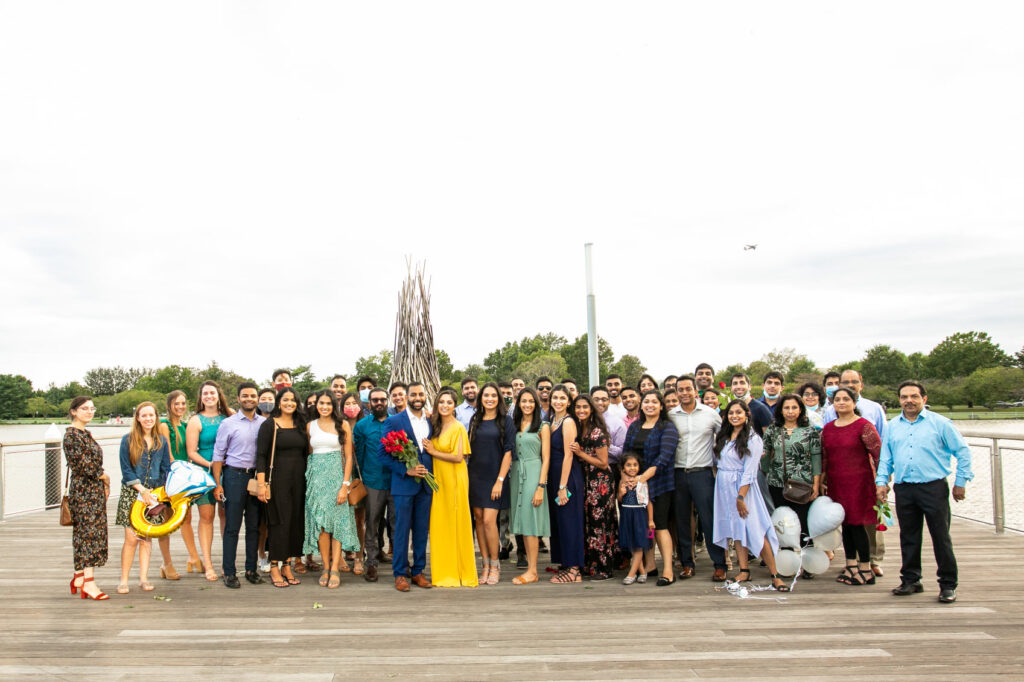 Can you please share some thoughts on how our community can and should support our incredible wedding industry photographers?
"As a photographer, I always love to share images with venues for their use in marketing. Venues can support photographers by crediting images when you used on marketing material, websites and listing photographers that they have strong connections with on their preferred list. "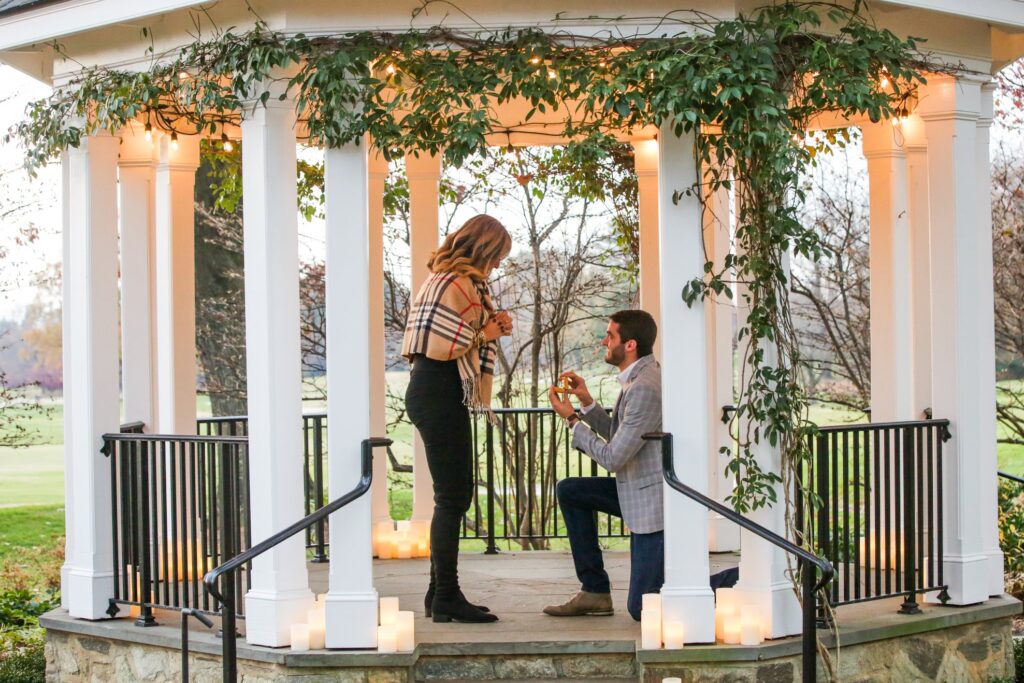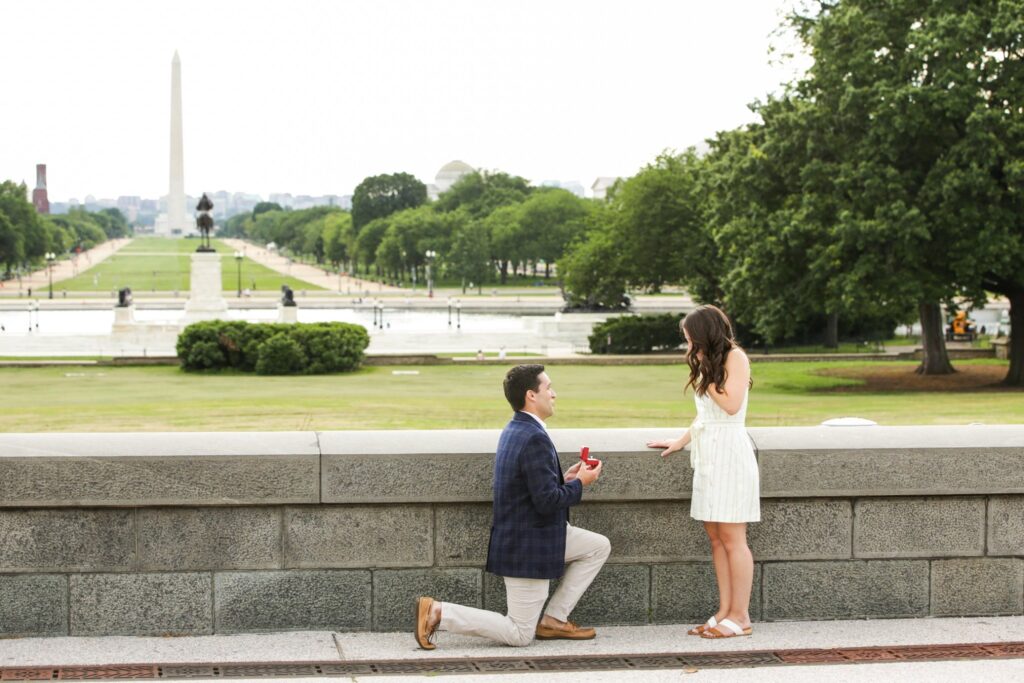 Photography is a highly competitive business, how to you stand out and succeed in such a competitive market?
"Offering a top notch customer experience is very important to me. My goal is to go above and beyond for every client."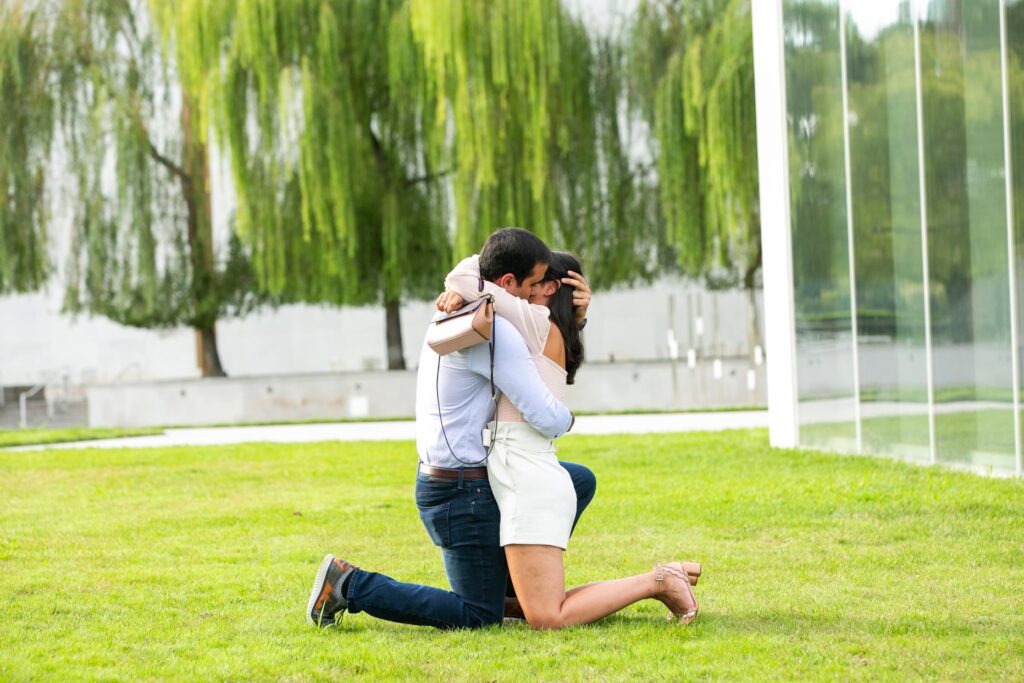 What do you love about working in Washington DC? What makes this region a great place for local weddings or destination weddings?
DC has a great mix of local clients and destination clients! There are so many iconic and historic locations to work with and photograph at!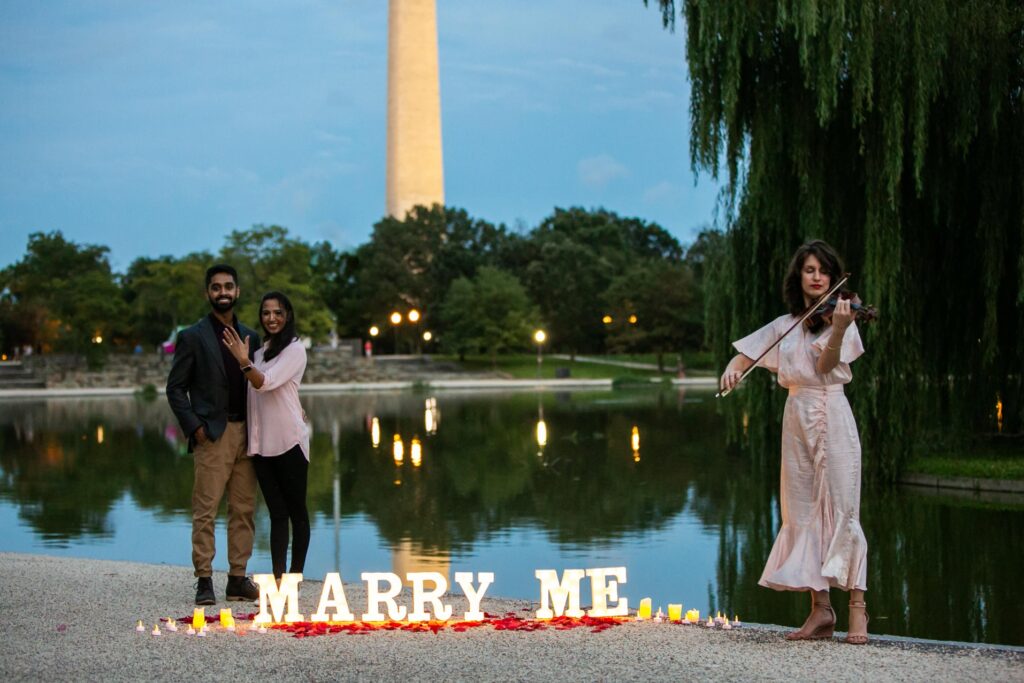 What are some of your favorite venues and vendors to work with in the local wedding industry?
"I love photographing clients at the memorials and iconic DC locations! Some of my favorite venues in DC include the Anderson House, Dumbarton House, National Arboretum, and the Willard Hotel."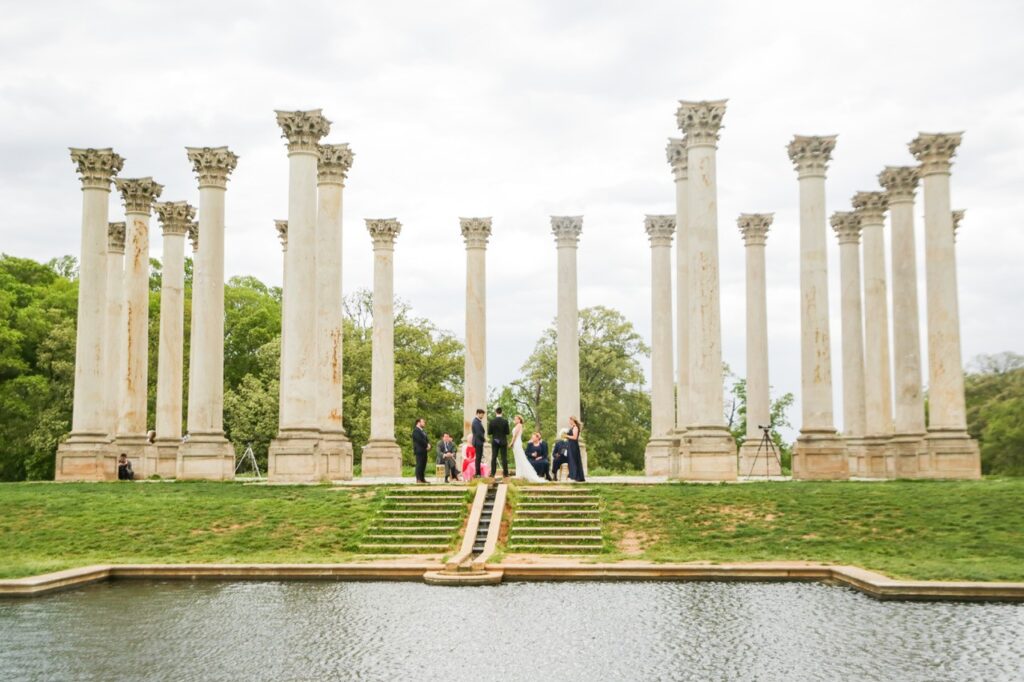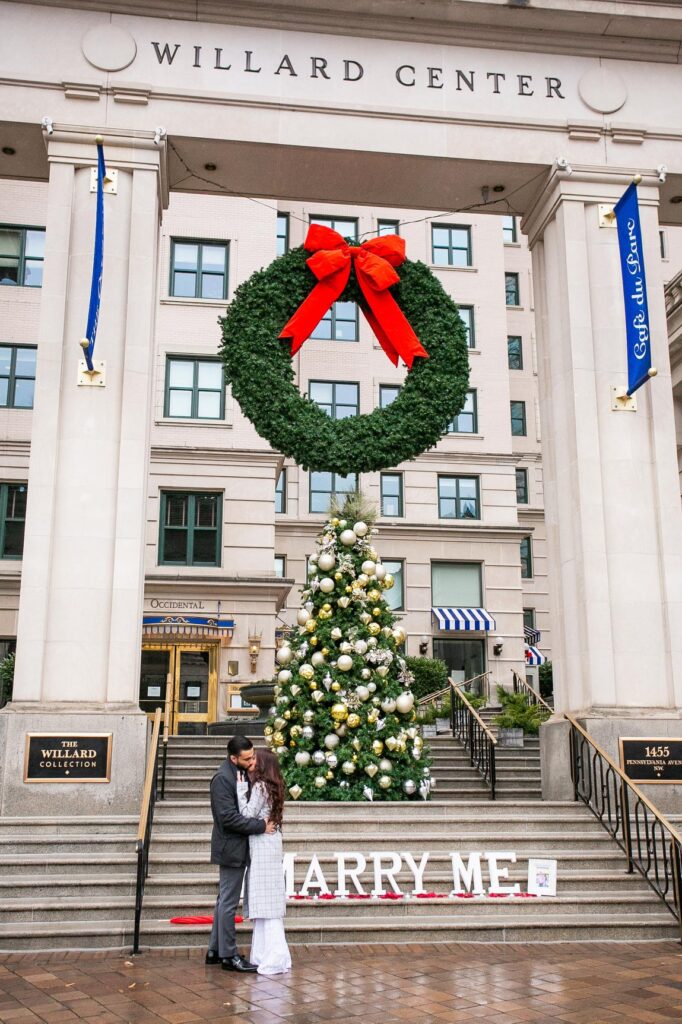 What are some tips you can offer wedding industry pros on social media, online marketing for success?
"Be consistent with posting! Share valuable information for prospective clients: tips, guides, advice!"
Contact Jon Fleming Photographer for your corporate event, surprise proposal, wedding and special occasions! www.jonflemingphotography.com (703) 209-0175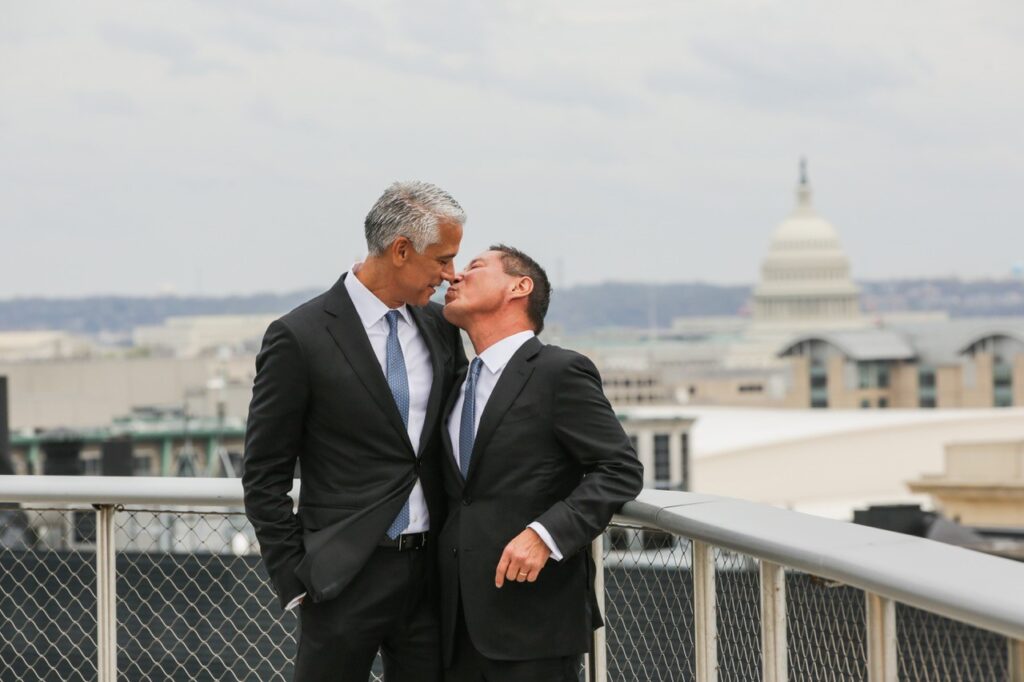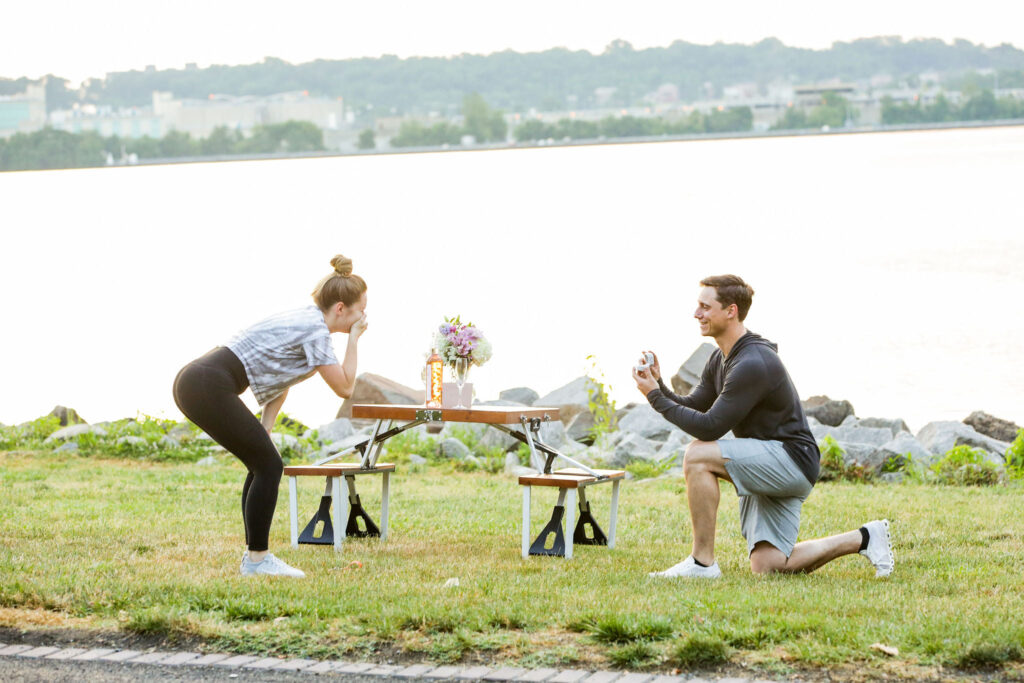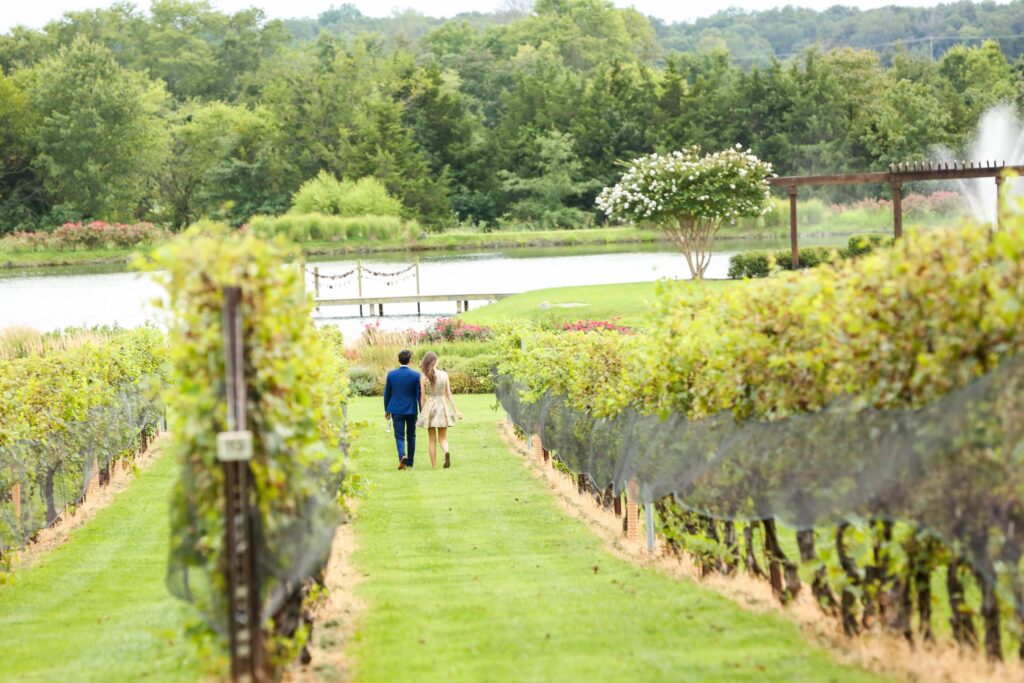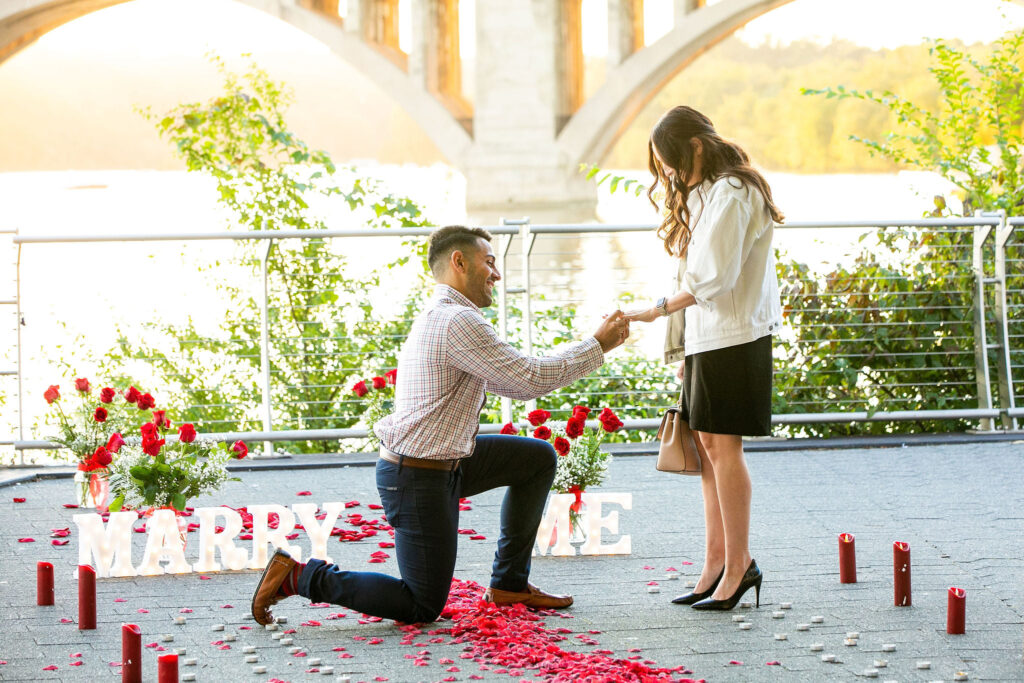 Find Jon Fleming Photography:
(703) 209-0175
JonFlemingPhotography@Gmail.com
jonflemingphotography.com
Jon Fleming Photography offers corporate photography, weddings, special occasion, PROPOSALS of course and they have a Photo Booth!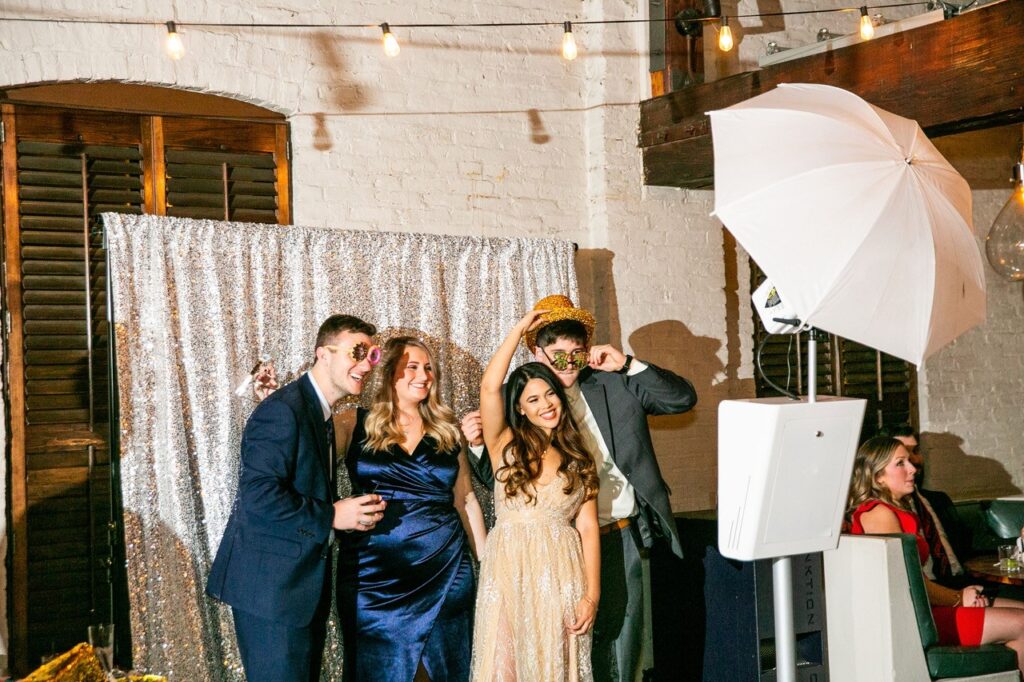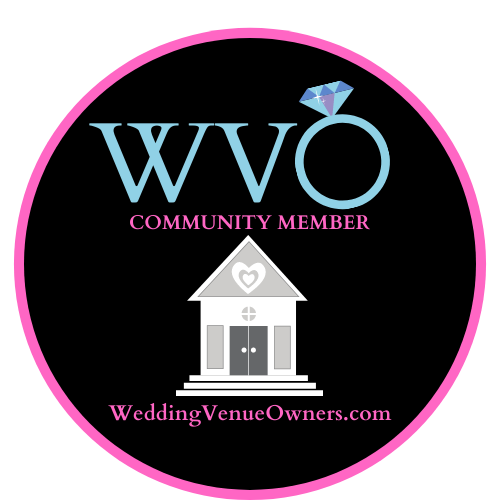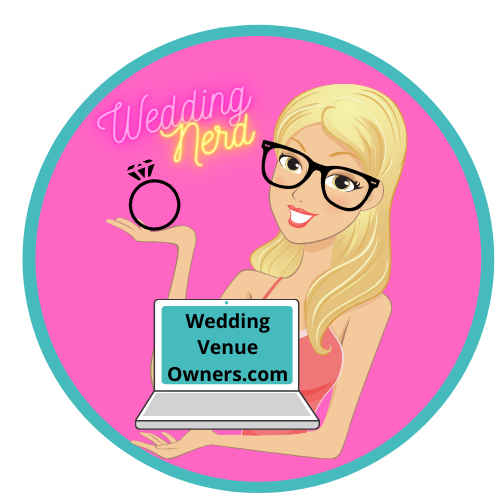 SPECIAL THANKS TO OUR INCREDIBLE PHOTOGRAPHERS!! These talented artists provide the gorgeous images you see in our BLOG and were kind enough to grant us permission to use their image. Please always be mindful to take time to visit their pages, thank them for their hard work and VENUE OWNERS a good relationship with experienced, talented photographers is a smart investment in your business! Support our local photographers every opportunity you get! Please leave comments below about the photos you see here today! #weddingnerd **If your image is used in any of our blogs and you do not have the proper photo credits please let us know so that we can link your photography business to your images.