Hello & Welcome Wedding Community. These five wedding venues stood out to me in my wedding venue searches this week and I thought I would take a moment to share them with our Wedding Venue Owners Community. I hope you agree that these venues have 5 star qualities and I encourage you take a moment give a 5 star review for a variety of reasons listed. But possibly the most important reason is to uplift our wedding venue owner colleagues who many times are targeted by unfair reviews. This is our chance to use negative review attack tactics against a flawed and broken review system to make a positive impact. For more details about this program head over to the Wedding Venue Owners & Managers Community FB Group. If you are being unfairly harassed by bad reviews, send me a message, let's chat, didi@weddingvenueowners.com. If you decide to give any of these businesses a 5 star review, post a comment below in the comment section & share your business, those who read this blog and do the same might give you a 5 star review. Give 5 Stars, Get 5 Stars!
The Venue at Chilleens top 5 reasons I think they deserve a 5 star review. 1. Great website: functional, easy to navigate, gorgeous images, wedding content AND couples can view the available dates & begin the booking process online. 2. Desert Views 3. Owned & Operated by Aleah Chilleen, one of our youngest venue owners! 4. The tiny chapel 5. The owner, Aleah Chilleen goes out of her way to support other wedding venue owner by sharing her secrets to success!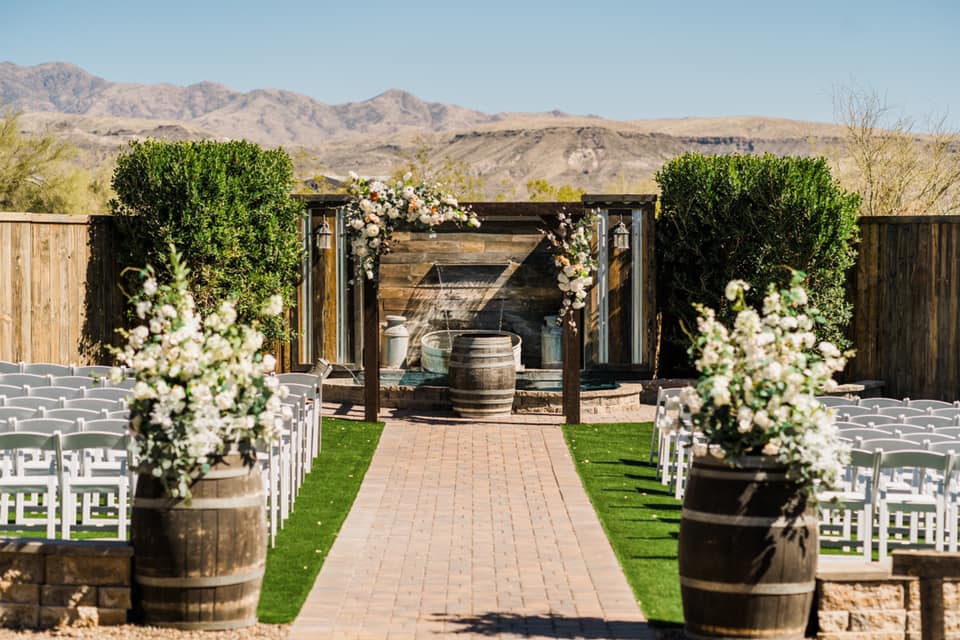 The Ranch at Rock Creek is a locally owned and operated working ranch & wedding venue in Philipsburg, Montana. Just imagine for a moment all the business savvy and hard work that goes into managing a these two very demanding businesses. Those of you who dream of owning a wedding venue will love the story of this venue and the owner. Its all on their website and that leads me to the reasons I think they deserve 5 stars: 1. They are a working ranch & wedding venue, as mentioned before, this is incredible hard work the likes of which would easily have most of us begging for mercy before lunch. 2. The history they share on their site is well written and romantic, even the parts that are not meant to be romantic are….romantic. 3. The images on the site are gorgeous. 4. They have a spa 5. Some of the spots around the wedding venue: Buckle Barn Great Hall, Blue Canteen, Den Lawn, Granite Lodge Flagstone, Mountain Peak Champagne Toasts – wow! 6. throwing in an additional 5 star reason, those of you old enough to remember the movie City Slickers will love this venue and may be inspired to head out to this lodge for a little break from your hectic life, City Clickers style. www.theranchatrockcreek.com
The Shores of Turtle Creek, located in Spring Grove, Illinois offers 32 acres of property with professionally and naturally maintained grounds. I had the pleasure of meeting Anna Niklarz at the Wedding Venue Owners Working Vacation, Austin. I love the natural beauty of this wedding venue and completely appreciate how much work it must take to manage the property, grounds, venue, team, clients and a million other items on Anna's operations check list. This venue gets my 5 star appreciation for: 1. having 17 ponds and Turtle Creek (you read that right) 2. maintaining gorgeous green spaces for today and the future 3. Their lovely bridge (I do love a bridge) 4. Supporting local vendors and creating wedding industry jobs 5. a STUNNING Video on their Facebook Page, 6. Bonus – An incredible fireplace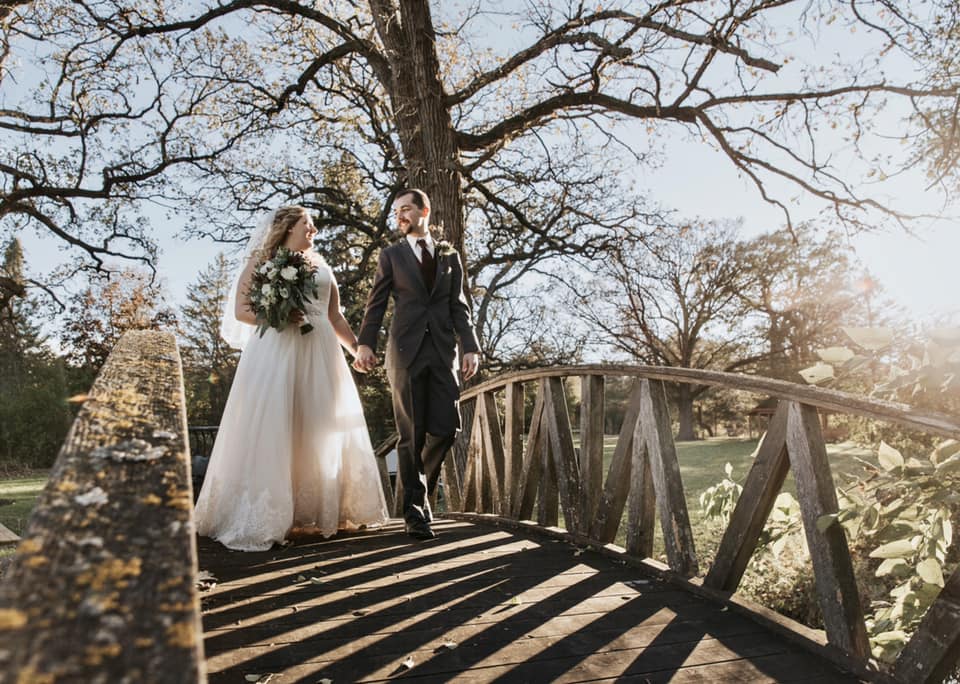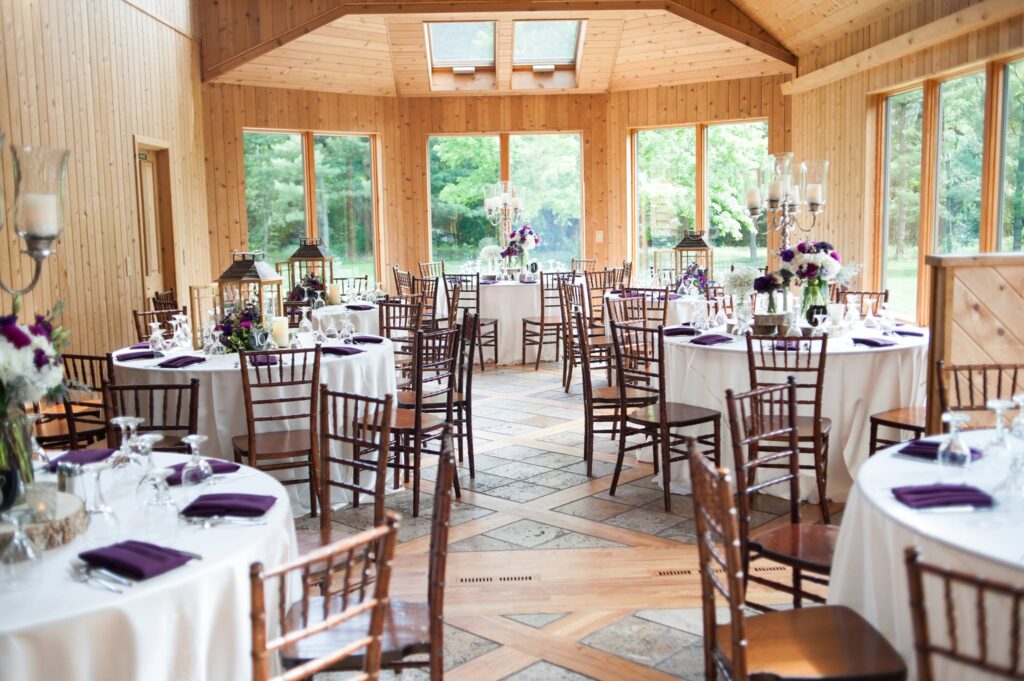 The Rosemary Barn is located in McKinney Texas. This lovely venue has so much charm, there are WAY more than 5 reasons they might be worthy of 5 star appreciation from their colleagues. 1. Great website, lovely format, unique features, I like this particular page a lot: https://www.therosemarybarn.com/toursandbrochures, 2. The Chapel 3. Check out their video: https://www.therosemarybarn.com/video-tour 4. Groom Salon with SHUFFLEBOARD ***** 5 stars! 5. A catering kitchen to die for: https://www.therosemarybarn.com/catering-kitchen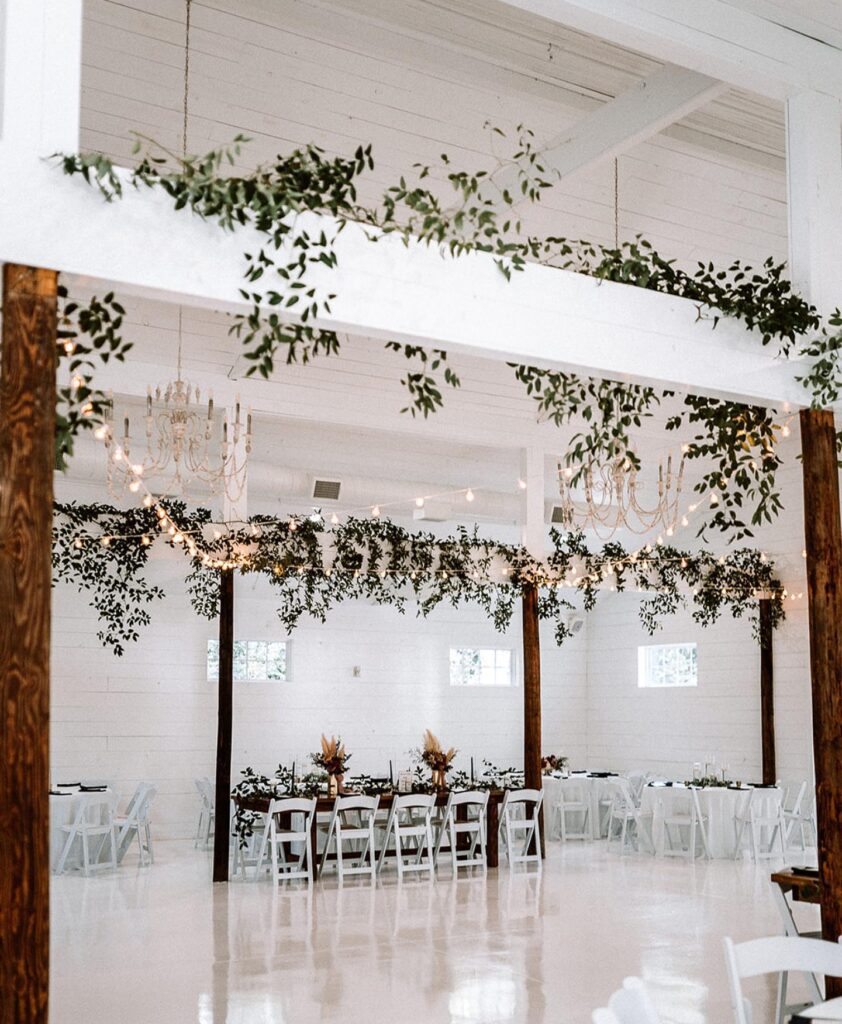 McAlister-Leftwich House is a national landmark home established in 1875! According to their website: "The McAlister-Leftwich House is a beautiful venue comprised of two homes, nestled on the edge of Fisher Park Historic District and downtown Greensboro. With a rich history spanning more than 100 years, the McAlister-Leftwich House has been transformed into a boutique wedding and event venue that can accommodate up to 100 guests. " Historic wedding venues deserve a lot of love. They are keeping the architectural beauty of the past alive and let me tell you, that comes with a lot of cost and headaches. Imagine dealing with historic code requirement, ordinances and other zoning or building issues directly relative to historic homes. For that reason alone I believe they deserve some 5 star appreciation from their local community and wedding community. Here are some more great 5 star worthy features of this venue: 1. Beautiful website with lots of information about the owners, including history and images. I wish every single venue would feature more detailed "about us" and "history" pages with images. We want to know you and connect with you. 2. Historic home 3. Beautiful social media images, follow them on Facebook or Instagram. 4. Online Blog with lots of lovely images and wedding inspiration. 5. Creating jobs for their local wedding & event industry!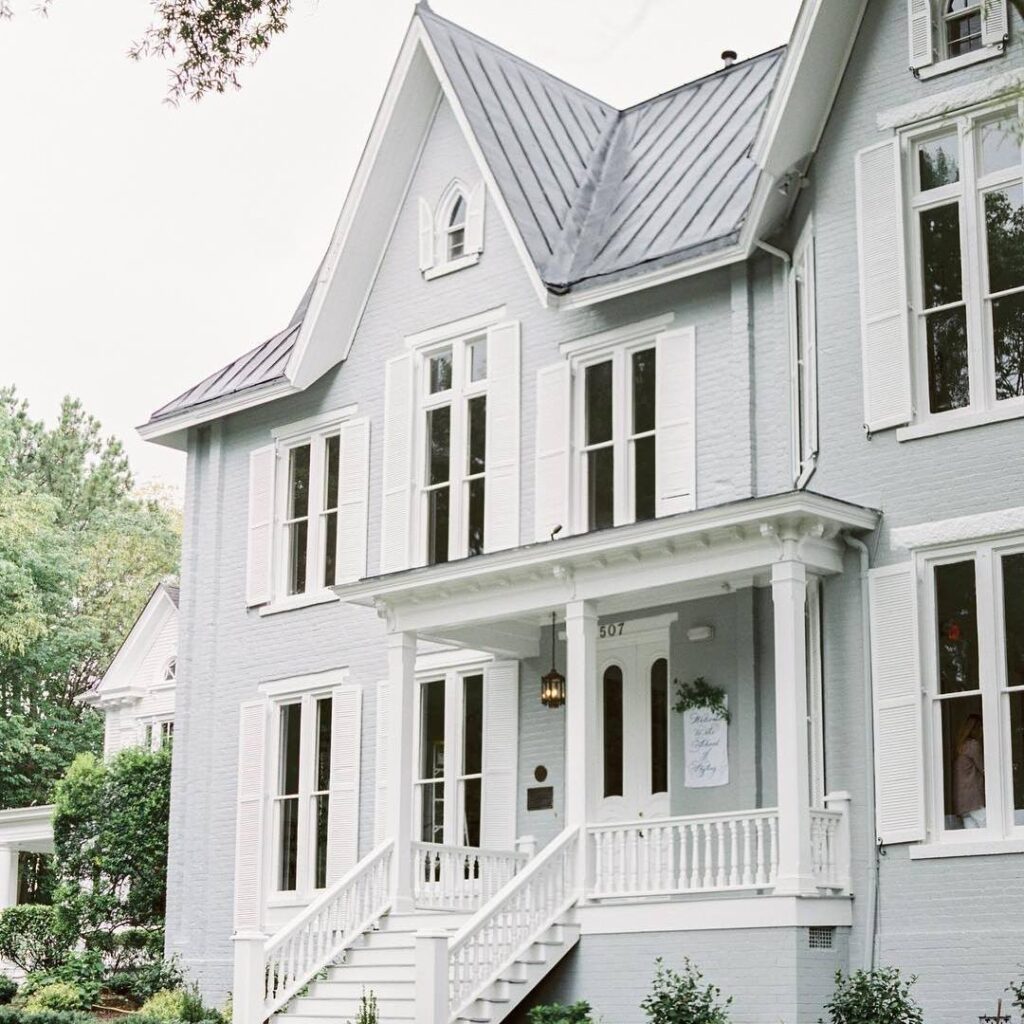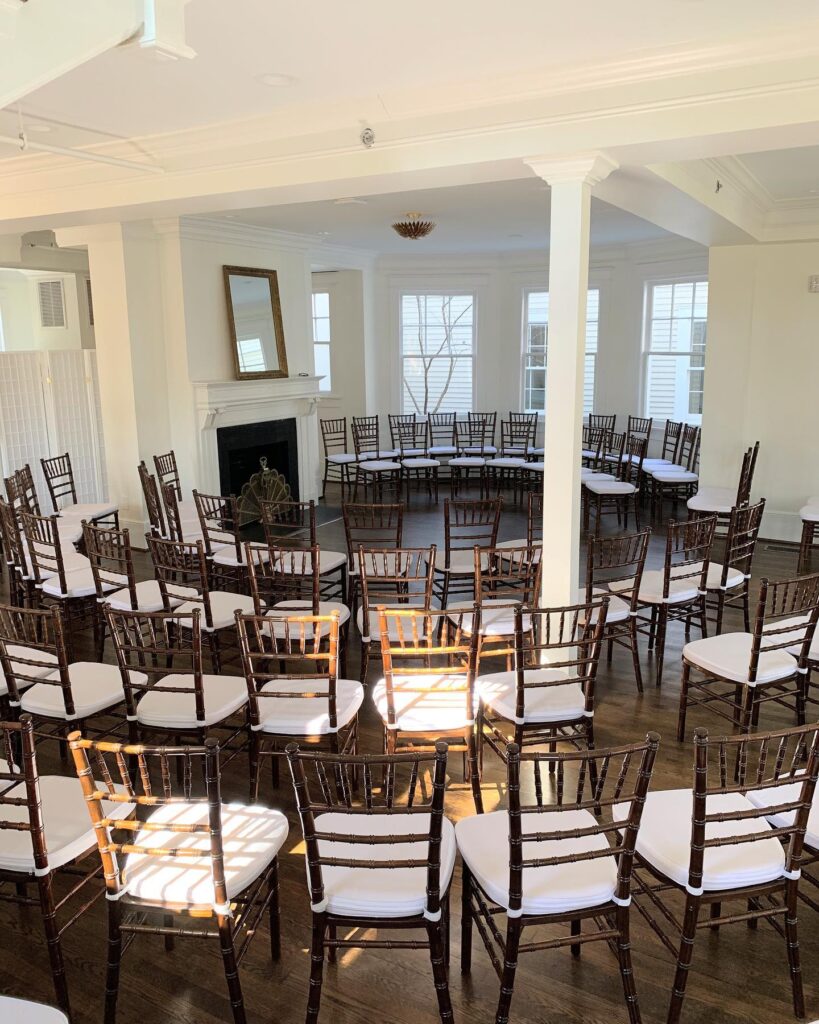 If you would like to be featured in our upcoming Give 5 Stars Get 5 Stars write up, send me an email at didi@weddingvenueowners.com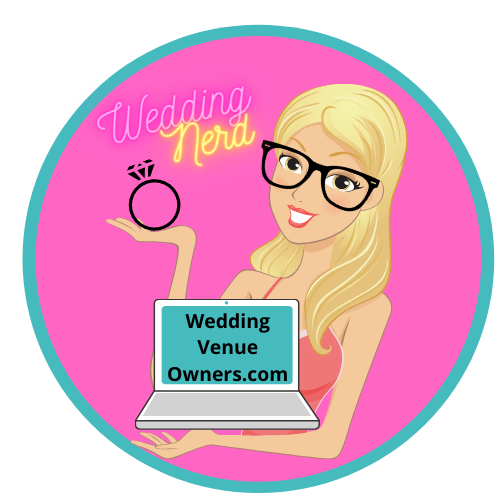 SPECIAL THANKS TO OUR INCREDIBLE PHOTOGRAPHERS!! These talented artists provide the gorgeous images you see in our BLOG and were kind enough to grant us permission to use their image. Please always be mindful to take time to visit their pages, thank them for their hard work and VENUE OWNERS a good relationship with experienced, talented photographers is a smart investment in your business! Support our local photographers every opportunity you get! Please leave comments below about the photos you see here today! #weddingnerd **If your image is used in any of our blogs and you do not have the proper photo credits please let us know so that we can link your photography business to your images.