This week I am featuring five incredible wedding venues from all over the country, each one offering something special and unique. There are so many things to love about a wedding venue but, in my opinion, The Best Asset of Any Wedding Venue Is The Owners or Management Team! Venue owners create jobs in our small and large cities all over the country. They work with some of the most demanding and least appreciative clients, many who have never invested large sums of money in anything before. Once in a while even the toughest venue owner could use a little love and support from their colleagues. I am so proud to get to work with wedding venue owners and hope to shed some light on how hard these businesses work to set the stage where wedding dreams become reality. Cheers to all of our amazing venue owners who are active in The Wedding Venue Owners Community and support one another. Please consider going to each of these venues and offering a 5 Star Review. If you would like to be featured in an upcoming Give 5 Stars, Get 5 Stars please email didi@weddingvenueowners.com.
The Loft at 132 is a "modern, sophisticated wedding and event space" located in Sun Prairie Wisconsin, just north of Madison. First off, I absolutely love a wedding venue website that has an "about us" page featuring the owners and management team images and information. I can't say it enough, when I see that I feel like I just got a warm introduction and I want more! Five reasons this venue gets my 5 star review: 1. Outstanding Website: well done, easy to navigate, great pics, lots of interesting details. 2. Solid Instagram presence, don't take my word for it, head over to their IG like pics & follow, click here 3. Rooftop Courtyard, "A beautiful and chic outdoor rooftop with a heated bar, gorgeous ceremony backdrop, intimate green space with seating." 4. The Ballroom, "Elegant dark walnut flooring on 2nd floor with white walls, cream city brick and a lot of natural lighting. Open reception space that is easily converted to a dance floor with the option to use the rooftop garden as well." 5. Modern Space, locating in their charming small downtown area this modern building makes you want to stop in for rooftop drinks! If I am every near Sun Prairie I am parking myself on that rooftop! Please visit their website: The Loft at 132, please Google search this venue and consider offering a 5 star review.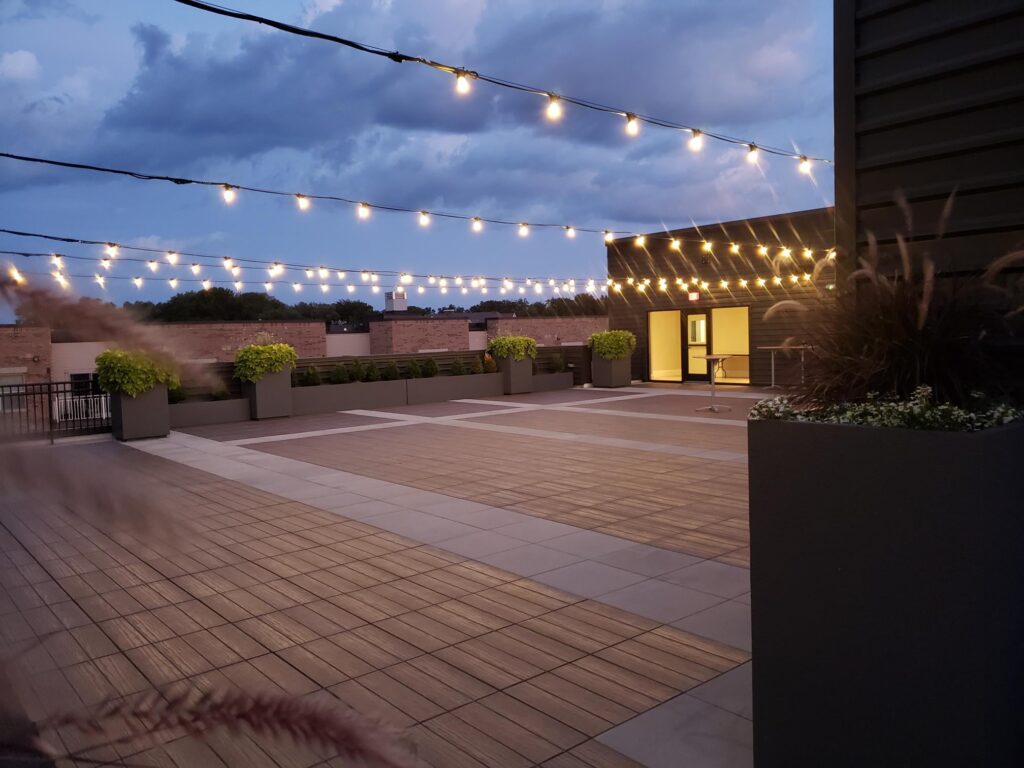 The Kylan Barn, Delmar MD, I could just offer one reason to give this venue a 5 star review, their incredible venue video on the home page of their website! This video is gorgeous and shows all the lovely elements of this venue, 5 STARS ALL DAY LONG!! 2. Scroll down a bit of the home page of their website to see the floor plan with an example of a wedding set up, brilliant. 3. Just above the floor plan is a lovely, well thought out description of the grounds. VENUE OWNERS PLEASE don't under estimate how important the grounds & landscaping are to your audience! 4. 3500 followers on their Instagram, NICE! Click here to check it out, like & follow. 5. They are on TikTok with a dance video that kills it, go over to TT and comment on that dance video please! NOT ON TIKTOK?? Get your ish together and go create a TT its awesome for business, your audience is there. If you need help with this send me an email, didi@weddingvenueowners.com.
Avanti Mansion, Buffalo NY: 1. As soon as you open the site you see "20 years of wedding perfection". Experience and longevity like this deserves 5 stars. 2. They are active supporters of local pet adoption and it's listed right there on the site for more traction! We could stop right here but let's continue! 3. Check out the graphics/design elements used to tell their history on the website, freaking awesome! 4. Tiny island, pond, bridge, epic set of stairs….I am rambling on about the venue grounds, check it out on their Facebook page. LOVELY. 5. Accessibility Menu – see the image below, wow! Find them on Instagram.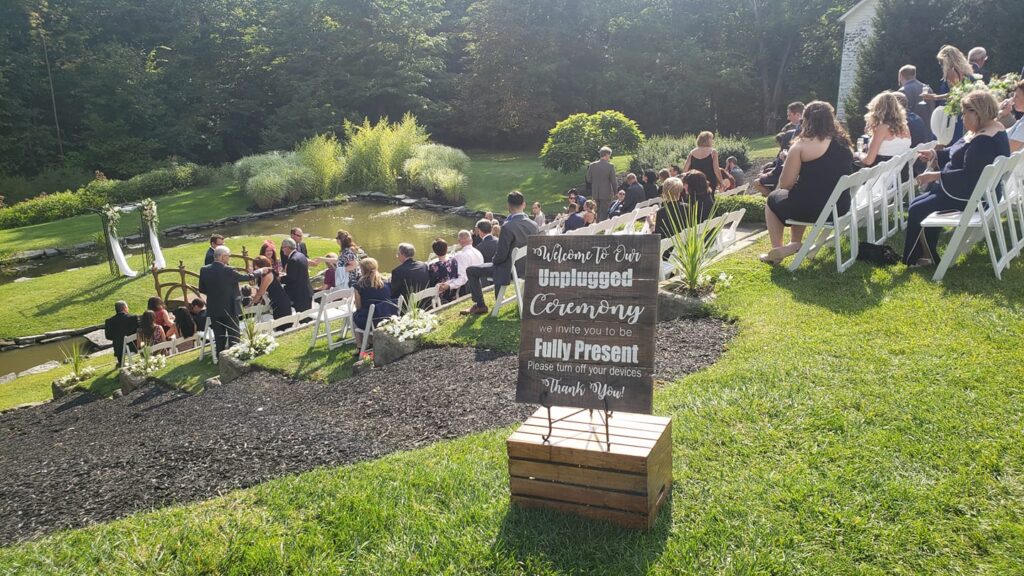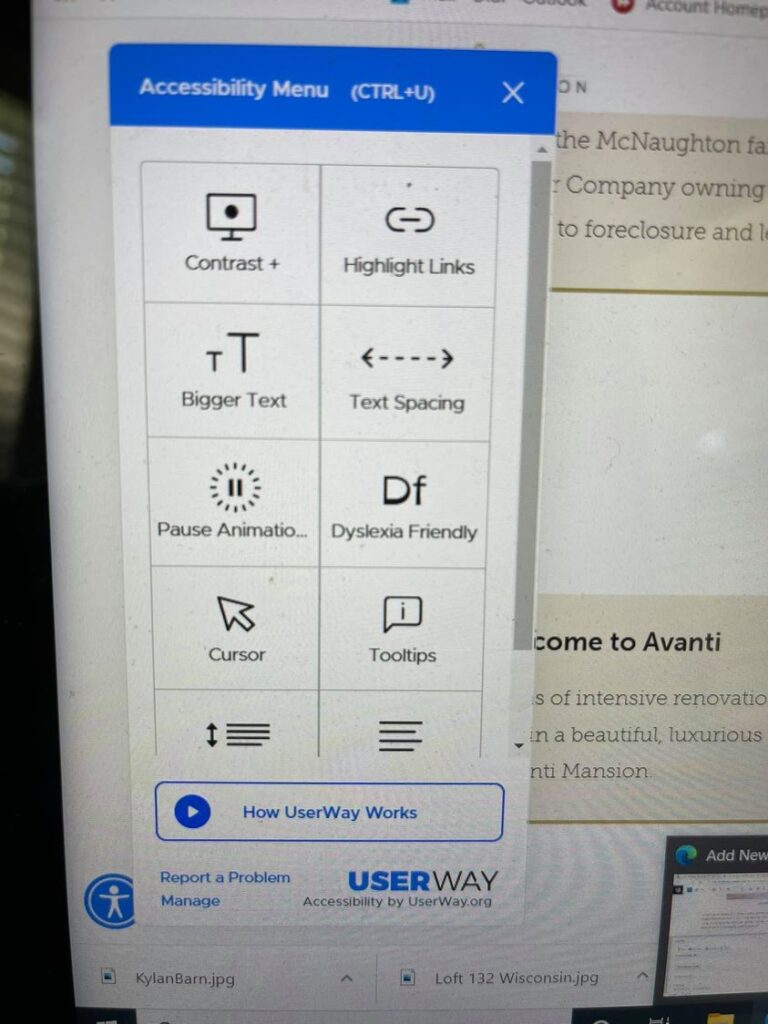 The Foundry, near Salt Lake City Utah. 1. Gorgeous reception space, beautiful natural lighting. 2. I love this line on their website, "WE OPENED A WEDDING AND EVENT VENUE BECAUSE WE LOVE WEDDINGS AND EVENTS." It is simple and sincere. No need to get long winded like some people we all know (me, I am long winded). 3. Overlook upstairs, I love a landing and overlook providing a great view to the reception and some drama to the event space. 4. They have a "Something Borrowed Department", see the image below, BRILLIANT! 5. They have a large garage styled door in the back of the building allowing the ability for event clients to bring in cool stuff like those Volkswagon Van Photo Booths or Specialty food trucks.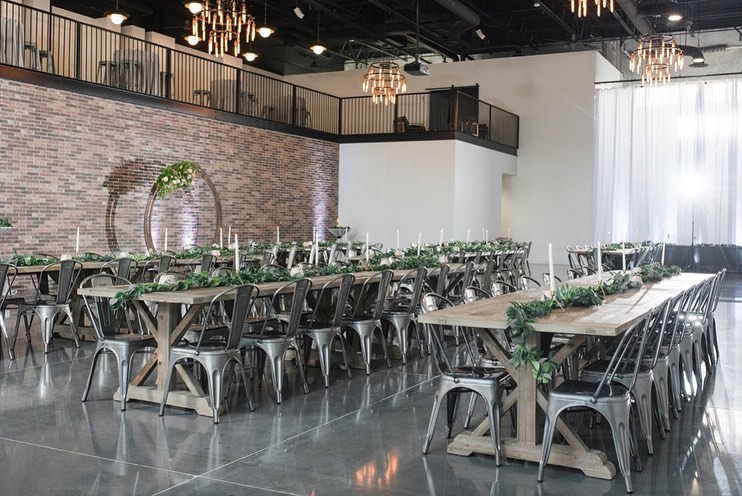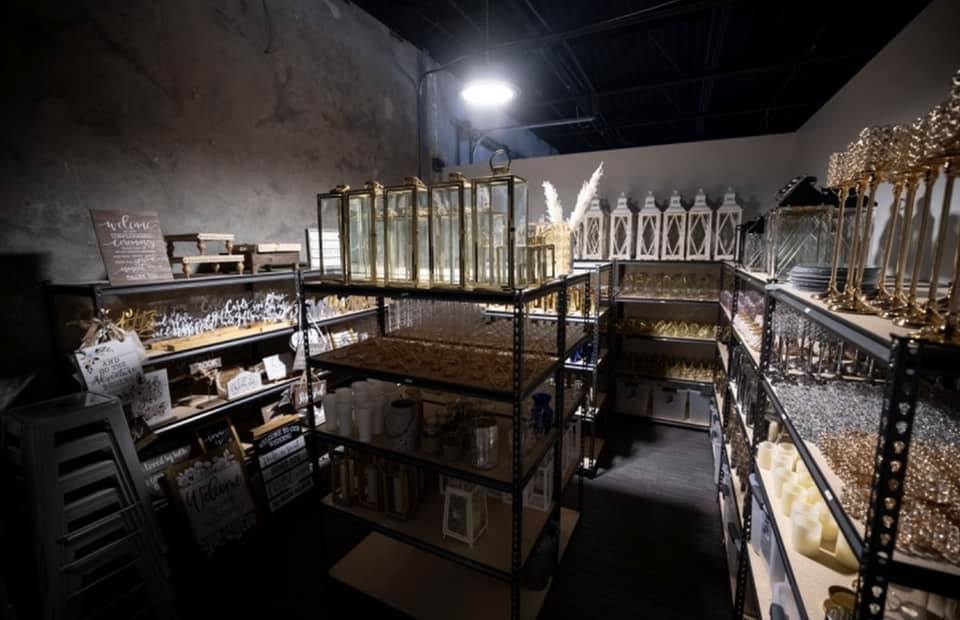 The Barn at Callaway Pond, Molena Georgia: 1. Nine acres with a pond, Five Stars! The website has an about us page with a photo featuring the owners. 2. A lovely deck extending out over the pond for great images. 3. Awesome catering kitchen, picture below. As a former catering directory I have worked in tiny closets with no sink, had to set up catering stations in alleys in DC and sometimes just bring a catering tent to work in, so I sincerely appreciate a catering kitchen! 4. Authentic Rustic Barn Wedding 5. Small business owners who are creating jobs in their market with every wedding they book! Find the on Facebook or via their website, The Barn at Callaway Pond.