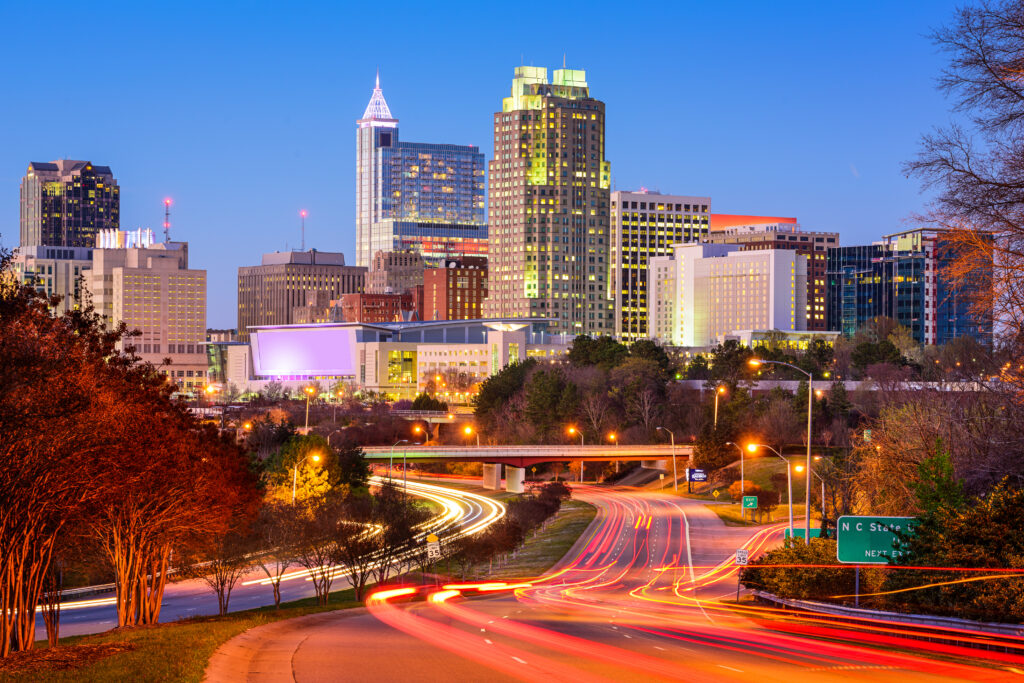 Raleigh Durham Wedding Venue Owners Working Vacation
July 18 to 22, 2021 with an option to stay an additional day
Wedding Venue Owners Let's Travel To Raleigh Durham For A Working Vacation! The best wedding venue owner education you can get is directly from other successful wedding venue owners. Venue owners & managers will get to enjoy an incredible trip to Raleigh Durham to tour 6 to 10 wedding venues, learn the best wedding industry tips and practices for inspiration, motivation & venue owner to venue owner education! You will be on the Working Vacation with at least 20 to 30 other wedding venue owners traveling from all over the country. Venue owners will get to share their experiences, learn from each other and enjoy making new like minded connections with your venue owner colleagues.
Topics of Focus: Contracts * Venue Owner Websites *Policies * Venue Expenses *Investments for better ROI *Venue Features couples want * Advertising & Social Media Marketing Expertise * Get Your Website Evaluated * Get Connected *Get INSPIRED!
SUNDAY 7/18: Arrive, check in to your hotel and then join us for cocktails & contracts 6pm to 8pm
MONDAY 7/19: Three Venue Tours, 8:30am to 1:30pm Lunch & Learn Business Topics 1:30pm to 4:30pm
TUESDAY 7/20: Three Venue Tours, 8:30am to 1:30pm, Lunch & Learn Business Topics 1:30pm to 4:30pm
WEDNESDAY 7/21 Business Breakfast Farewell for those who will be ending their working vacation experience. Farewell breakfast 7:30am to 8:30am
WEDNESDAY 7/21 Three Venue Tours, Lunch & Learn Business Topics for those who chose to stay and enjoy a third fully day.
Monday, Tuesday & Wednesday Evenings: We group text locations to go out together as a group, these are after hours optional events.
Wednesday 5/19 Business, Breakfast & Farewell
INVESTMENT: Attend Sunday July 18th to Wed. July 21st – $299 this is the standard Sunday 6pm start with Monday & Tuesday Venue Tours and Wednesday Morning Farewell.
Attend Sunday July 18th to Thurs. July 22nd – $399 – this options includes a 3rd day of wedding venue tours and additional lunch and learn session on Thursday with a breakfast farewell on Thursday morning.
To reserve your spot email didi@weddingvenueowners.com
VENUES ON THE TOURS: