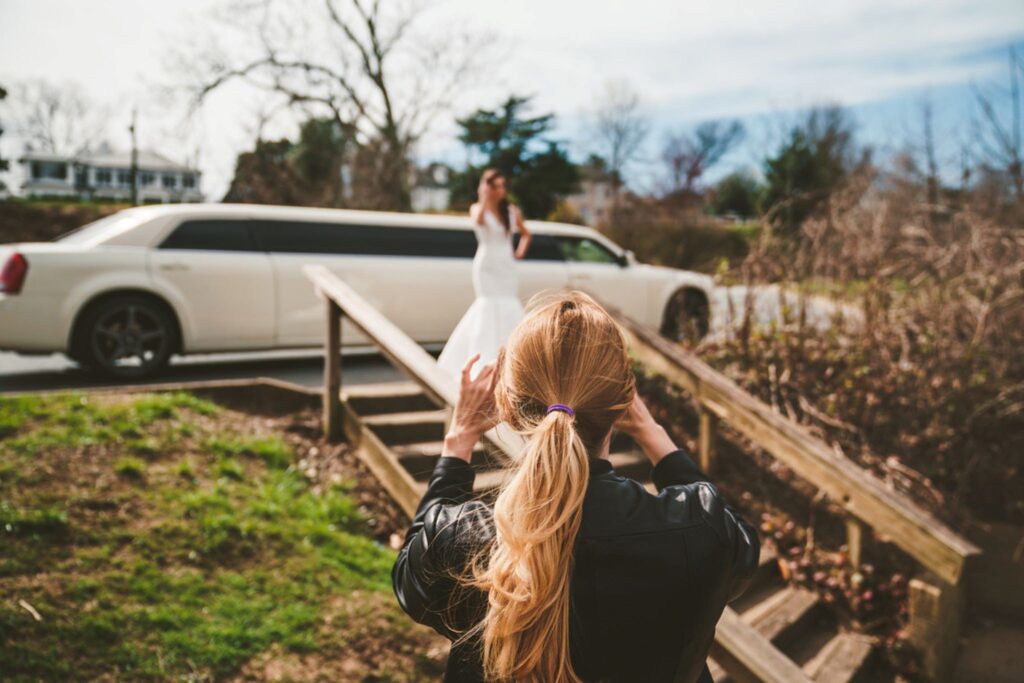 Rent The Wedding Nerd
I started my career 20 years ago at The Anchorage Chamber of Commerce. I have planned and/or produced hundreds of events over the years with, at or for wedding venues. I have toured over 700 wedding venues! I have help over 200 wedding venue owners learn social media marketing, learn to manage their websites, learn to update their contracts, set up wedding shows, set up styled shoots, manage vendor relationships, master their advertising, set up open houses, set up grand openings and more! I eat, sleep and breathe wedding venue how to.
If you are are starting your wedding venue I can help you set up your social media for success. We can plan so events that create awareness for your venue, including: styled shoots for content, wedding open house, grand opening, Chamber of Commerce events, press releases and catering tastings. Do it right from the start so that you are connecting with your desired audience and reaching the type of clientele who will value your venue & services.
Wedding Venue Start Up: Review Contract, Provide Contract Templates, Assist With Neighbor Notice Process, Create 1st Year Business Goal Timeline, Set Up Social Media & Advertising Schedules, Plan Open Houses, Plan Styled Shoots, Develop Vendor Policies & Outreach, Create Venue Tour Program, Develop Lead Source & Screening, Plan '
Established Wedding Venue: If you are looking to steam line your wedding venue practices or boost your business to the next level, I would love to help you identify areas for improvement and smart solutions. I offer consulting at $200 per hour, but the best way for me to really understand you, your goals, your online presence, your team, your community and your venue is to come out to you and become part of the team for a day. A $1000 is a significant investment, but I will travel to you and spend a day at your venue so we can work together to identify any leaks in the boat (I hope your venue is a boat!!). Ok, even if it's not a boat, I am excited to come to your venue, meet you and get to know everything about your venue. This is a unique consulting process that I won't detail here but I will gladly arrange a time where you and I can chat and go over your priorities and my services. If it's a fit and feels right for you we will arrange a visit. Contact me today so we can get started, didi@weddingvenueowners.com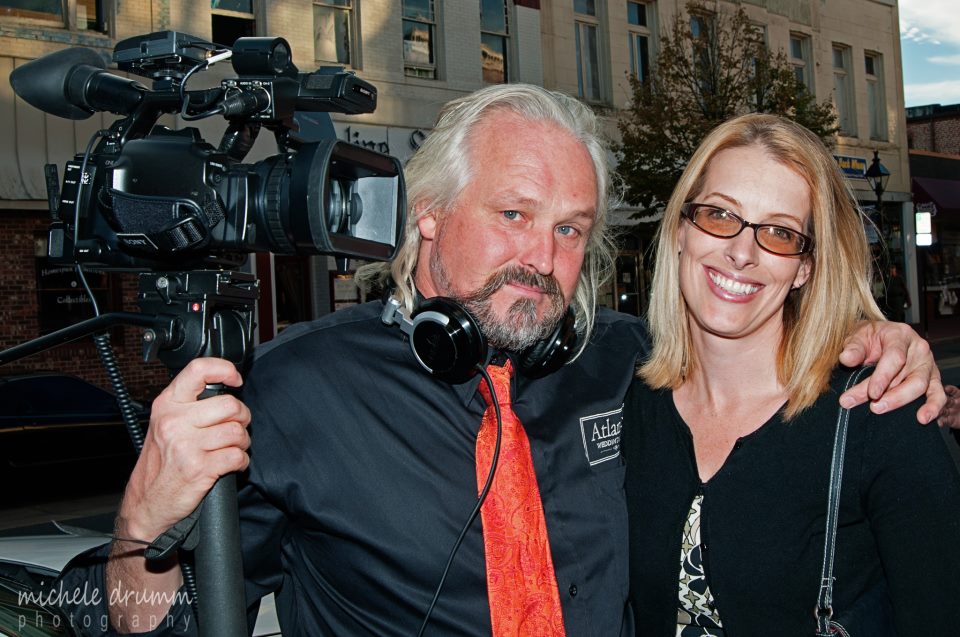 I am available for consulting via the Rent-The-Wedding-Nerd program. For $1000 I will come to your venue and give you 6 hours of my time to completely review all of your most pressing wedding management concerns. We will tour the property and review: contracts, venue tour process, printed/marketing material, website, branding, lead capture, conversion rates, day of operations, advertising methods, content, market comps, rates, packages and all the pressing topics you want to review or need help mastering. For $2000 I will bring another wedding venue expert from the Wedding Venue Owners Community. This in an incredible opportunity to have two experts with hands on wedding & event management background to help you review your business policies and make sure your operating with the best wedding industry practices and policies! Rent-The-Wedding-Nerd program is great for venues needing a motivating boost, stuck in a rut, suddenly outnumbered by competitors, NEWLY OPENED wedding venues and venues that want to grow & thrive!. I fly all over the continental U.S. to provide hands on, in person consulting services. Contact didi@weddingvenueowners.com for information.