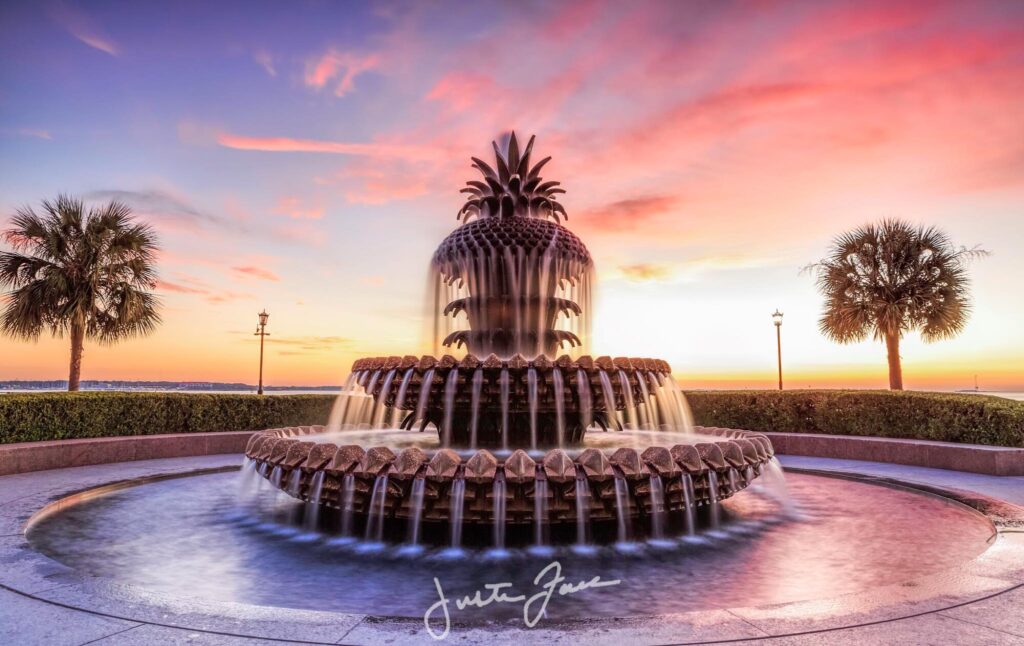 Charleston Weddings, Guest Blogger Michael Peifer: I am essentially a vocalist that has grown into a guitarist, sound technician, lighting tech, and Pro DJ and Master of Ceremonies with over 30 plus years of performing. In 1984, my Junior year in high school, I auditioned to be lead singer/frontman for a local garage band and began performing at local parties. This grew into several years of touring and performing in rock bands during the late 80's and early 90's, opening for several prominent acts at the time. Once I began having children it was apparent that the rock and roll lifestyle was not good for raising a family, so I quit for a while, just playing my acoustic guitar around the house. In the late 90's I (thankfully) found my connection with Jesus, and began playing music in a church in James Island SC, which quickly led to becoming a worship leader for more than 10 years. This would bring me into the wedding industry. I was involved in many weddings at the church, and began finding myself performing for local beachfront weddings with the Acoustic Guitar. By the year 2000 performing for weddings and local events was quite common for me, and so I began building my brands "Wedding Music Charleston" and "Event Music Charleston". During this time I learned to be an effective DJ and Master of Ceremonies as well, allowing me to book even more weddings per year and eventually be a full-time business owner. As you would expect, the wedding business had me working at most of the hundreds of local event venues here in Charleston SC. I noticed the need for logistical information about local venues (Parking, loading, power, and restrictions) so I began to compile photos and videos of local venues to build a website of my own that helped to answer some questions for other vendors like myself as well as couples looking for insider info that would help with their decision making. This grew into www.weddingvenuecharleston.com which has also been expanding rapidly since.
| | |
| --- | --- |
| | WEDDING AND EVENT VENUES IN CHARLESTON SC Welcome to Wedding Music Charleston's Wedding and Event Venue Page! We have had the pleasure of providing entertainment at countless weddings and events in Charleston over the past 20 years….www.weddingvenuecharleston.com |
Now my company does over a hundred weddings a year and as many as 100 other types of events as well. I perform personally with our award winning live bands "Baggage Claim" and "Appaloosa", as an Acoustic Solo artist and as a duet with other local performers, and I provide Pro DJ and Master of Ceremonies services myself and with two other experienced local DJs that subcontract for me. We also provide professional event lighting and sound for events of up to 500 guests.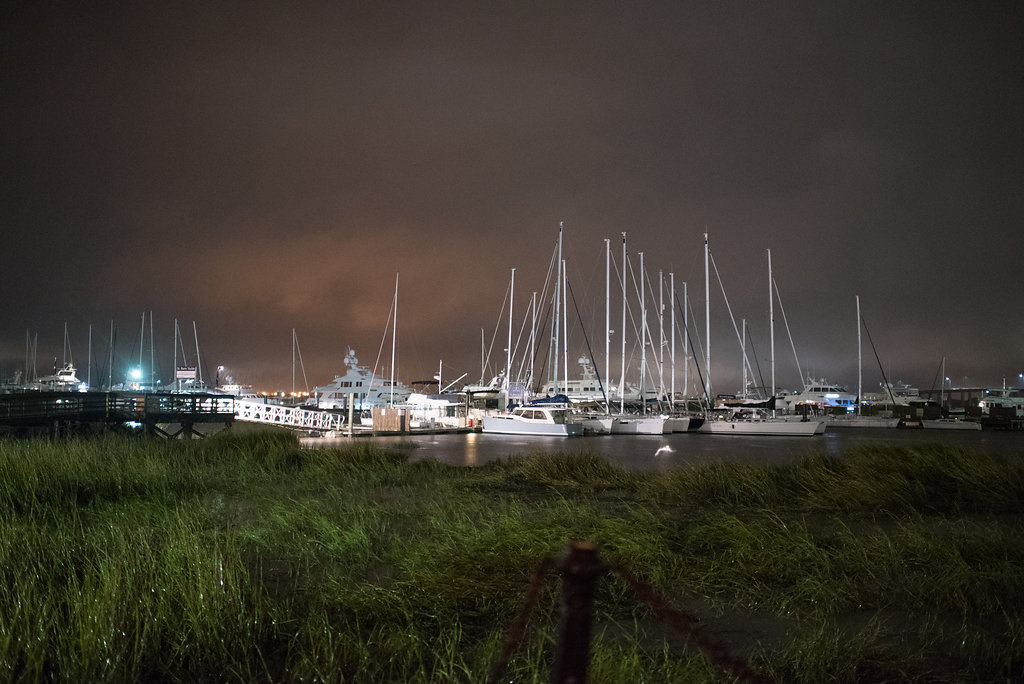 The Charleston Wedding Venue Owners Working Vacation Is June 27th to 30th
Spaces are limited, only $299 per person to experience best wedding venue owner education you can get – directly from other successful venue owners! TOPICS INCLUDE: Contracts, Advertising, Social Media, Website, Daily Operations, CRM's, Best Practices & more! Experience 8 Wedding Venue Tours & Make Connections With Your Venue Owner Colleagues in BEAUTIFUL Charleston SC! Contact didi@weddingvenueowners.com to secure your space before this trip gets SOLD OUT!!
The keys to success have always been the following for me:
1. I insist on great communication with my clients. I learn as much as possible about them, their guests, and the vision they have for the perfect, most magical event. Throughout the process I am in touch with them and the key players in the event, making sure that I know what they expect and I can advise them about things they do not expect. I do not accept events or clients that I do not feel are a good fit for what we offer. Each entertainer has a gift to share. This gift does not fit every client. It is best to know this up front to avoid unhappy circumstances.
2. Put in the time and energy to prepare for each event effectively. Never phone-in any event. They are all important and can have long term effects on your brand.
3. Maintain and inspect equipment constantly to be sure it works when you need it.
4. I build professional relationships with other vendors in the industry and am constantly meeting with them to learn, and grow, and share information. I don't consider other vendors to be my competition, I believe in learning and growing together. It makes us all better service providers! I never throw shade at other vendors. 😉
5. I am Chairman of a local Alliance of Wedding DJs and MCs that would meet monthly before the pandemic to share information and support one another. We all agree to help if one of us gets in a jam at an event. It provides great peace of mind. I look forward to gathering again soon!6. I have an excellent, very detailed contract, but I always give the client a bit more than they expect. An extra gift from me that is beyond what is contracted. I ask them during the event how things are going and if I can help in any way and I always ask if they will please review me after the event. Reviews are critical!
6. I also take photos and videos at all of my events (with their permission of course) that I share with them and others afterward.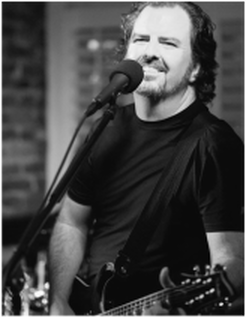 Preferred vendors- Here is what I would do to find the good ones:
1. DIG DEEP online for reviews first. Do an extensive search on the company name and the name of the owner.
2. Do not add vendors that don't have a large number of reviews, experience is critical and some vendors change the business name or owners listed to hide from bad reviews.
3. Meet with the vendors personally at the venue and have a list of questions prepared. Review all requirements and expectations, but ask them first to give you their insight about the industry and your venue. This way you can see where their head is before you share what you expect.
4. I would not recommend vendors before you have seen them in action. Reach out to vendors that you have already seen working. Ask your clients after each event to review your venue, your staff and the other vendors at the event so you know how things went and if they were truly satisfied. You can build a questionaire to give to your clients after each event. This info is really informative, and though at times it will sting a bit it, will help in the long run! It is better for them to vent directly to you than to vent online to the world. 😉
5. Ask about the equipment the vendors use and what happens if that equipment fails.
6. Include language in your contract that lets clients know that preferred vendors are simply recommendations, and they are not under your protection.
7. Get updated insurance and business info from preferred vendors annually to be sure they are up to date.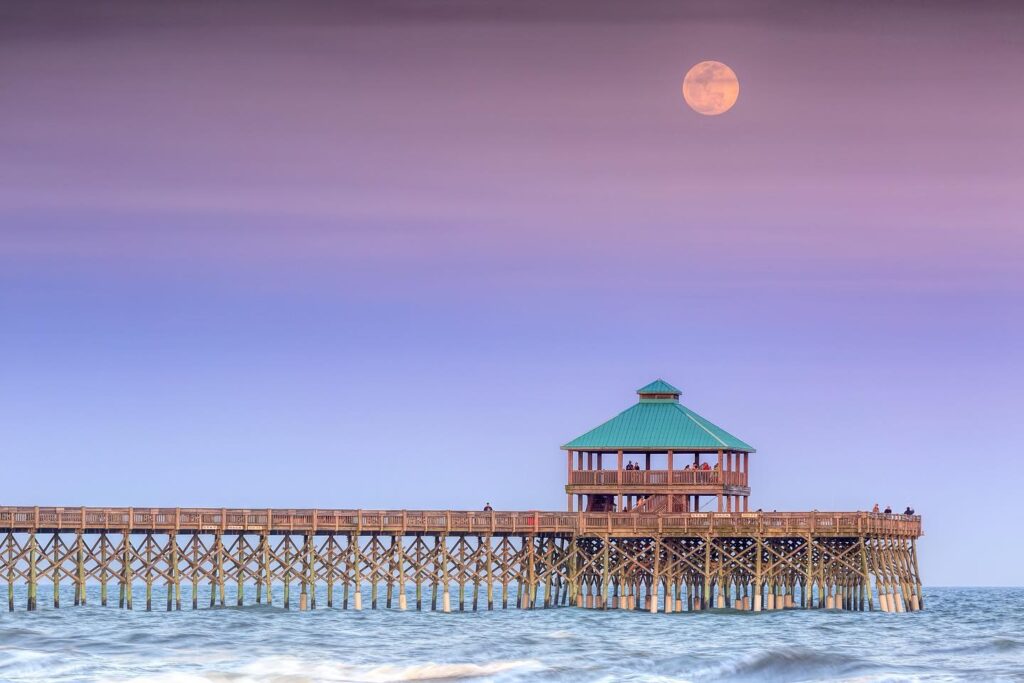 What happens when you need to remove a vendor from your list? Probably good to have a written game plan in advance just in case. It may be a good thing to have quarterly gatherings of preferred or prospective vendors at your venue. This does a lot to build trust, get attention and publicity and address issues everyone may be having. You can find great vendors and vet not-so-great ones as well. 😉
Michael D Peifer, OwnerWedding Music Charleston
Event Music Charleston843-442-2525 Introduction Videowww.weddingmusiccharleston.comwww.eventmusiccharleston.com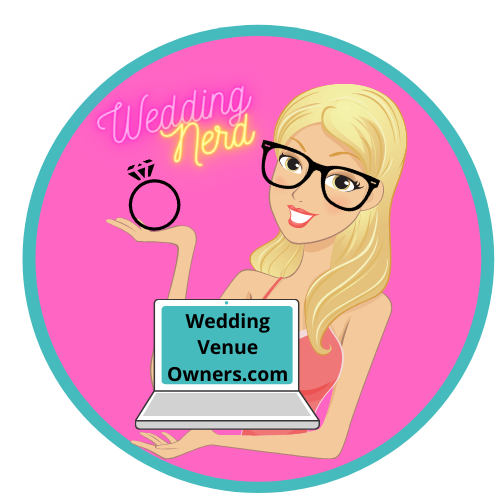 Shout out to our incredible wedding photographers who make the wedding industry look professional, creative, on trend, romantic and larger than life. Featured in this blog are works from Justin Faulk Photography. Not only is he a brilliant artist he is part of the reason Charleston's wedding industry is a great success! Not only the wedding industry but also tourism, restaurants and hospitality owe a huge THANK YOU to the local photographers who share their artful perception of Charleston and get the world excited to visit! Thank you to all the photographers who capture & share the beauty! Please take a moment to visit Justin Faulk Photography and leave some comments, like, share or hire! Wedding & Landscape Photographer near Charleston, SC | Justin Falk Photography