Wedding Venue Stories, The Wilds Wedding Venue: Indiana wedding venue, The Wilds shares their wedding venue story with us this week! I know you love my nerdy wedding facts so lets get to it. Indiana ranks 15th in the nation for number of weddings booked each year. Indiana wedding venues host about 45,000 weddings each year and the average spent per wedding is $20,000. The Wilds Wedding Venue is located in Bloomington Indiana, about an hour south of Indianapolis. Bloomington is considered the "blooming heaven" of Indiana. Bloomington history dates back to 1818 and is well known for the gorgeous panoramic hiking trails, natural beauty, Gothic architecture and of course WEDDINGS!! Allison Faulkner shares her wedding venue story and offers us a glimpse of what its like to manage a wedding venue in Bloomington Indiana.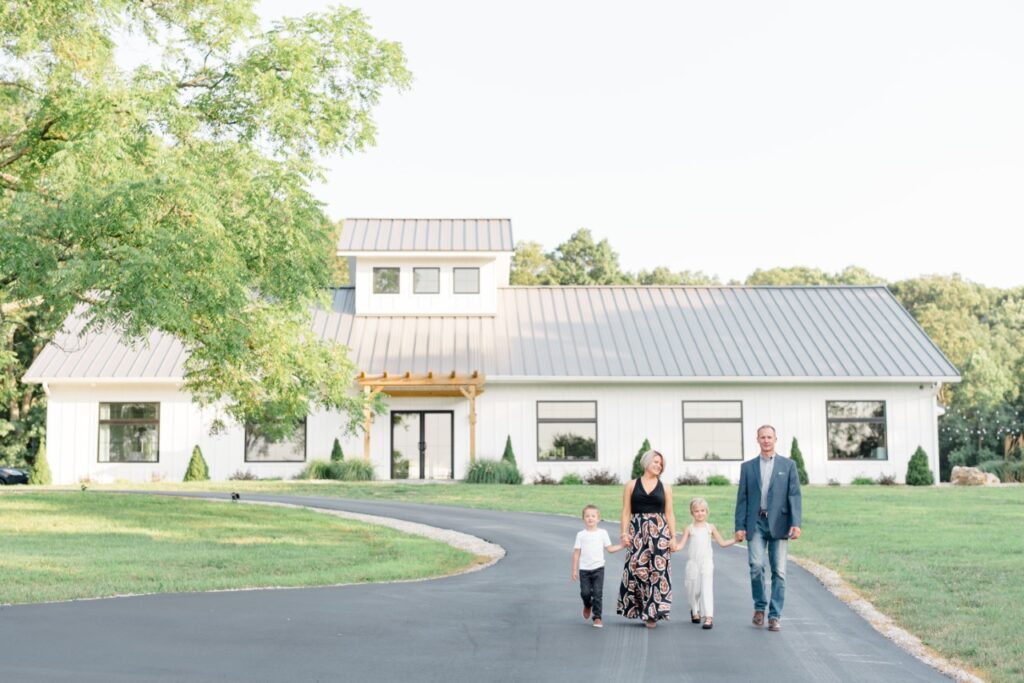 Why did you decide to start a wedding venue? "My name is Alison Faulkner, and my husband, Brian, and I are the proud owners of The Wilds Wedding & Event Venue in Bloomington, Indiana. We live here on the farm with our two young children and an exponentially growing number of four-legged friends. After a decade in the wedding industry, both as professional wedding photographers and wedding planners, our little family of four was just crazy enough to invest in our wild dream of bringing The Wilds wedding venue to life. It was time to build something different and to serve wedding couples in a different way. You can find more on our journey at https://thewildsvenue.com/aboutus/."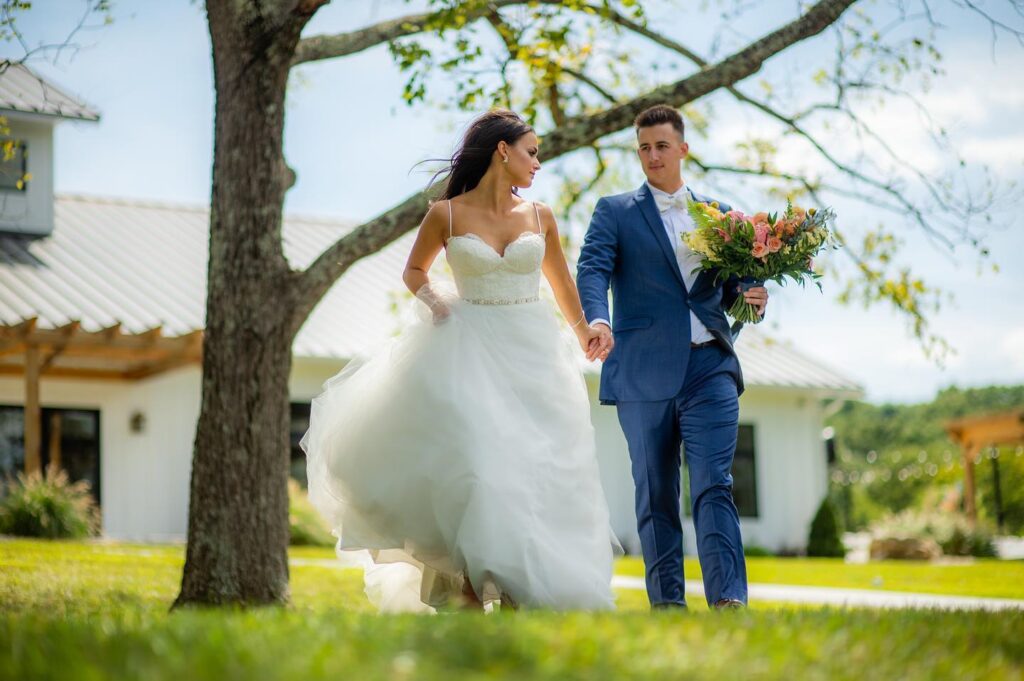 Have you signed up for the Nashville Wedding Venue Owners Working Vacation?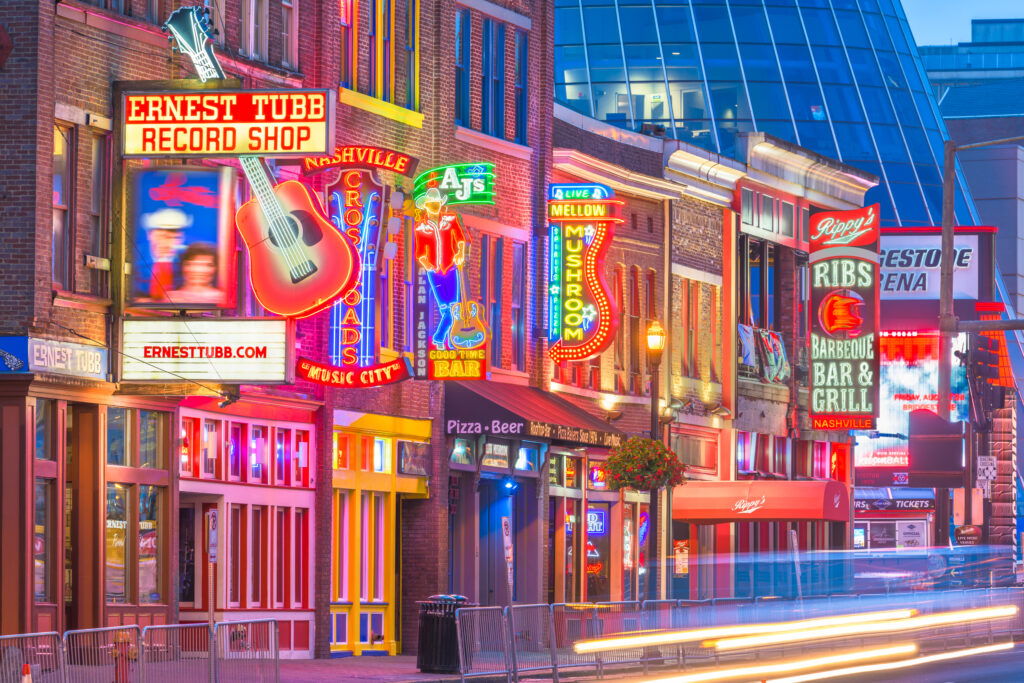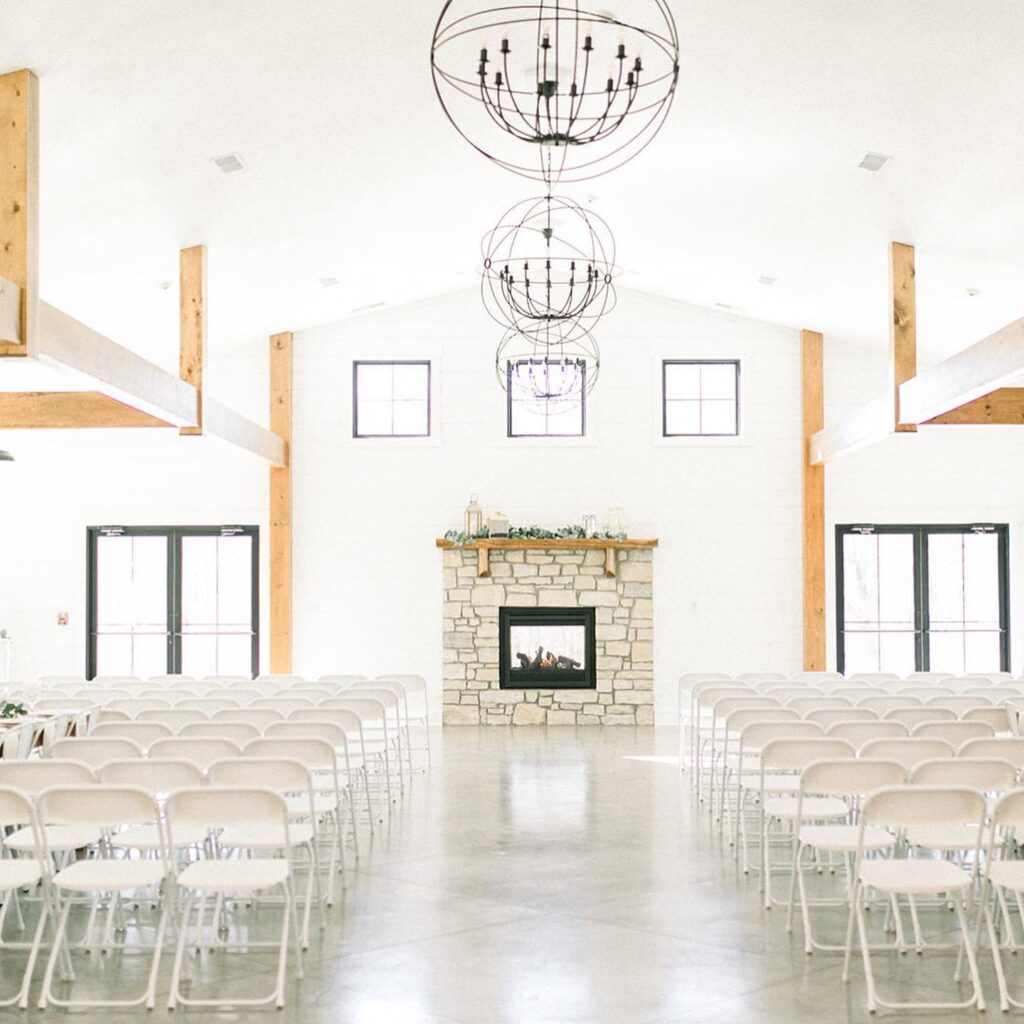 How long have you been operating a venue? "Our first wedding of Brittany and Tanner was in June of 2018. You can find a gallery of their gorgeous images under Signature Weddings at https://thewildsvenue.com/. "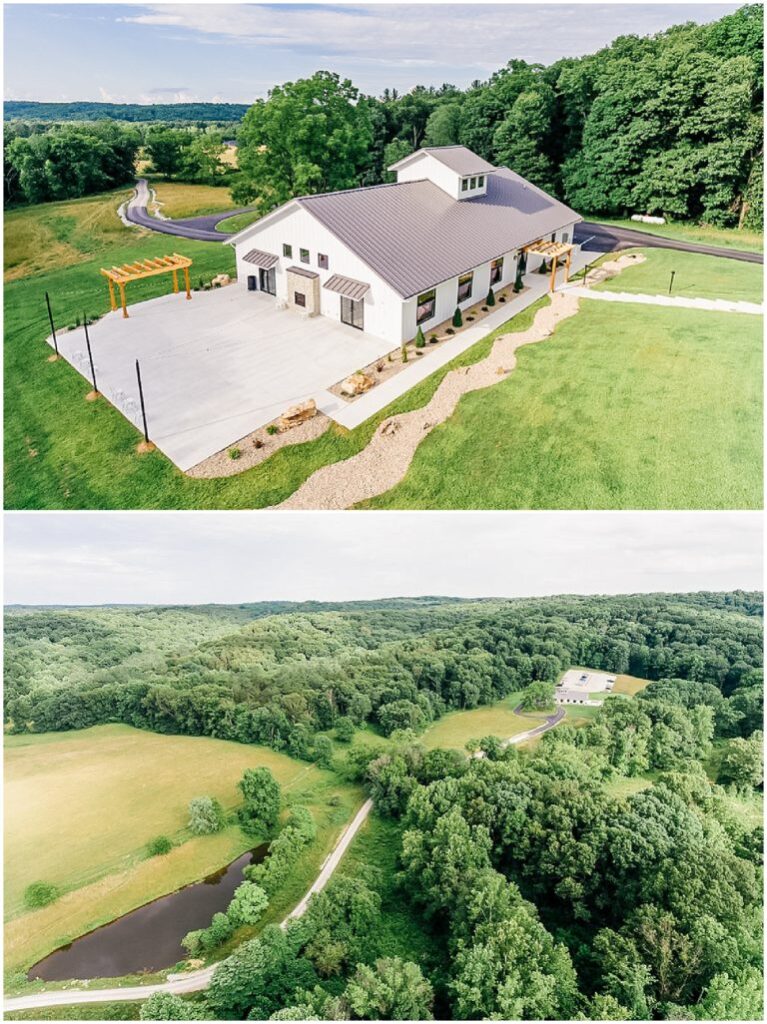 Please share the story behind your venue name or how you came up with the name. "When naming our venue, it was important we also embraced the amazing property it rests on. The venue is located on a  unique 125 acre stretch of farmland and boasts new 'wild' flowers with every passing season, a spring-fed pond and streams, boundless prairie grass fields, and naturally 'wild' forest on all sides. At the end of the long, meandering lane, you'll find The Wilds perched atop the rolling hills of Brown County, providing our guests with unobstructed views for miles and the ultimate privacy.4. What do you like best about being a venue owner/mgr?The thing we treasure and always keep near to our hearts is that we will forever be a part of our couples' story, a chapter in their lives written in stone. It's an honorable role, and one we take very seriously."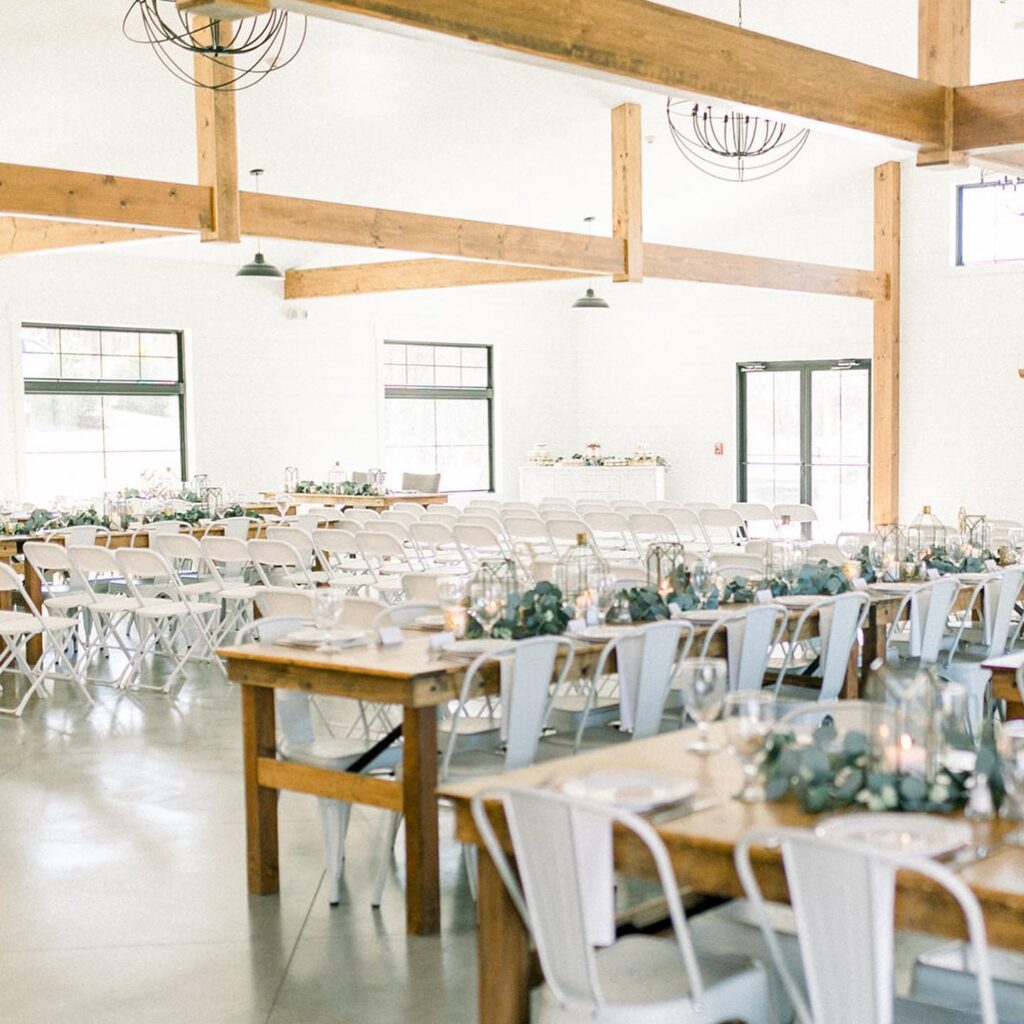 Do you have any time saving tips that are worth the investment? "As wedding venue owners with a broad, collective skill set, it was critical we didn't take on the job title of "Jack of all trades, master of none"! The best way to combat burnout while continuing to provide clients with exceptional service is to identify the many roles within your business and to match them to your strengths. Knowing where your time is best utilized and staying close to that lane will ultimately land the best ROI and reputation. For example, I had the amateur skill-set to build a website, but it would  have taken me twice the time as it took our professional designers Davey & Krista Jones – time that was more wisely spent staying closer to my area of expertise in sales and marketing. Furthermore, as it relates to customer experience, I would love to work every single wedding, so I could continue to nurture the valued client relationships I treasure; however, the care and attention to detail I would be capable of offering at the 100th hour  would undoubtedly be below our standards! It's not that I can't be found updating our website or welcoming couples into The Wilds on wedding day, but rather recognizing it can't be where the majority of my time is spent for the sake of the greater good."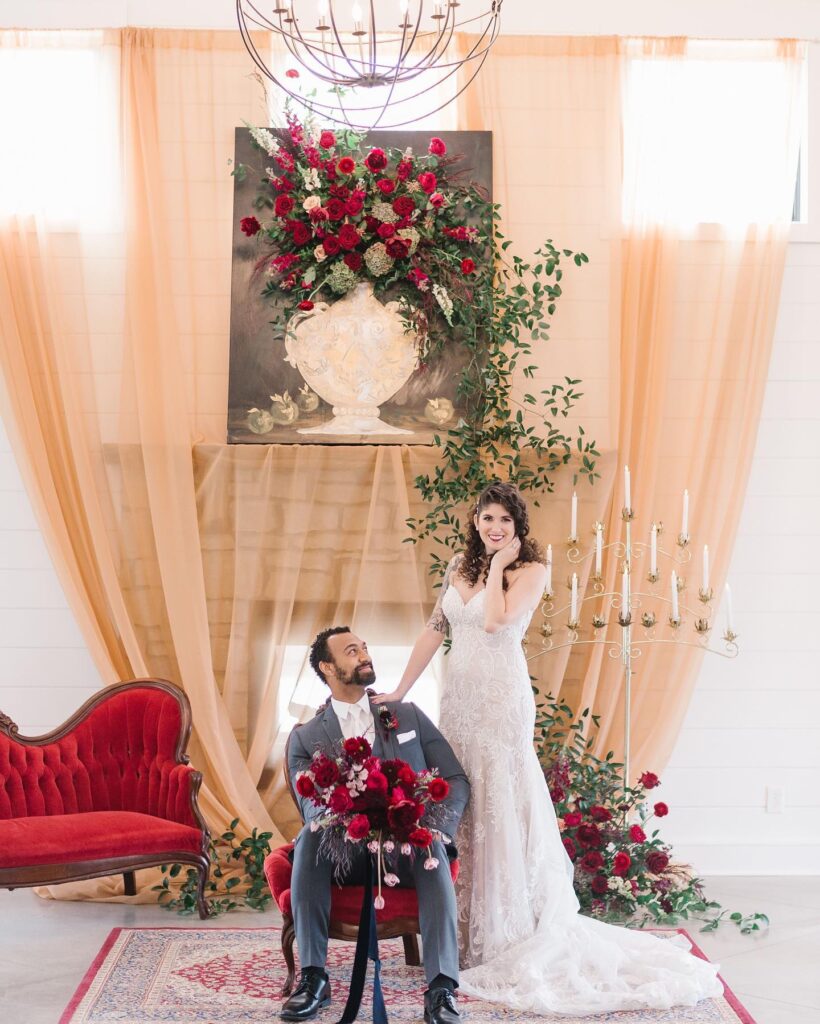 What is your main source of lead generation? "By far and wide, the majority of our leads are generated by internet searches."
The Wedding Venue Search Map Just Hit 10,000 Views!! So….we upgraded it.
A NEW map is now published on WeddingVenueOwners.com. Venues can add images, a detailed description and markers that help you stand out! Click here to check out the new VENUE SEARCH MAP.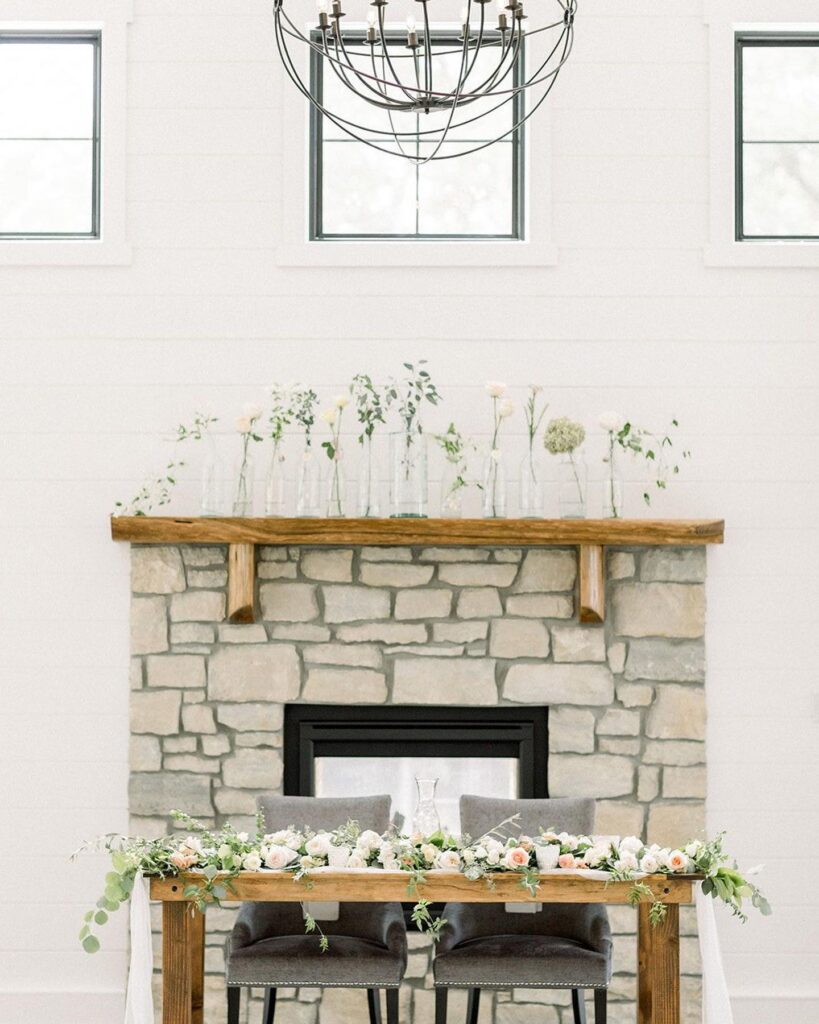 Do you host wedding shows, open houses? "We pride ourselves in providing each prospective couple with the individualized time and attention they deserve. We exclusively host one hour private, guided tours, providing us with the opportunity to truly get to know our couples and their specific needs. Once a couple has joined us for a private tour and/or they have booked The Wilds for their wedding day, they are invited to attend our monthly Open House events!"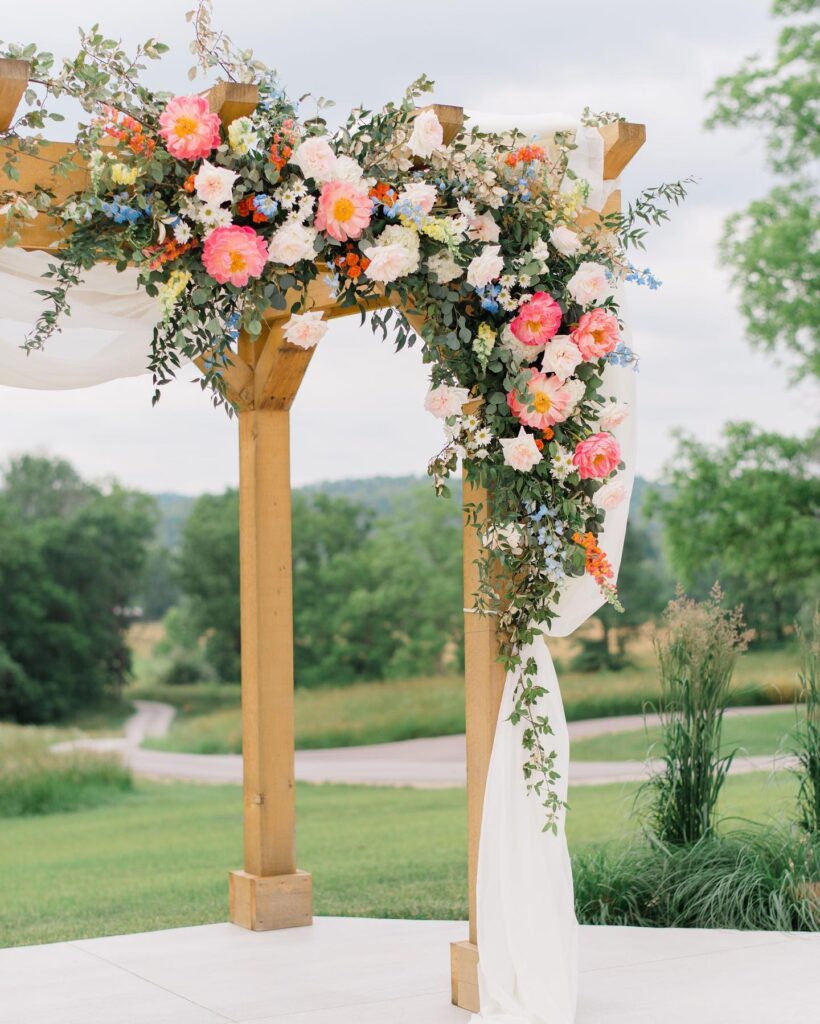 Tips on providing great venue tours for potential clients? What materials do you provide on tours? "The Wilds hosts one hour private, guided tours, providing us with the opportunity to truly get to know our couples and their specific needs. We use this time to emphasize that The Wilds is much more than a space, but rather a complete experience; from the time our couples book to wedding day, there is no stone left unturned. "
WHY DIDN'T THEY BOOK YOUR WEDDING VENUE?
I can help you find out why couples did not book your venue AND which venue they did book. Improve your conversion rate and increase bookings, email me today didi@weddingvenueowners.com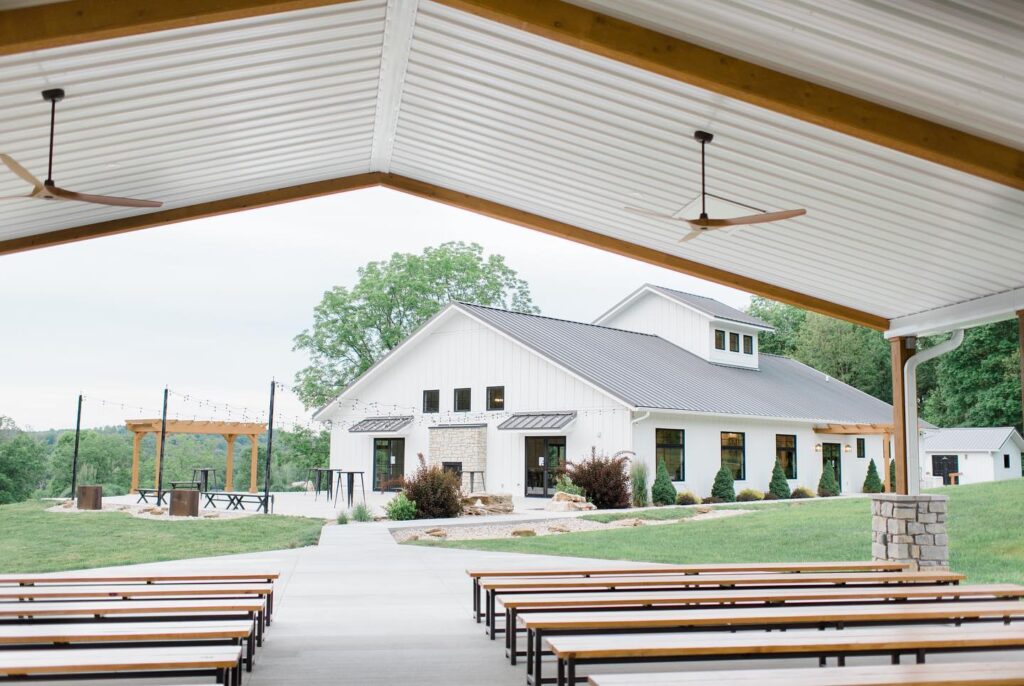 What do you think your couples love most about your venue? Any venue assets/features that help you book clients? "The Wilds offers a truly luxury experience, from booking to wedding day, that is turn-key, stress-free and budget-friendly. You can find a complete list of our extensive inclusions at www.thewildsvenue.com/details."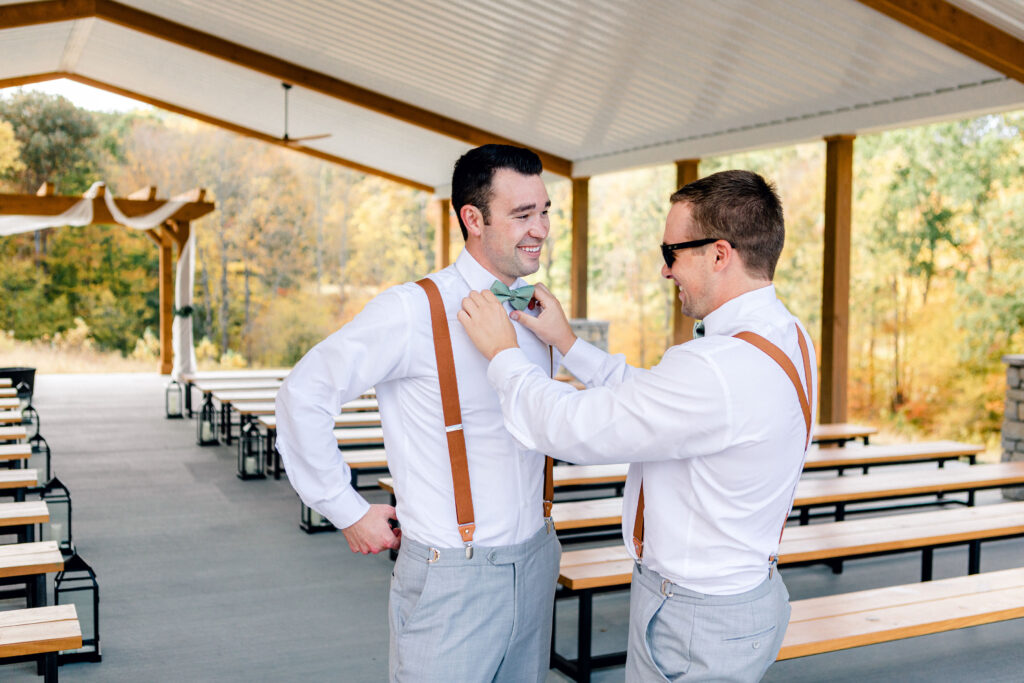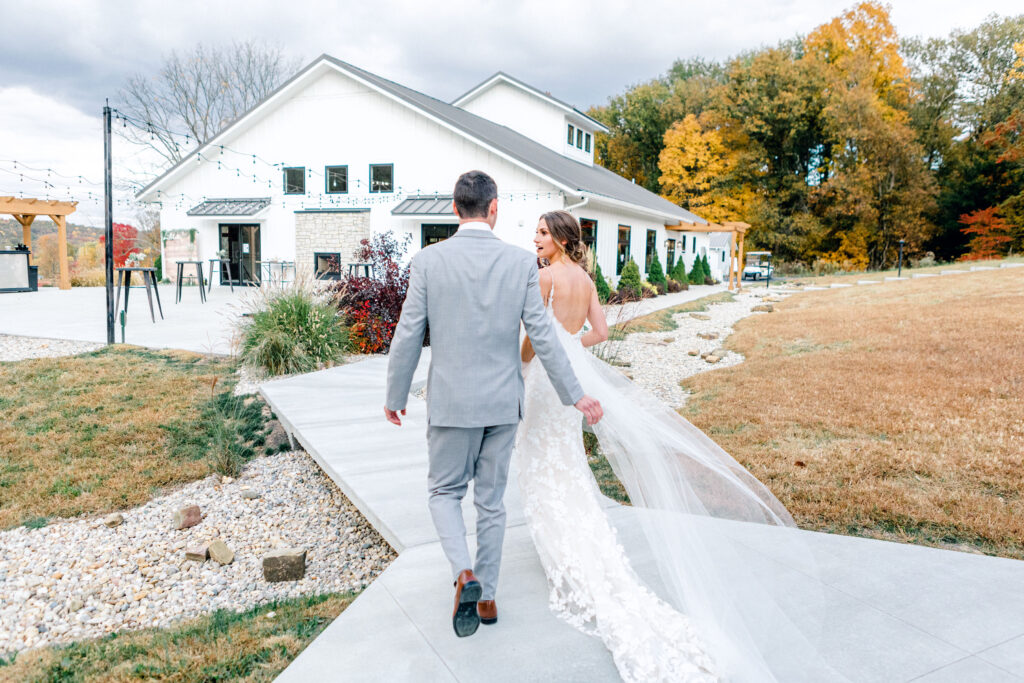 Do you do your own advertising & marketing? If so please share any tips on best practices that help you get your business in front of more potential clients, get more leads, etc…"Yes! We put a lot of pride and heart into our website and social media presence, focusing on clarity, education, inspiration and consistency."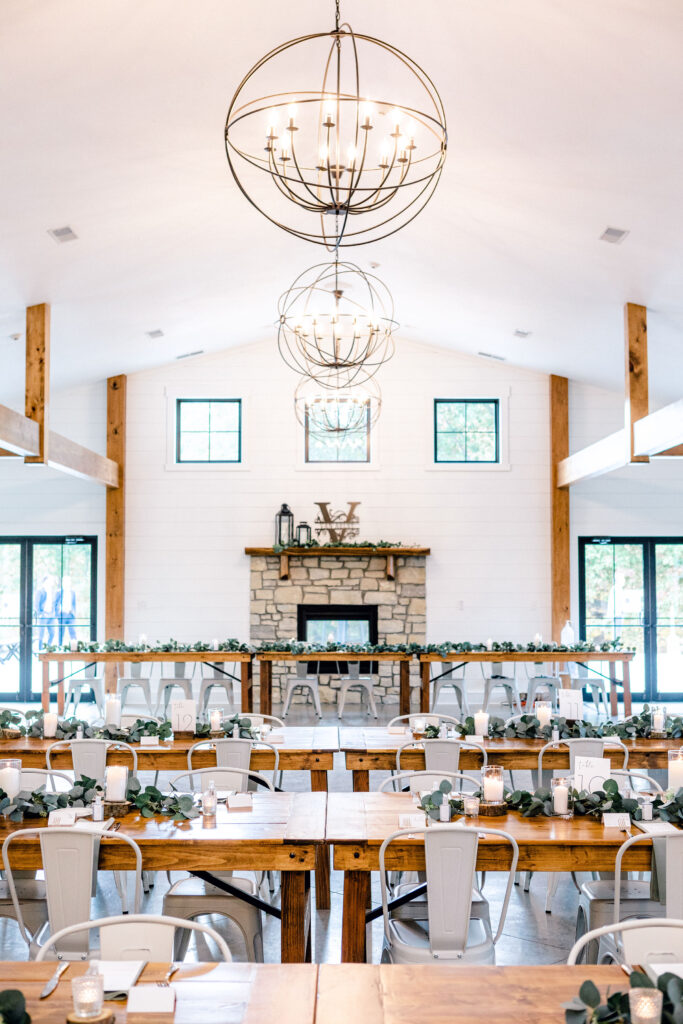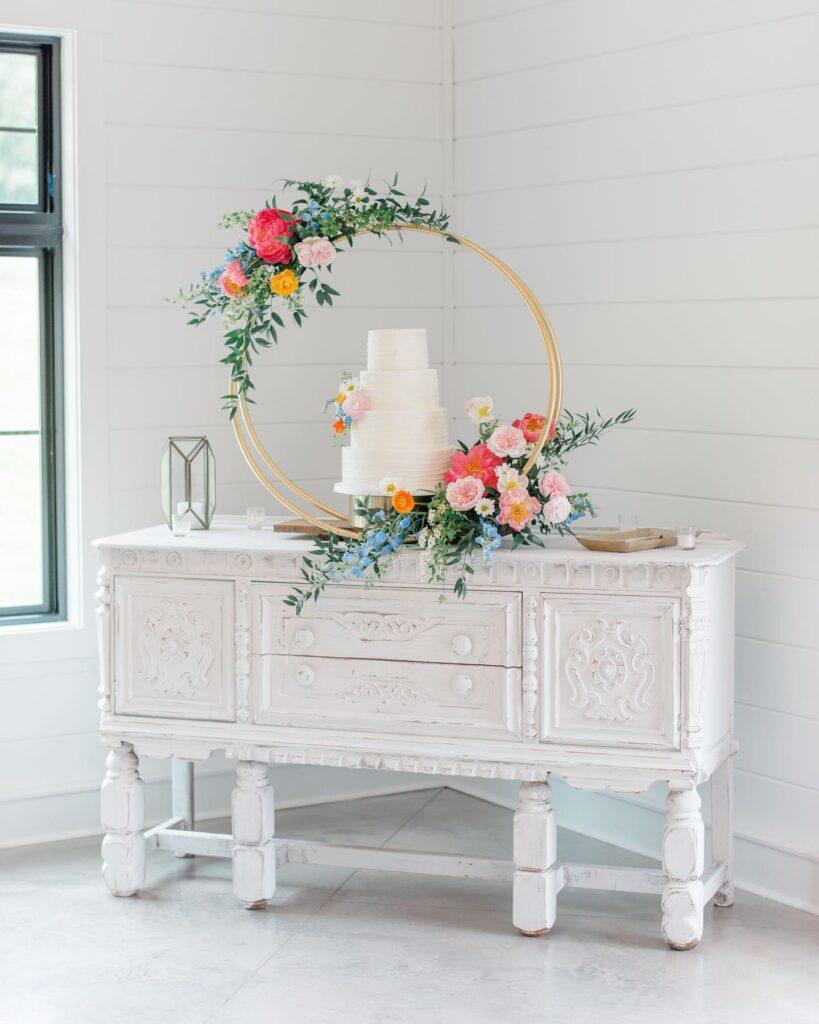 "Hi Didi, I just wanted to send you a note thanking you for spending all that time on the phone with me last week. I was able to fix the errors on my WordPress website and have already started getting online leads coming through."
***Wedding Nerd Feedback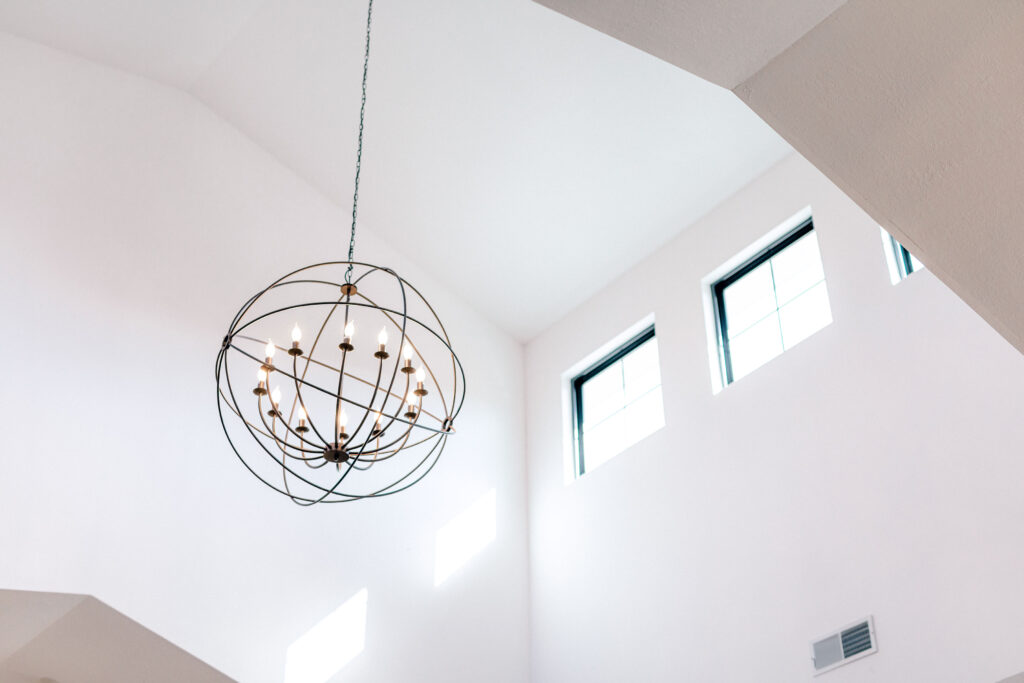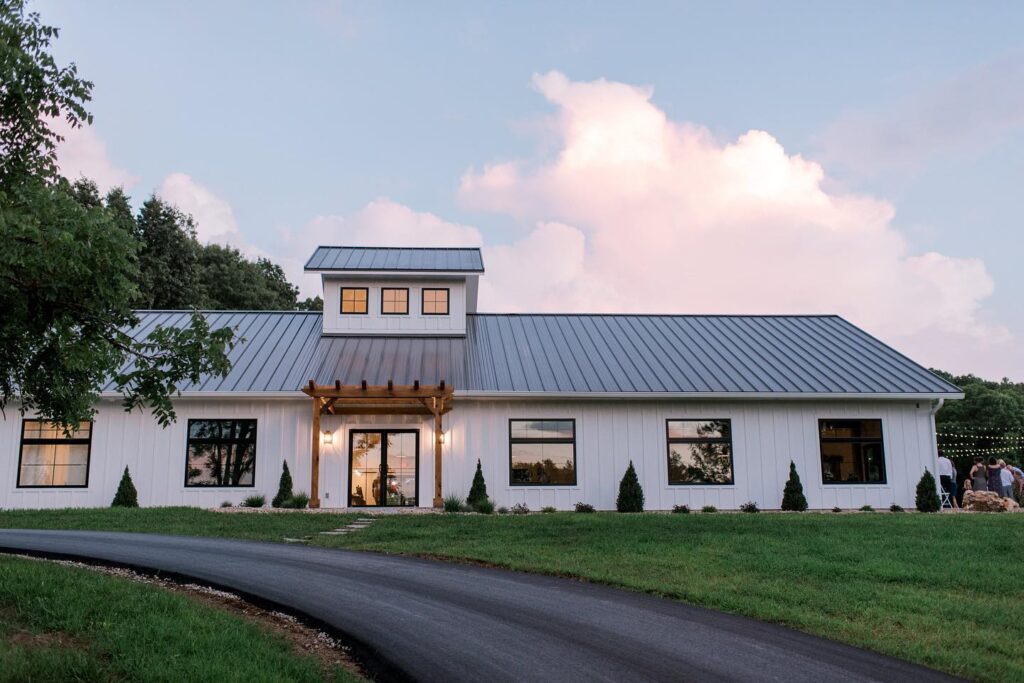 What is the biggest challenge you have in managing a wedding venue in Indiana? "It was rain and/or heat before building our brand new ceremony pavilion!"
Can you share 10 to 15 great vendors you have enjoyed working with. "Next to our relationships that we build with our couples, the most important thing is building solid relationships with our fellow wedding industry professionals."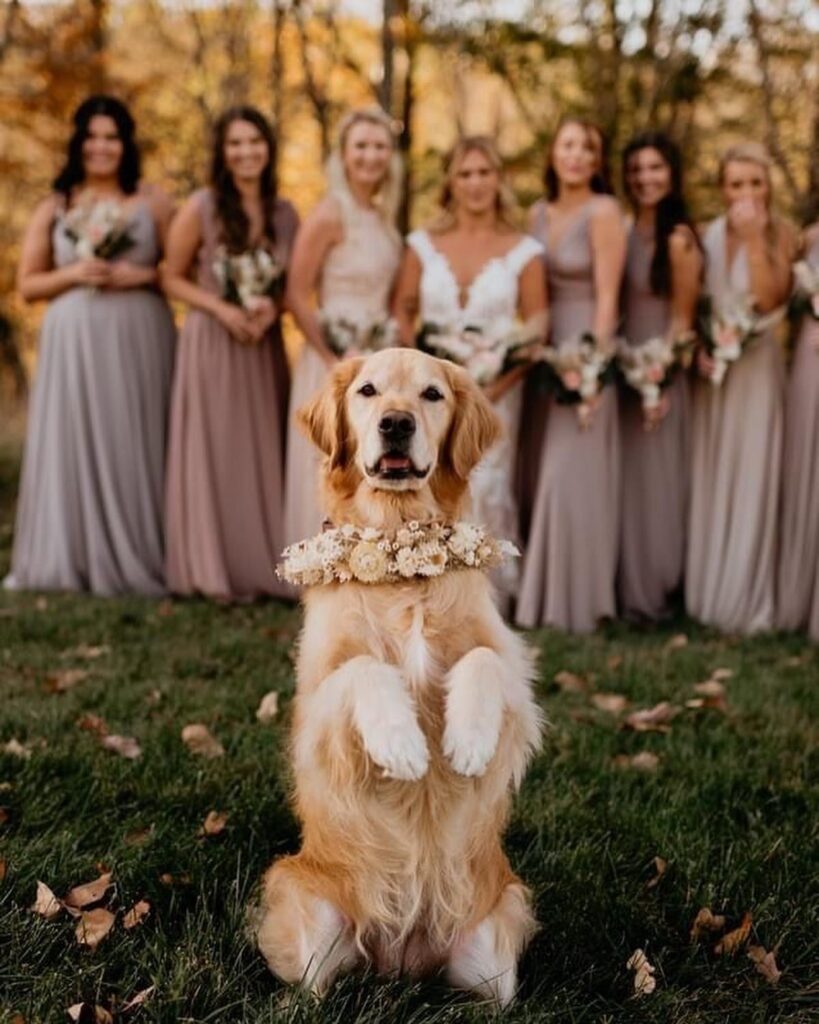 How do vendors load in to your venue? "We have a private entry for our team and vendors, allowing discrete loading in and out. 
How is parking handled? "The Wilds has a professionally lit parking lot with over 100 spaces and a paved handicap accessible parking area directly outside of the wedding venue. Better yet, vehicles can be left on the property overnight, allowing guests to have fun and to be safe!"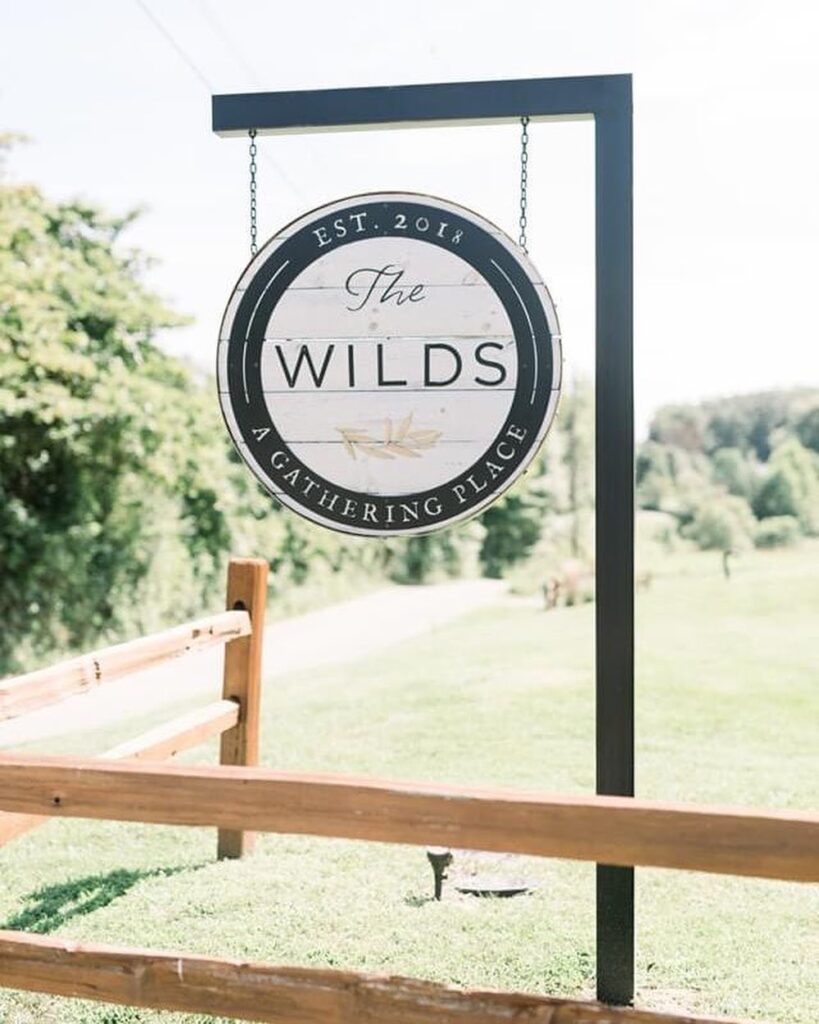 Wedding Crashers – ever have one? "Yes! Our barn cat, Bubba, loves a good outdoor dance party and he's not afraid to crash a wedding."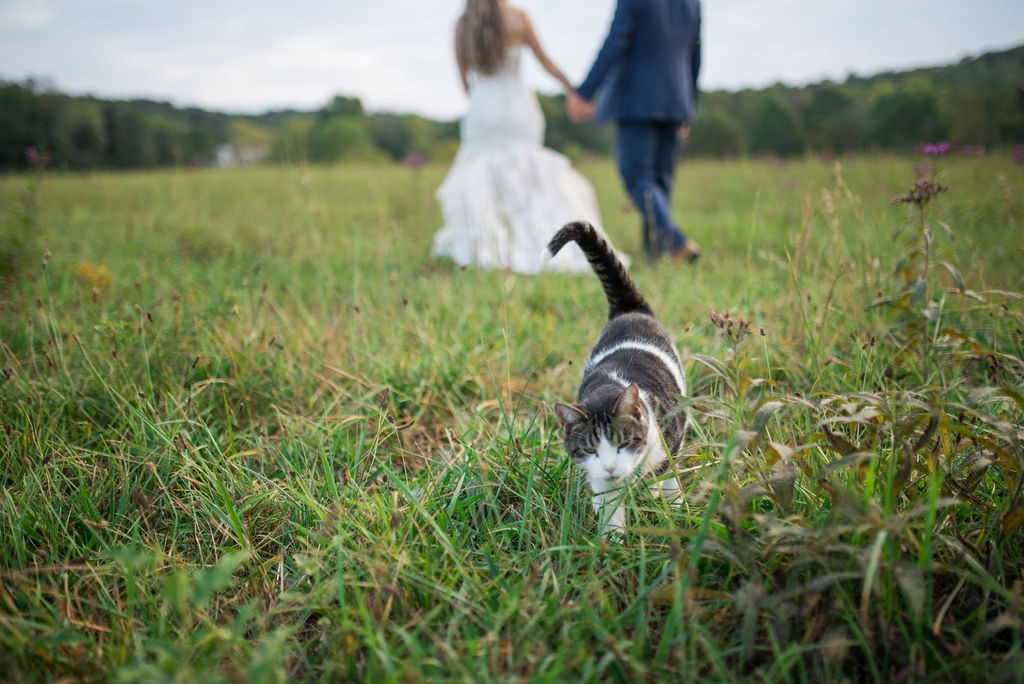 Alison Faulkner | Owner & Team Leader at The Wilds  Wedding & Event Venue Call & Text: 812.329.4537
E-mail: info@thewildsvenue.comVisit:  www.thewildsvenue.com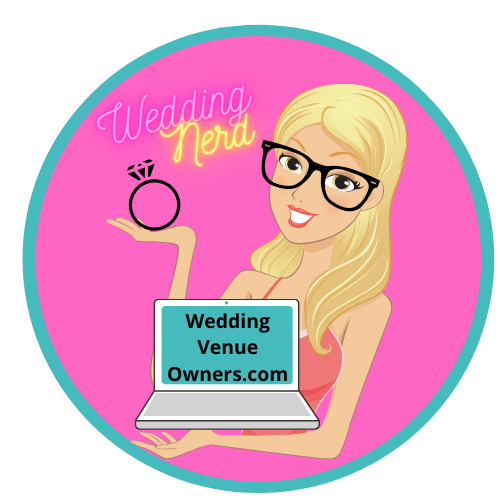 SPECIAL THANKS TO OUR INCREDIBLE PHOTOGRAPHERS!! These talented artists provide the gorgeous images you see in our BLOG and were kind enough to grant us permission to use their image. Please always be mindful to take time to visit their pages, thank them for their hard work and VENUE OWNERS a good relationship with experienced, talented photographers is a smart investment in your business! Support our local photographers every opportunity you get! Please leave comments below about the photos you see here today! #weddingnerd **If your image is used in any of our blogs and you do not have the proper photo credits please let us know so that we can link your photography business to your images.