Fall in love with South Carolina's Low Country Weddings.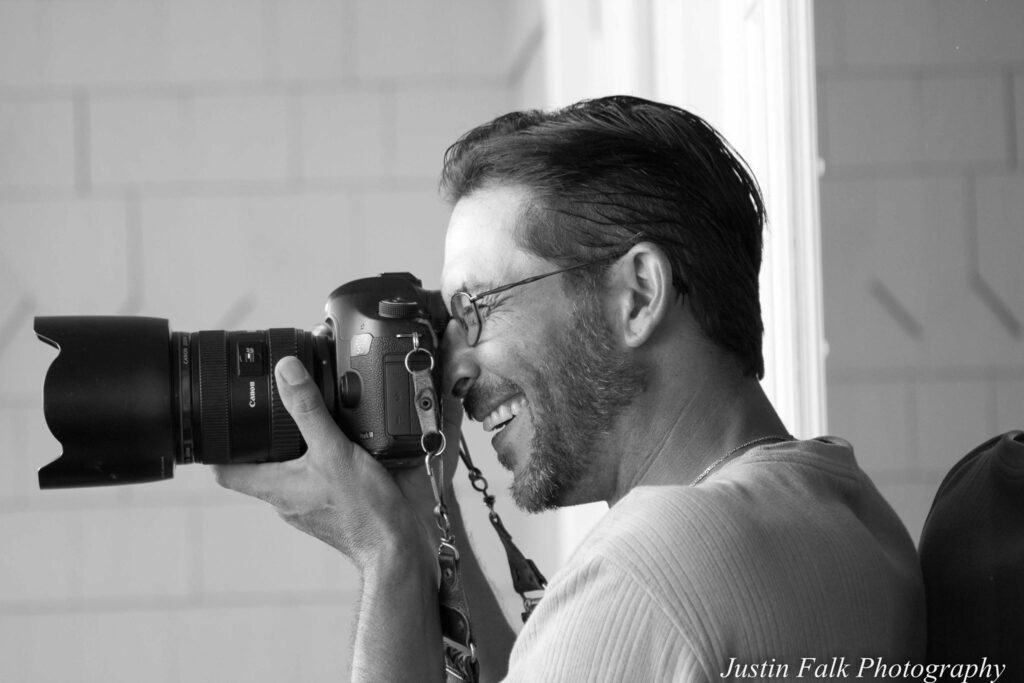 Charleston Wedding Photography, Justin Falk: After relocating to the South Carolina Lowcountry in 2007, Justin decided to make his passion his profession, going "pro" in 2012. Justin Falk was born and raised in Staten Island, New York. It was there, in 2002 that the former finance professional began taking seriously his life-long passion of photography, taking candid personals and landscape shots of the City.
 Justin got his first break in Charleston's competitive photography industry when he was hired on as a Staff Photographer of the J.I. Messenger newspaper here in Charleston in 2012. Since that time, Justin's photographs have appeared in a wide variety of local and National publications and media outlets including The Charleston Post & Courier, USA Today, Newsweek, Travel & Leisure, the Charleston City Paper, and Charleston Magazine.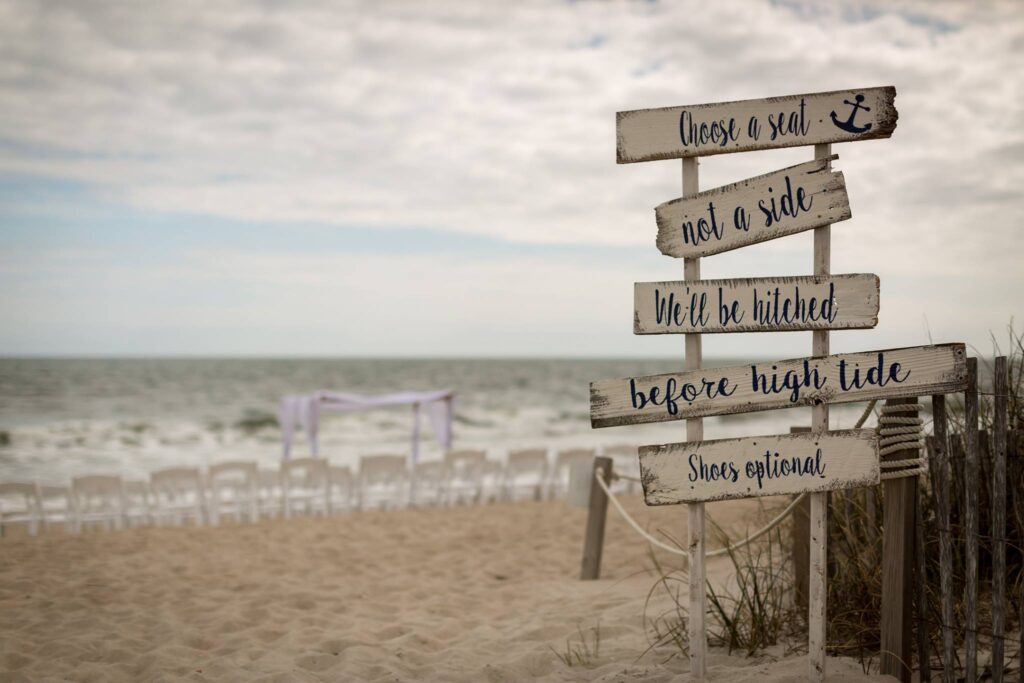 Justin has received a number of commendations for his work. He won the top prize in Magnolia Gardens' photo contest in both 2014 and 2015. Additionally, Justin took home Best in Show in the 2015 Coastal Carolina Fair's photo contest, First Place in Charleston Magazine's 2015 annual photography contest, and was named a finalist as the best photographer to "follow" in the 2016 Charleston Social Media Day awards ceremony.
Justin's main photographic focus has been to capture the simple, iconic beauty of the S.C. Lowcountry in its purest form. In both his landscape photography and in portraiture, Justin utilizes his unique artistic eye to create compelling images that capture life lived well against the backdrop of the natural world.
Over 32,000 couples get married each year in South Carolina. South Carolina ranks 23 in the U.S. for most weddings per year. Charleston has about 230 days of sunshine each year with an average daily temperature of 65 degrees. Making Charleston an ideal location for weddings with outside ceremonies, cocktail hours and receptions. I reached out to Justin Falk in hopes that he would share some of his images of Charleston – both wedding and city images. Thankfully he didn't mind sharing, so please scroll along and enjoy some of these incredible images provided by one of Charleston South Carolina's most talented local photographers! Get ready to fall in love with Charleston!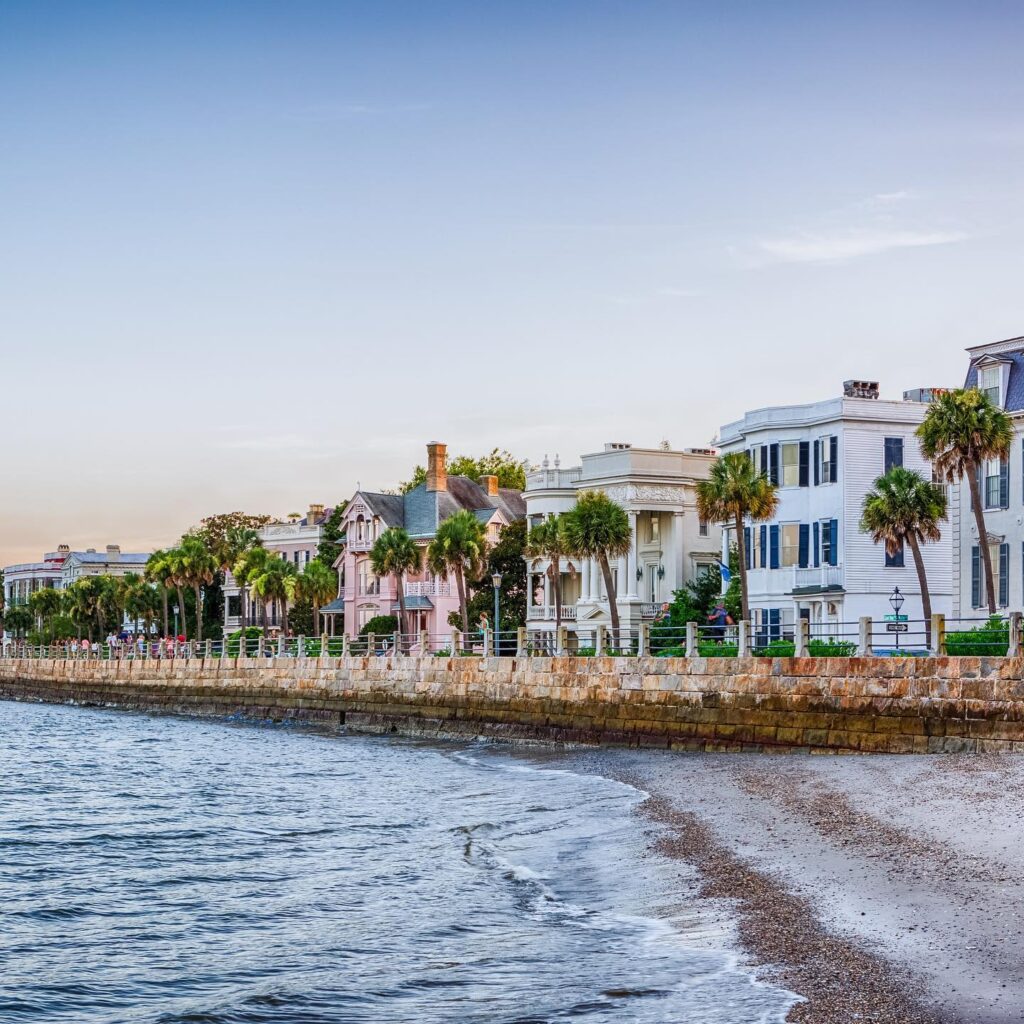 "Interesting piece of Charlestons history that dates back to the Civil War era. The Battery was considered an important and strategic point for Charleston. The Ashley & Cooper River merge together at the Battery and many considered the merging point the heart of the city. On one side of the channel was Fort Moultrie on the other side Fort Sumter. On April 12, 1861, this is where the American Civil War began when Fort Sumter was fired upon and as they say the rest is history. From 1670 to 1783 our city was named Charles Town. Many people don't realize Charleston didn't become Charleston until 1783." Justin Falk
"Most of the beautiful mansions that line the Battery were built from 1820 to 1860. On King Street, the beautiful park, White Point Gardens, was founded on 7 acres in 1837. The park has survived war and weather and has always been rebuilt. Today the Battery & the park are a beautiful place to take a stroll and one of my favorite places to take pictures. The gazebo at the park has also become a very popular place for weddings. So when you get a chance go down to the Battery, enjoy the ocean air, take a nice walk, and take in the history. I am sure you will fall in love with the Battery too." Justin Falk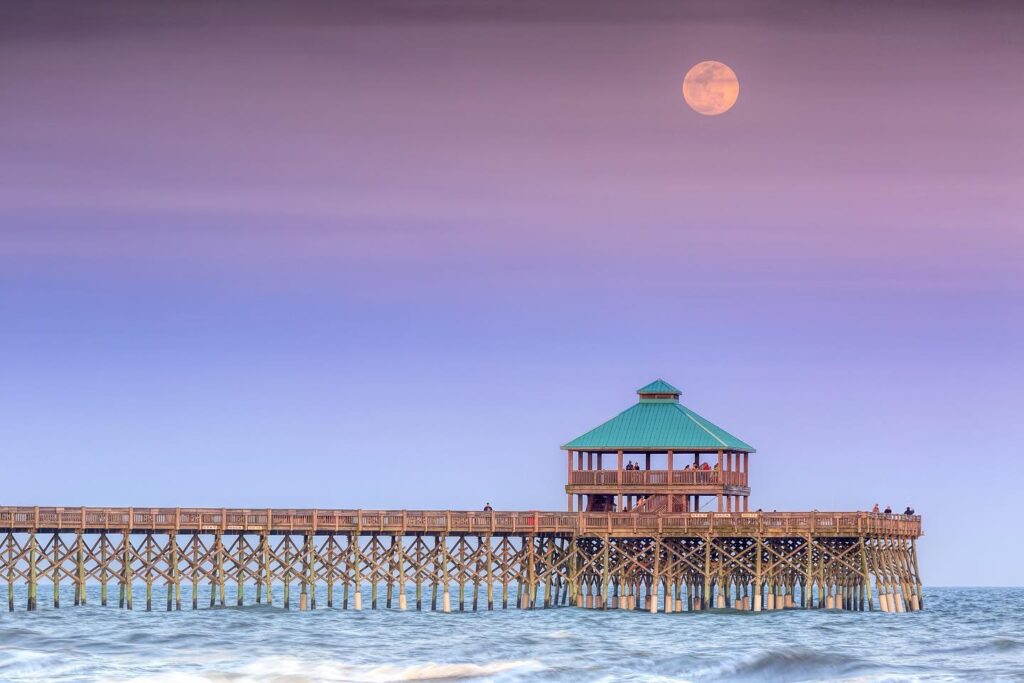 "Night On Moonlight Beach: We stood on the boardwalk listened to a band play music floated around us as the sun went down for the day. Later in the night as a warm breeze blew we walked along the beach pants rolled up, carrying our shoes. Lights shone on the horizon as ships sailed slowly by waves washed over the shore as seagulls soared high a full moon hovered above casting a reflection upon the sea taking pictures in the dark of this wondrous beauty. We continued to walk along quietly talking and holding hands enjoying the peace and serenity as our feet kicked up the sand." Justin Falk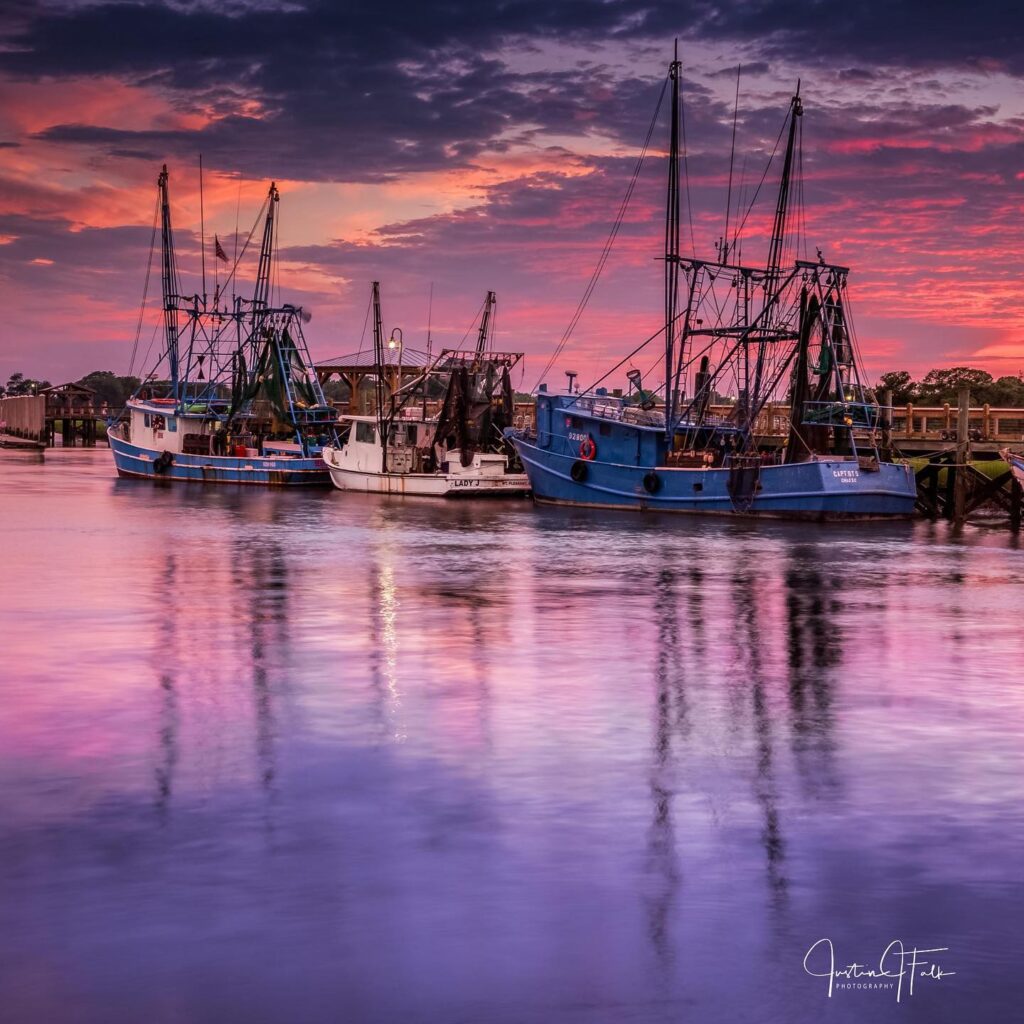 "As I sat here waiting for "the moment"…. I admired the fishing boats against the beautiful evening sky. These boats have all the equipment needed for any fishing expedition and the technology to bring them home safely after they were done with their trip. I don't know if you have heard the story of the Charleston mosquito fleet fisherman, but is a big part of Charleston's maritime history.
About 1860 to 1960 the mosquito fleet would set sail out of Charleston every morning from Market Street. The fishermen were African American watermen that provided Charleston daily with the majority of it's seafood. Their boats were completely open and they had no navigational systems whatsoever. No maps or compasses, these men just knew. They could find their favorite spots even with no land in sight. They were experts sailors and brave fishermen that would go out up to 40 miles at a time and …. no land. All of this in boats that we probably wouldn't take across a lake.
As they came in daily from their expeditions you could hear them singing one of their rowing songs. They said it was impressive to watch them as they made their way back in every day. You could see the small boats and their sails lined up filling the horizon. That would have been a shot. I can almost see them now with the beautiful sky in the background. No big vessels with all the rigging and towers like today, but these wooden boats with beautiful white sails making their way back in with the beautiful sunset and wind at their backs." Justin Falk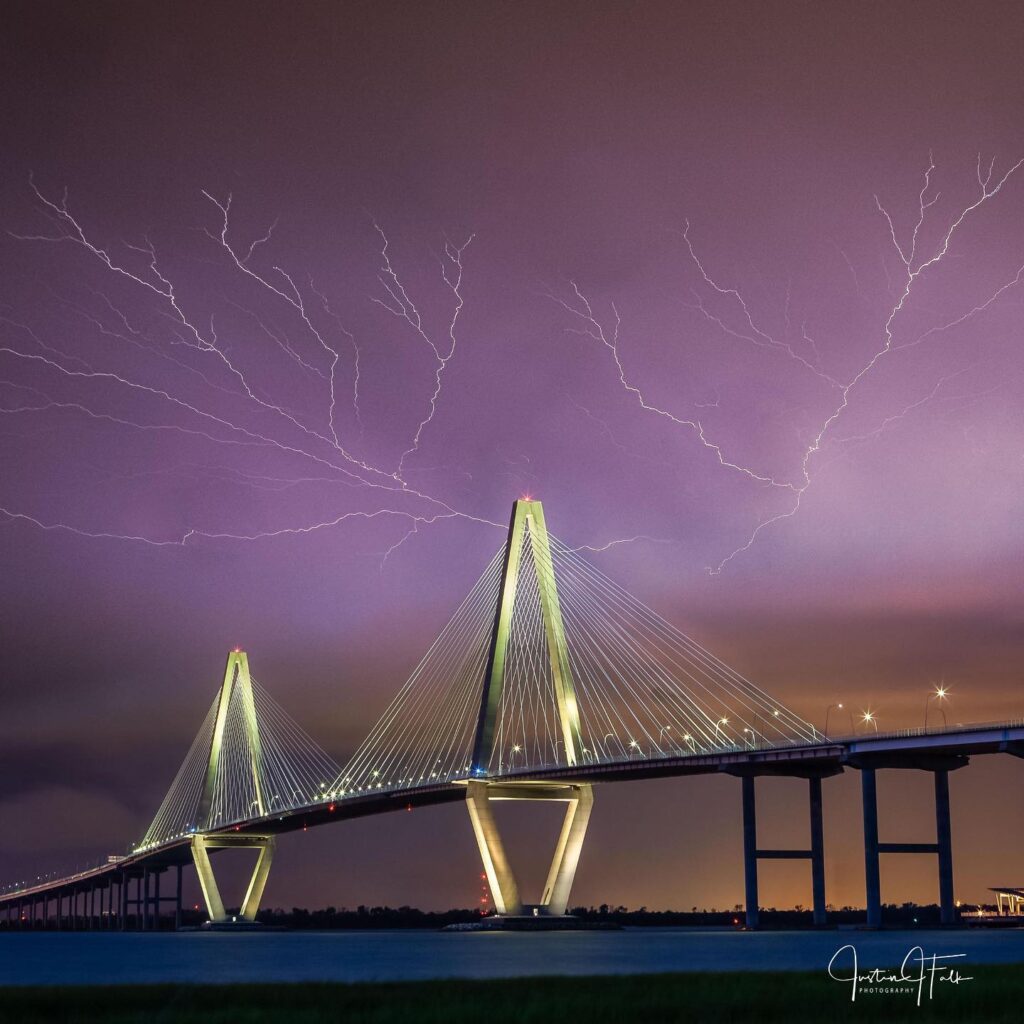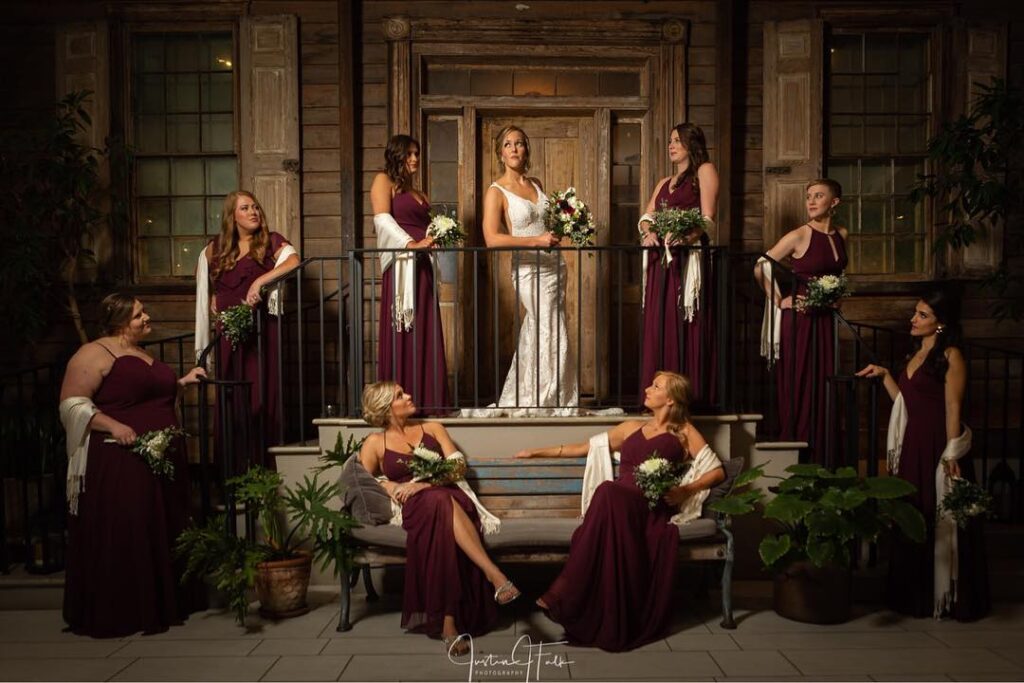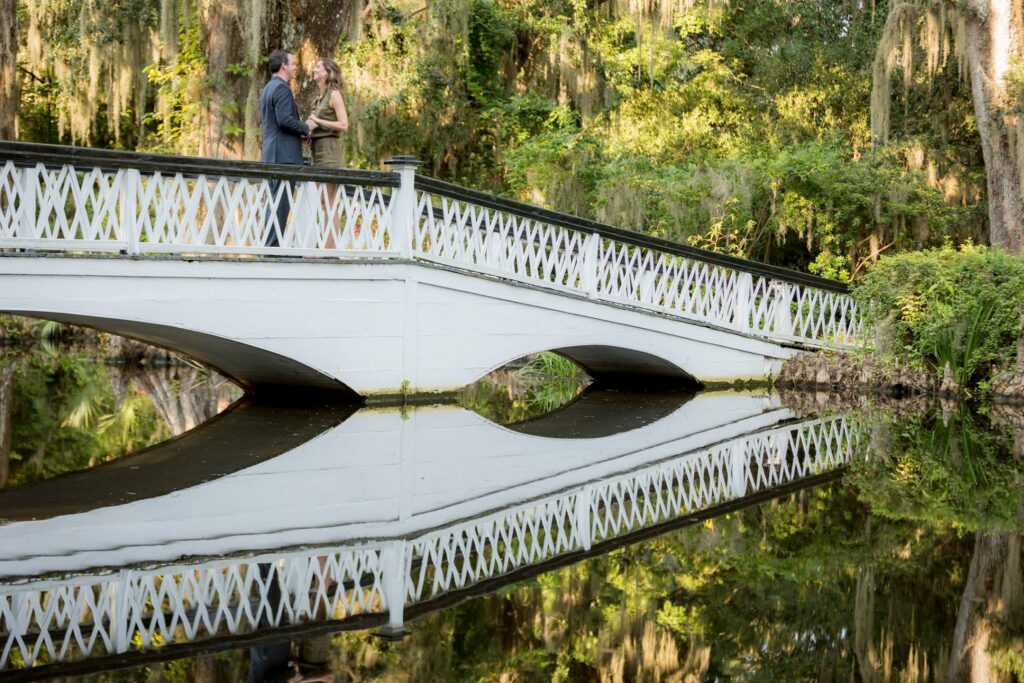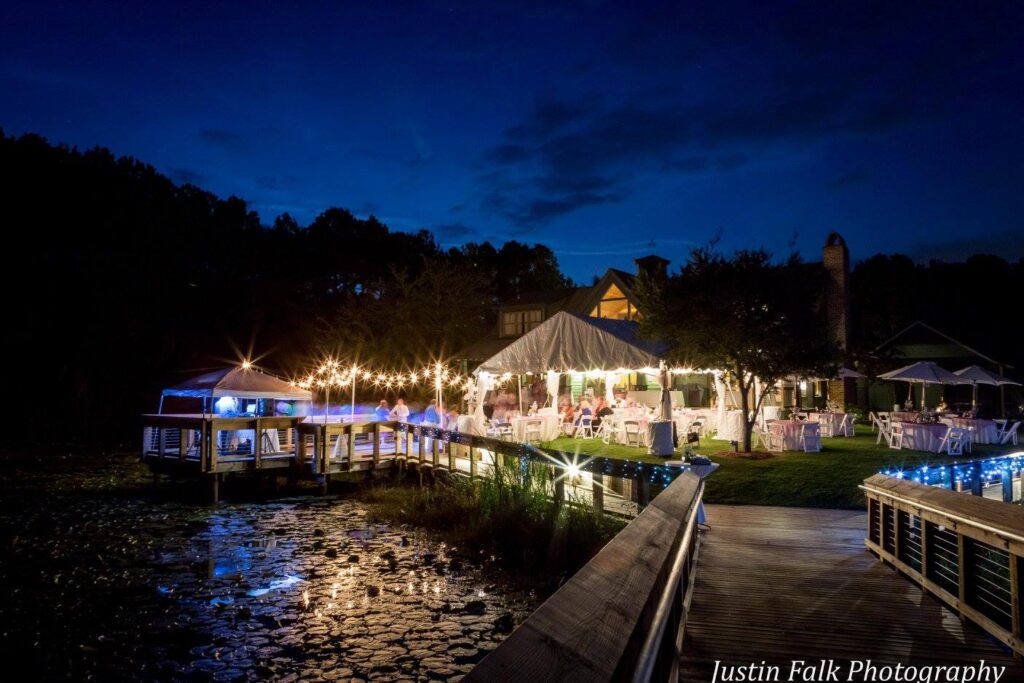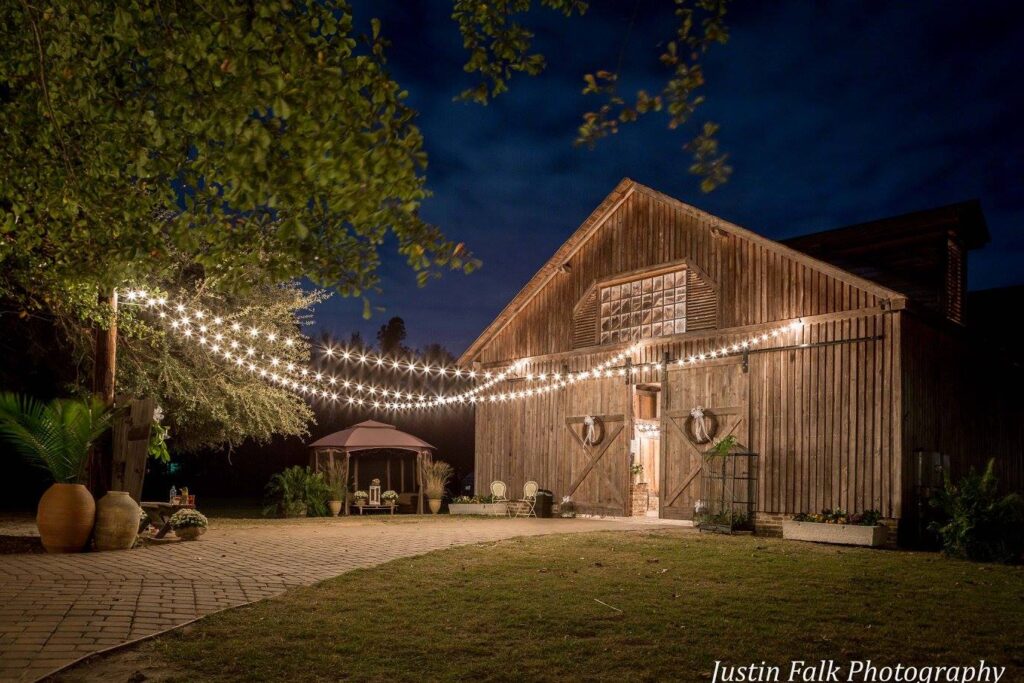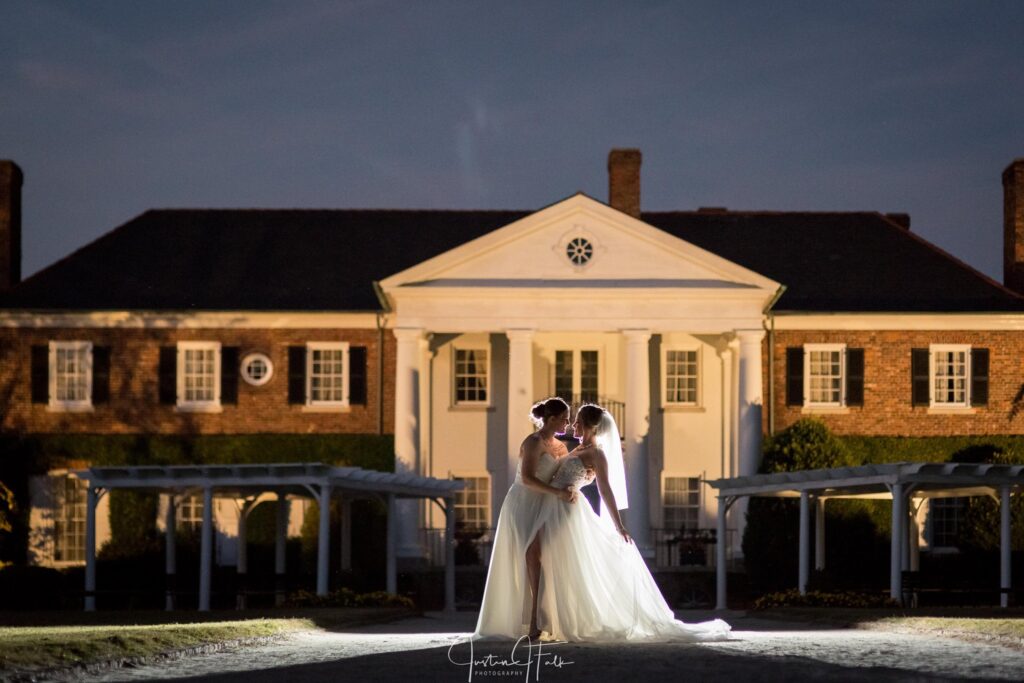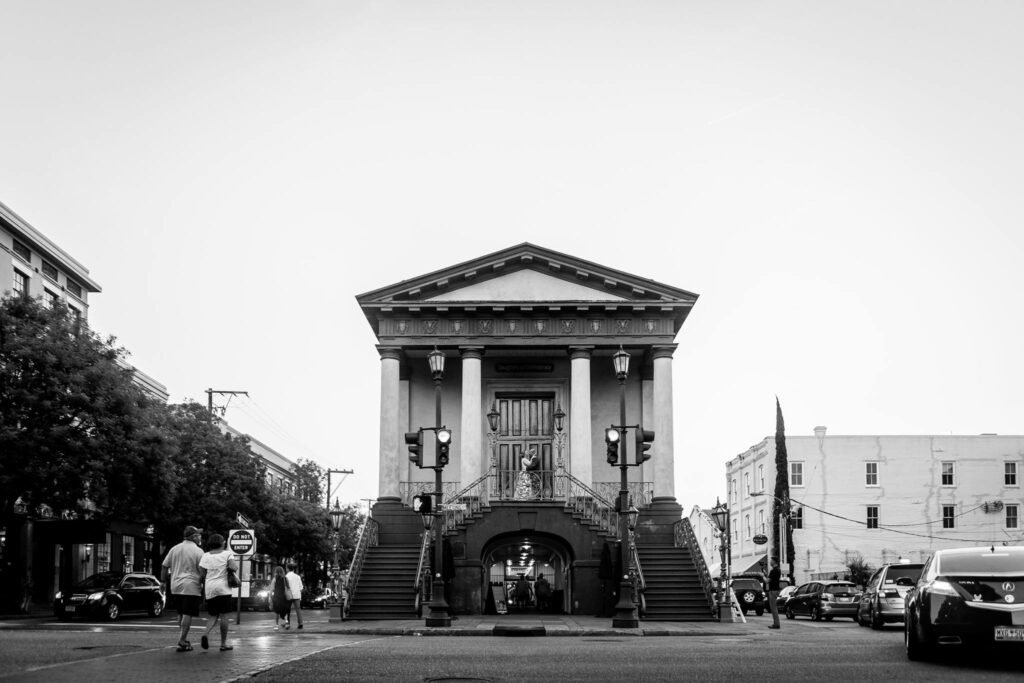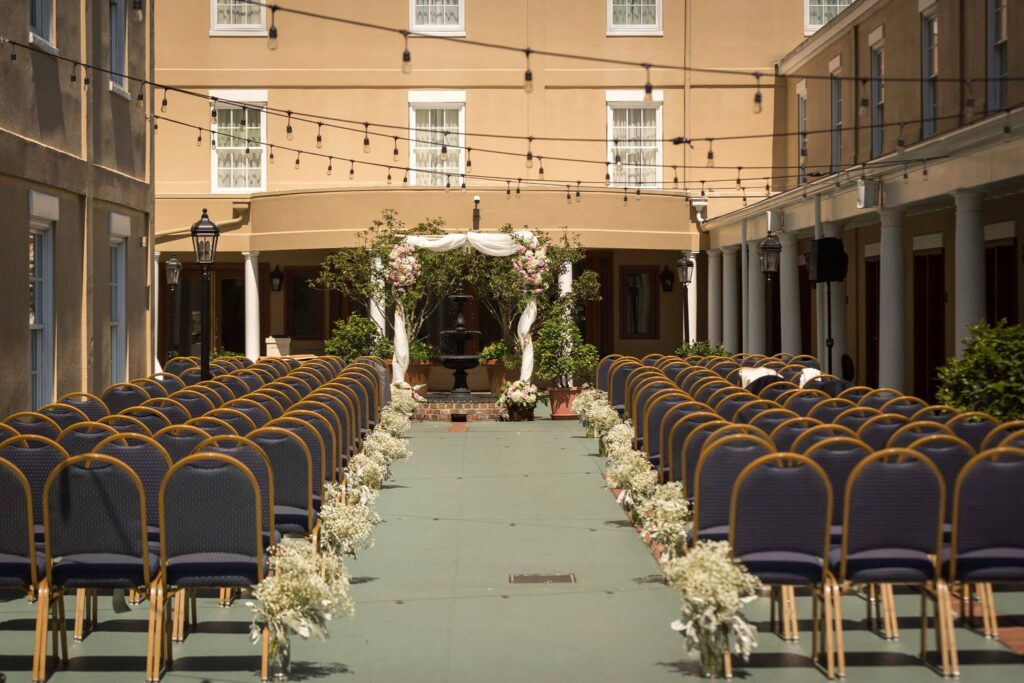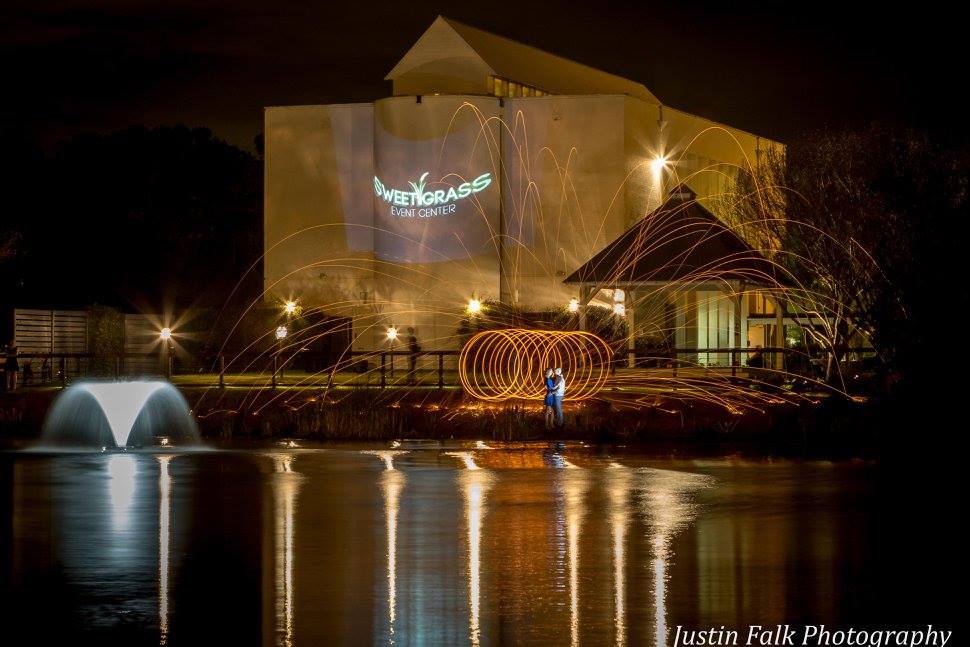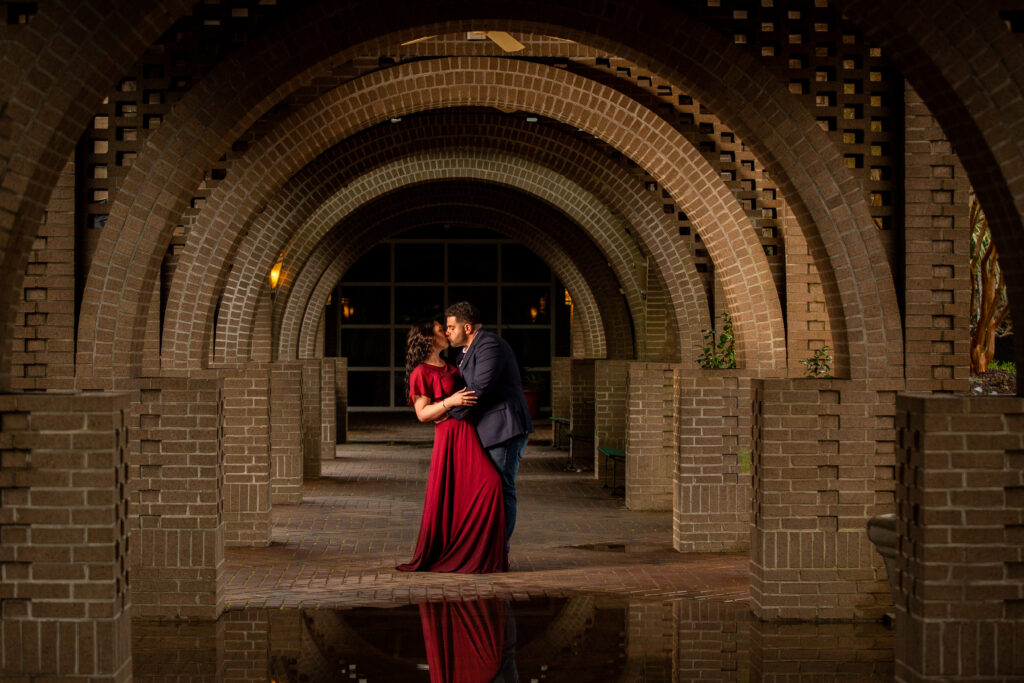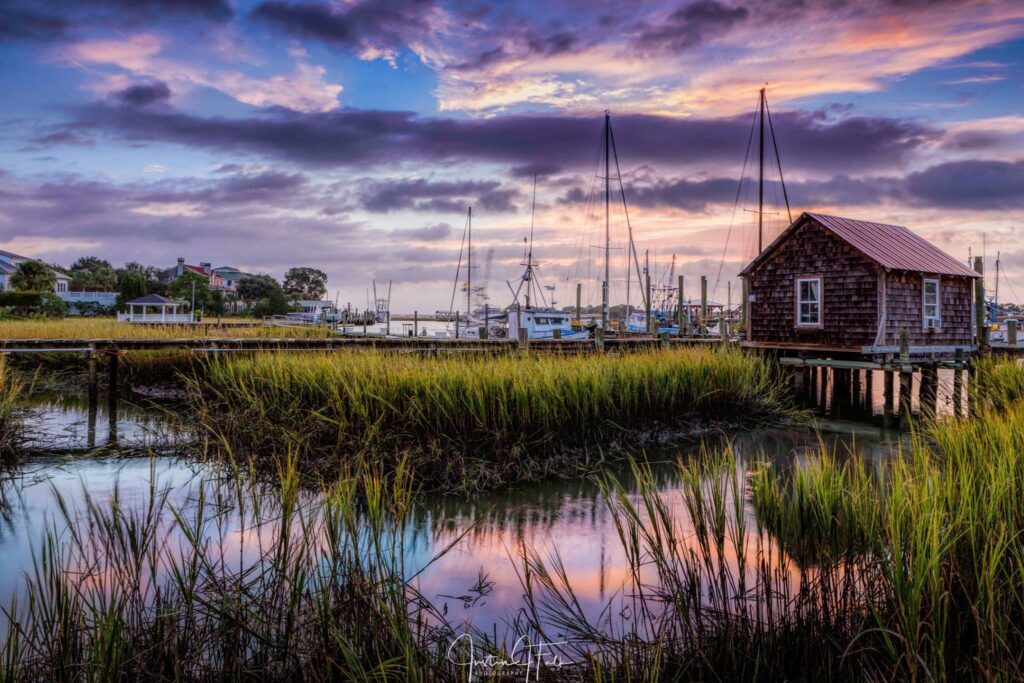 In Charleston pineapples are a symbol of hospitality, a tradition that goes back to Colonial days when returning sea captains would post a pineapple outside their home. This was to inform friends & family that the captain had returned safely and that they could come over to hear about is sea travels and adventures. The Pineapple Fountain is located at the Charleston Waterfront Park. When WeddingVenueOwners.com visits Charleston in June we will be staying at the charming Elliott House Inn, a few blocks from The Ravenel Waterfront Park and this beautiful pineapple fountain! Our venue owner working vacations have limited space so if you would like to attend please email didi@weddingvenueowners.com and click here to learn more about our Charleston VO Vacay!!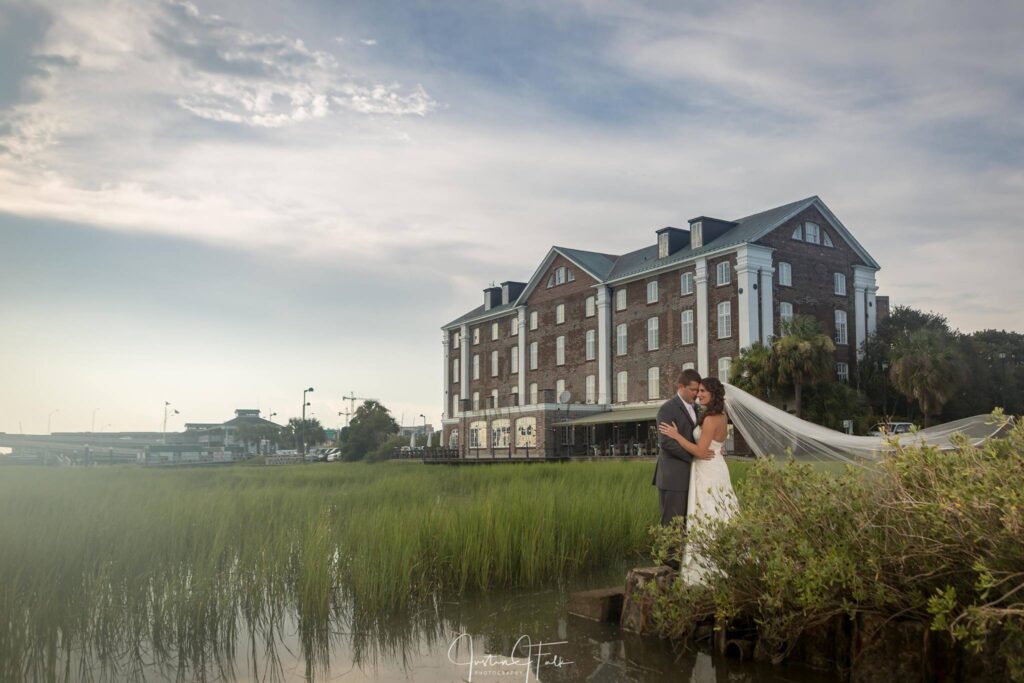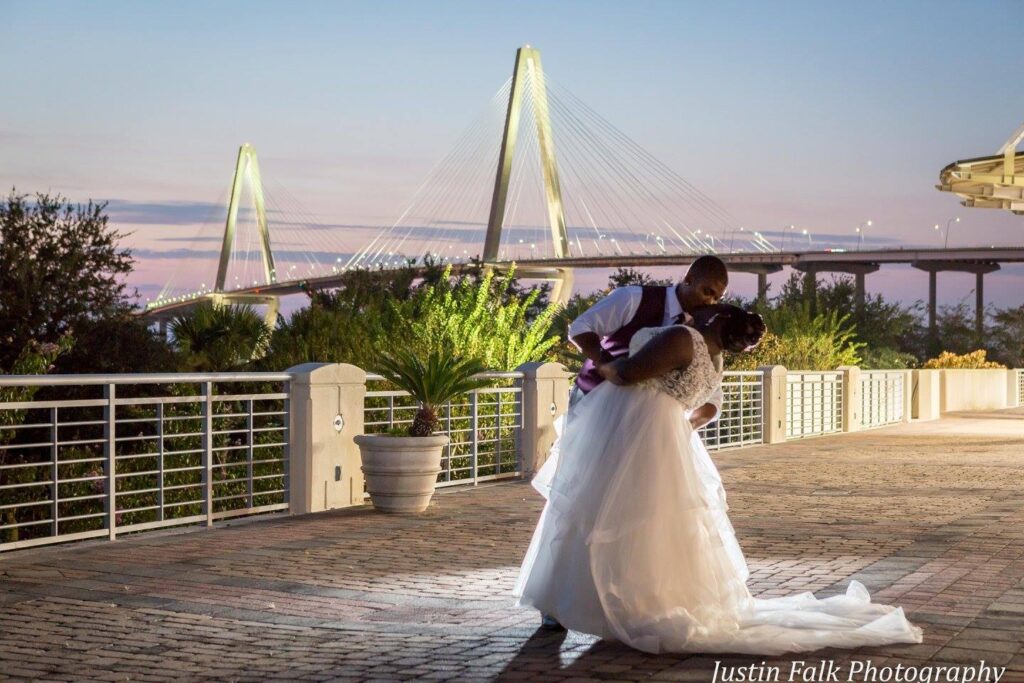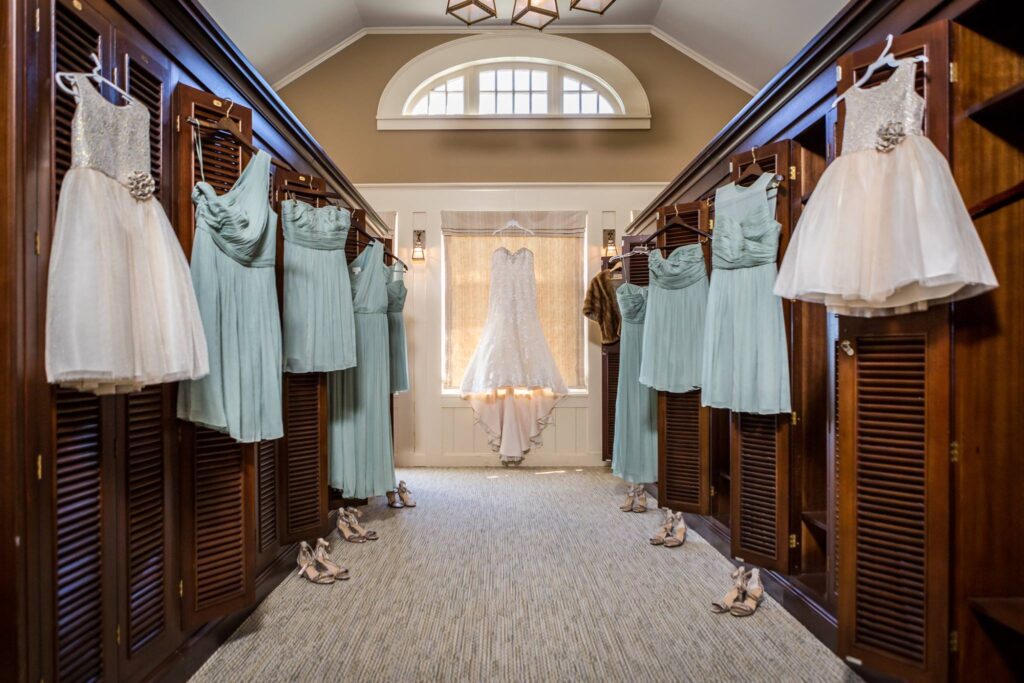 Surprise Proposals – I love these so MUCH!!