A Tennessee Farm Where Love Stories Are The Family Business!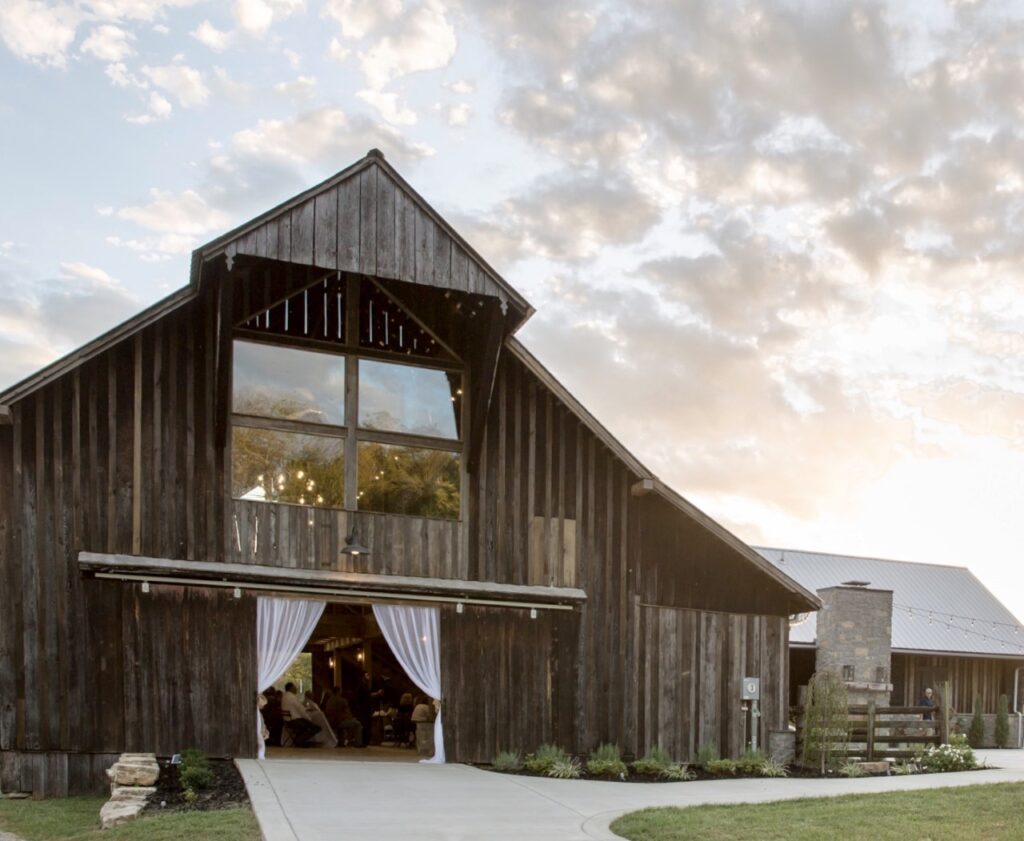 L&L Farm, Wedding Venue Stories. Meet Allison Parker, owner of L&L Farm. Allison was so kind to allow us all a peek into what its like to own and operate a wedding venue in Tennessee, a state that hosts over 57,000 weddings every year! Tennessee ranks 12 for highest number of weddings per year. This is great news for engaged couples who want to combine the natural beauty Tennessee has to offer along with experience professionalism of a thriving wedding industry. If you have ever wondered what it's like to be a wedding venue owner, keep reading. Allison has shared so her wedding venue story in our interview below. Enjoy…
Why did you decide to start a wedding venue?
"In 2013, our family purchased a farm in Cedar Hill, Tennessee, which became our weekend getaway. We quickly learned what country living was all about! As a family, we worked most weekends renovating the farmhouse and barns, as we strive to be good stewards of the land. The farm is maintained in such a way to preserve the natural beauty of the 63 acres we call L&L Farm. By the way, our farm was named for our two daughters, Lauren and Lindy. After hosting our oldest daughter's wedding in October 2016, we knew we had to share all of the natural beauty this farm has to offer. "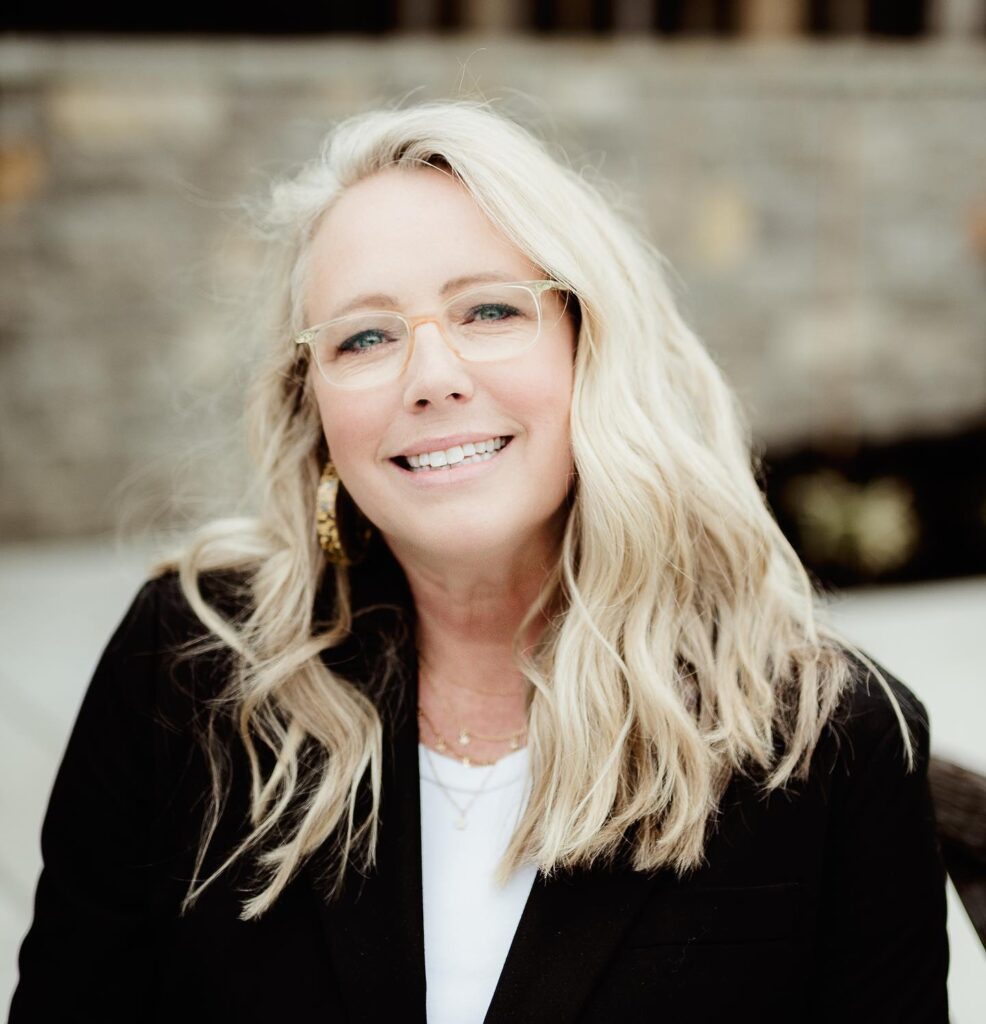 How long have you been operating? "Construction on our 100 year old barn was completed in the Fall of 2019. Our first wedding was a destination wedding (all-inclusive) in September 2019 with weddings set to kick off in Spring 2020. Cue the music, womp womp womp…. We did go through with one wedding in May and the others were rescheduled to Fall 2020. This has not been the first year in business that we imagined, but we, like everyone else, is rolling with the punches. All of our weddings for August through the Fall are moving ahead as planned and we are excited!"
What is special about L&L Farms? "What sets us apart from other venues is our outdoor spaces. We do love our remodeled barn, however the look and feel as you drive down the winding driveway is a well-maintained property/farm with rolling hillsides. The double stone trestle was built in 1889 and we framed a copy of the original blueprint and proudly display in the barn. Spring Creek runs along our property and is a huge draw for brides wanting a creek feature. Our bridal suite is located separately in our remodeled farmhouse close to the barn. Most often we hear that they never want to leave or want to live there. "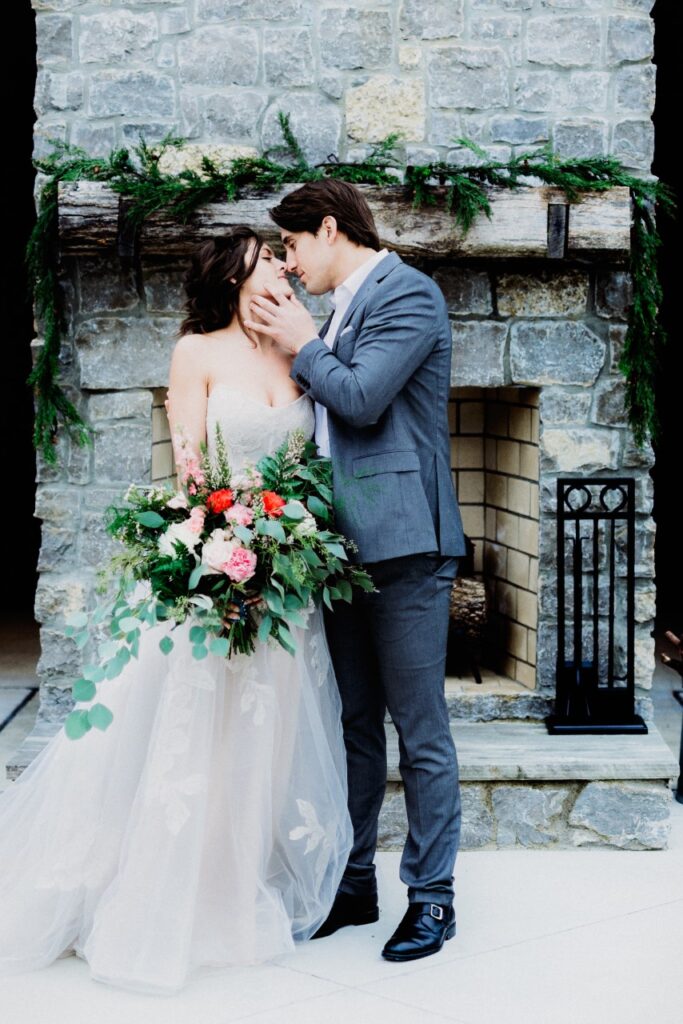 What do you like best about being a venue owner?
"I love meeting couples and their families plus the opportunity to serve others. I truly adore each and every couple's story. Side note – I cry at every wedding. Possibly it's the music, but I truly love every celebration of marriage and count it an honor. "
How many acres do you have and what is it like to maintain that much property? "L&L Farm is a hay farm settled on 62 acres. A local farmer cuts most of the fields for hay and we maintain all of the grass lining our drive, along the creek bank, around the buildings, etc. As a family we maintain the property along with hired help to mow when we are tied up."
What are your top ten favorite features of L&L Barn?
Beautiful green fields
Long winding driveway
Double stone trestle built in 1889
Creek that is always full and running – fed by natural springs
100 yr old barn remodeled along with an addition for events
Courtyard connected to barn is expansive with stone fireplace – perfect for ceremonies, cocktail hour, and dancing the night away
White modern farmhouse for the bridal party
Family owned and operated
Grounds are manicured and maintained mostly by family
So many options for an outdoor ceremony and photography spots

Do you host wedding shows or open houses at L&L Barn? "We have not yet had an open house or hosted any shows. We are planning an annual event to draw in the public but waiting for things to settle. I do like the idea of a monthly open house for visitors and booked couples to drop in."
Tips for providing great tours? "Be yourself, smile a lot, and relax. When you let your personality shine through while communicating all of the info you need to deliver, it helps build a relationship. Be a good listener and don't interrupt. Ask better questions and then shut up (as Alan Berg says). Don't talk yourself out of the sale. By the end of the tour, I do ask for the sale, even if it's just simply stating, "We would love to host your wedding here."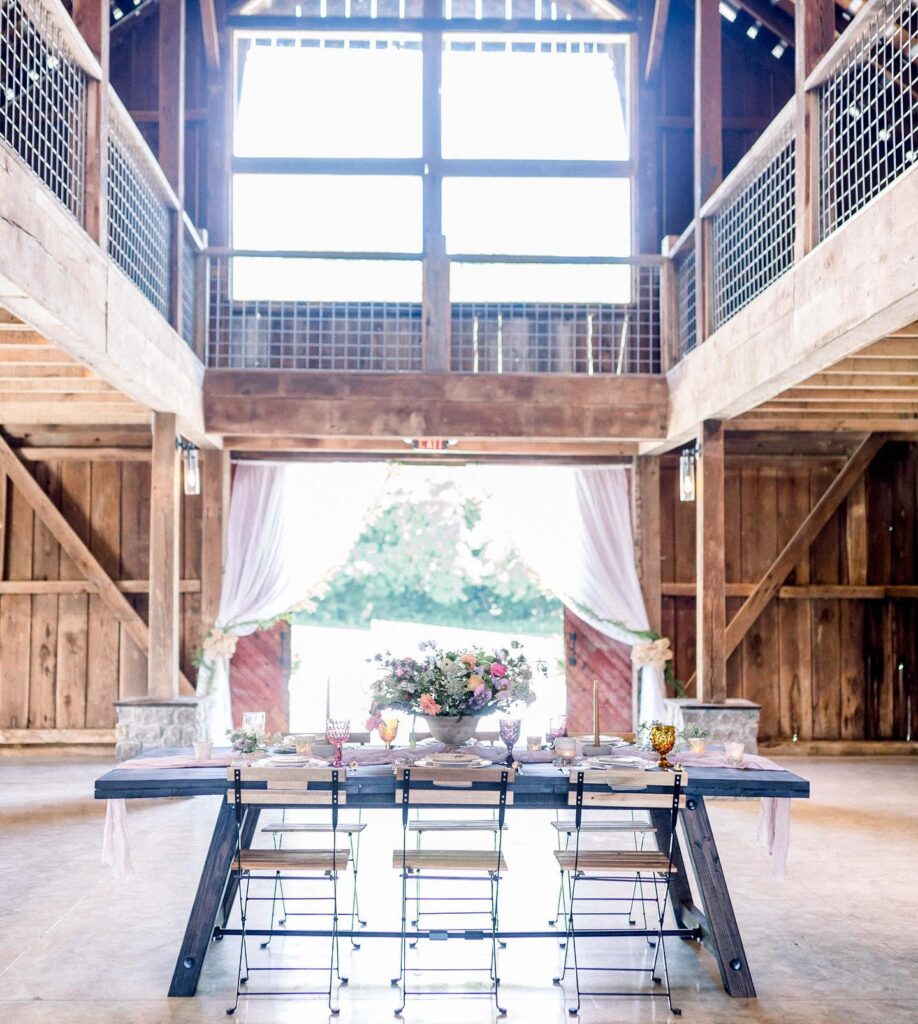 What do couples love most about L&L Farm? "The farm setting, winding driveway along Spring Creek, beautifully grayed barns, stone trestle built in 1889, wooden bridge over the creek takes you to a "secret garden-like" setting by another old tobacco barn, modern industrial vibe of the reception barn, and modern farmhouse aka the bridal suite. The courtyard, with a stone fireplace, beside the barn is a great spot for ceremonies, cocktail hour, and dancing the night away. There are just so many options for a beautiful outdoor ceremony and brides do love options!"
What are some requests you do not allow on the farm? "We do say fireworks are banned due to farmland (we are a hay farm), old barnwood, and surrounding farmers. We will consider special requests only if a professional pyrotechnics company is in charge. Other banned items are the typical no glitter, rice, confetti, etc. for clean up purposes. We do not allow sky lanterns either for fire hazards."
What are some of the challenges you have experienced this year? "As a newer venue and all of our Spring weddings (with the exception of one) rescheduled for Fall, we are just now having our first larger wedding this weekend! We are praying Hurricane (now tropical storm) "Laura" slows way down or moves on through before Saturday. To date, all of our weddings have been much smaller (50 or less) so we are excited to have photos of larger weddings!"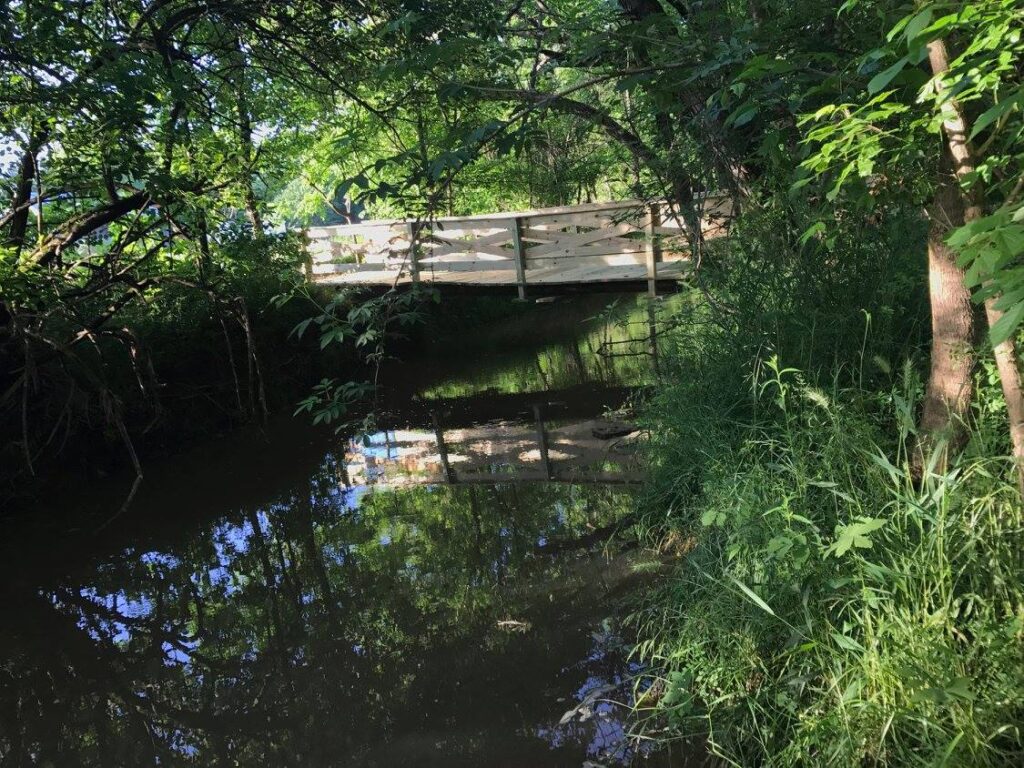 Who does the Advertising & Marketing? "As the owner, (Allison Parker), I do all of the Instagram/FB posts, advertise on the Knot and Wedding Wire as a featured venue, along with Google ads. I have done the occasional FB/Instagram ads as well. We do get a lot of qualified leads from The Knot and Google. "
Can you share some tips on website design? "While it took a couple of years from the decision to move forward with construction, a long permitting process, blueprints, septic plans, etc., I was busy writing blogs for my website. Someone once told me it is like feeding a baby, only feeding your SEO to help future clients find you. All of the couples that tour, love that I offer all of this free wedding planning advice. Also make your message very clear. Make sure potential clients know exactly what you offer and how they can buy it with clear "Call To Action" buttons or links. Check out our blog" ➡️ https://landlfarm.com/ll-farm-blog/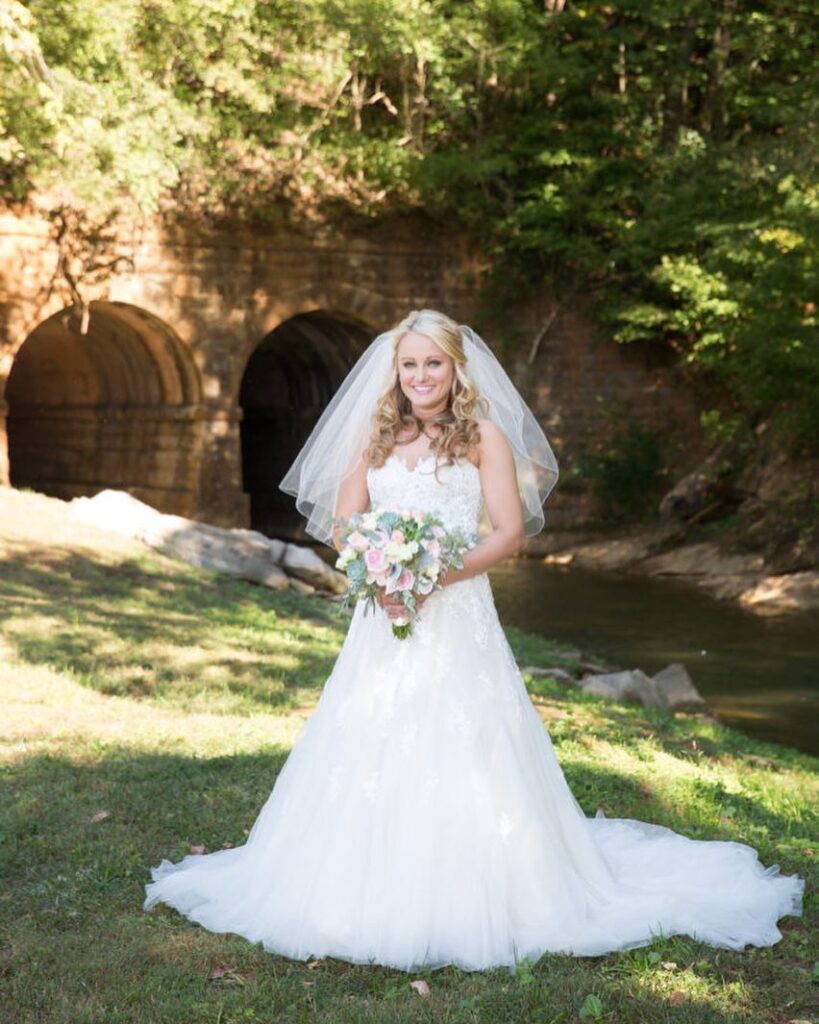 Tips for other venue owners? "Find like-minded venue owners who you can share ideas, tips, frustrations, etc. Venue Owner groups on FB are a great way to meet others and learn from experienced venue owners. Once you are a member, don't forget to search for topics that have most likely already been discussed."
What are some of the catering trends you are seeing at your weddings? " Pizza and ice cream trucks for late night snacks"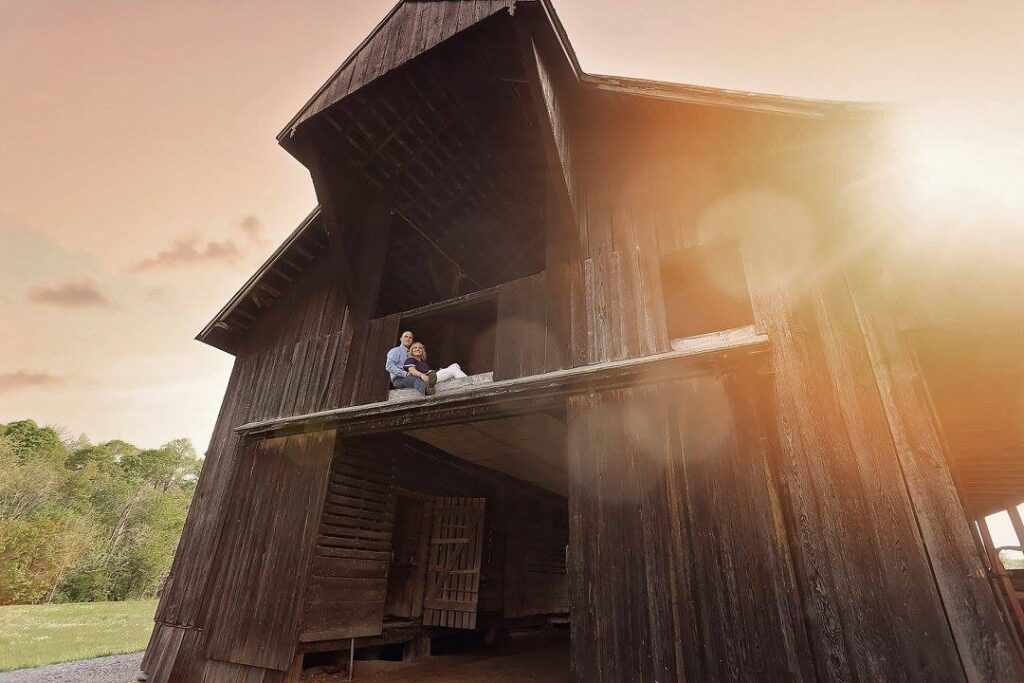 What is the vibe like at a Tennessee wedding? "Country music, outdoor gatherings, and lots of cowboy boots on the girls! Nashville is a huge wedding destination due to the popularity of downtown Nashville and all there is to do. Most couples and guests extend their stay before the wedding to experience all of the honky tonk bars and downtown nightlife."

What is the most popular request at an L&L Farm Wedding? "The most popular request is to have engagement photos made on the property. There are so many great places for photography which means they won't have the same looking photos on wedding day as well."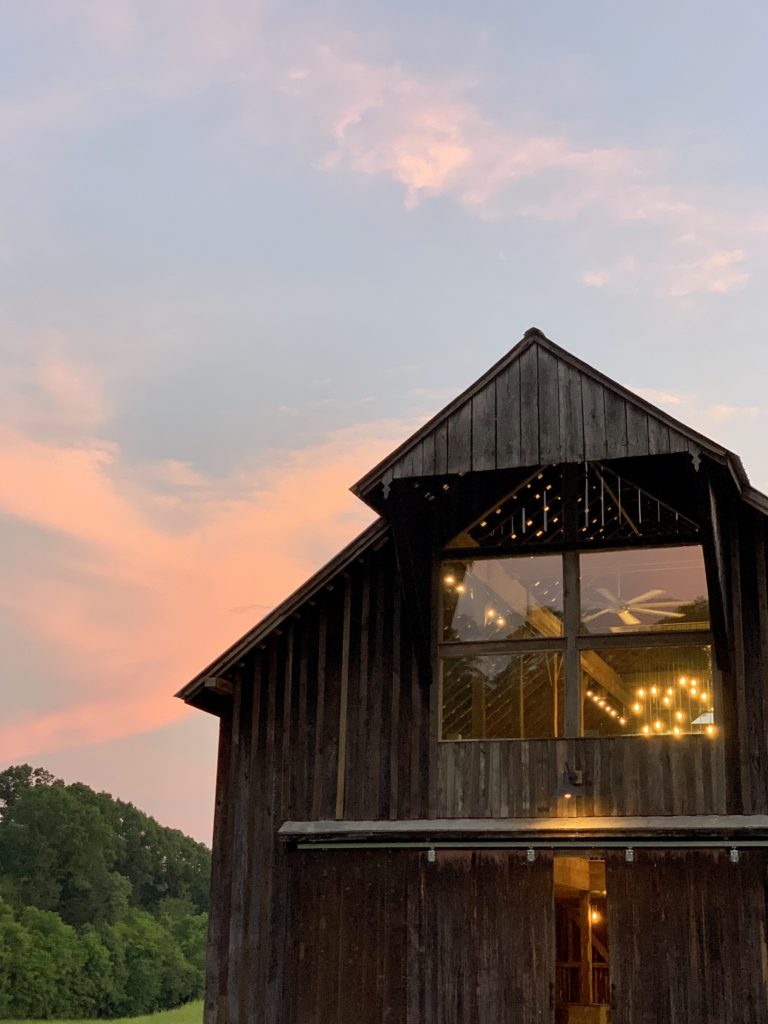 How are you handling concerns about Covid? "I have dedicated a page on my website, (not listed on my menu) located on my FAQ page for couples to share on their wedding websites. It lists our guidelines and what we expect from their vendors. I've been told it put their minds at ease just knowing we care, we are taking every precaution, and adhering to local/state governmental guidelines. "
Can you share some advice for anyone thinking of starting a venue? "Find out what your market needs. Does your county need another barn venue, etc. Call the planning/zoning dept. in your local government and contact wedding planners to get their thoughts and insight."
A sincere thank you to Allison Parker of L&L Farm for sharing her Wedding Venue Story! Please leave comments below, we love hearing from you. If you are engaged or know of anyone who is and might enjoy L&L Farm please use the following contact information to schedule a venue tour:
Website: https://landlfarm.com/contact-us/
Facebook: https://www.facebook.com/landlfarm/
Instagram: @landlfarm
L&L Farm is listed on the wedding venue search map
If you would like to feature your wedding venue story in our blog please contact didi@weddingvenueowners.com. If you would like to join the Wedding Venue Owners Community just click here: https://www.facebook.com/groups/1284237288253172 you can find me on IG @didirussell_weddingnerd.
ENGAGE COUPLES, please visit the wedding venue gallery and the wedding venue search map for help finding a venue near you. If you would like a custom wedding venue list just shoot me an email didi@vawenetwork.com. We hope you enjoyed, L&L Farm Wedding Venue Story, please share this blog and post comments below!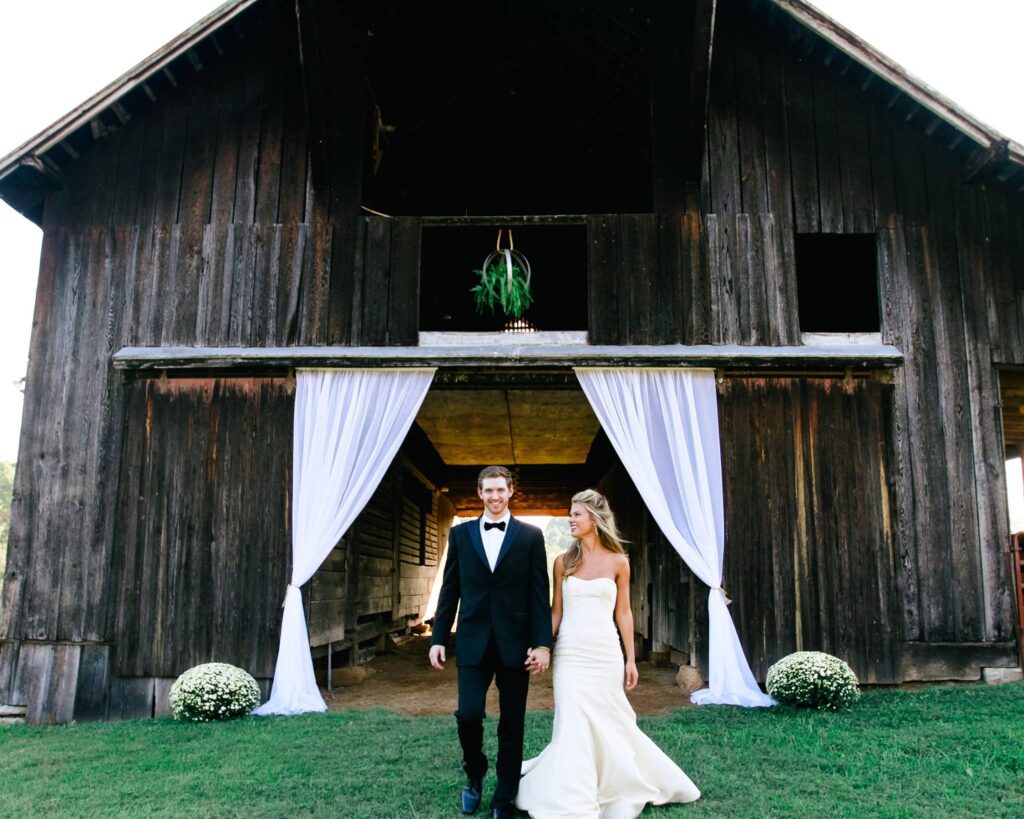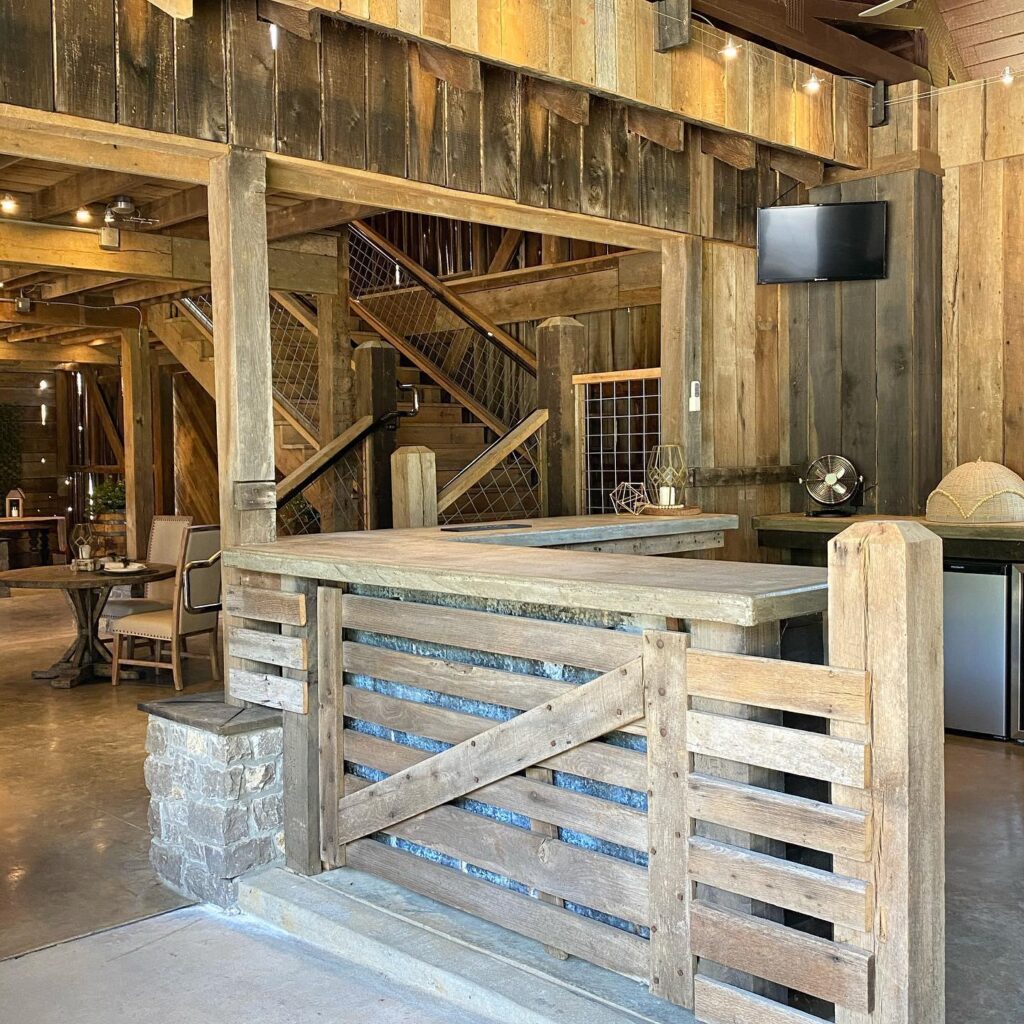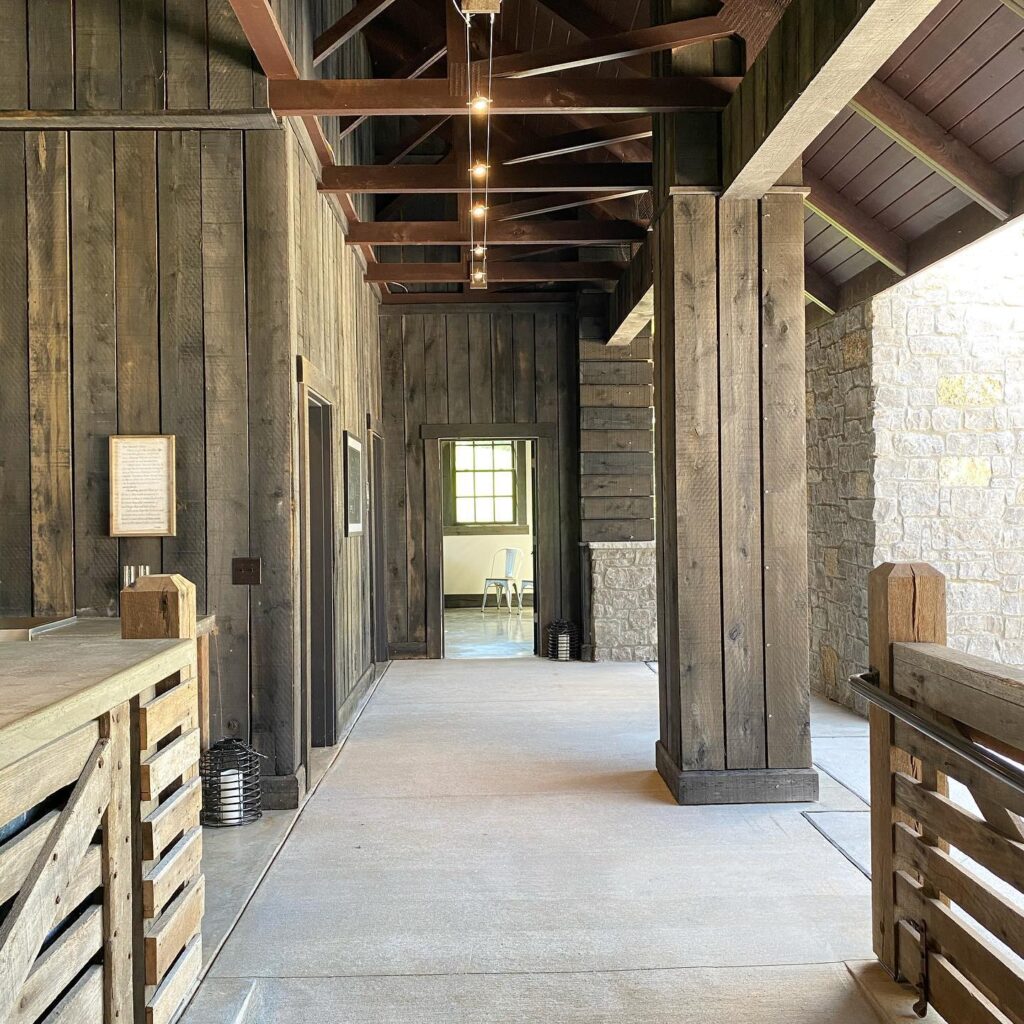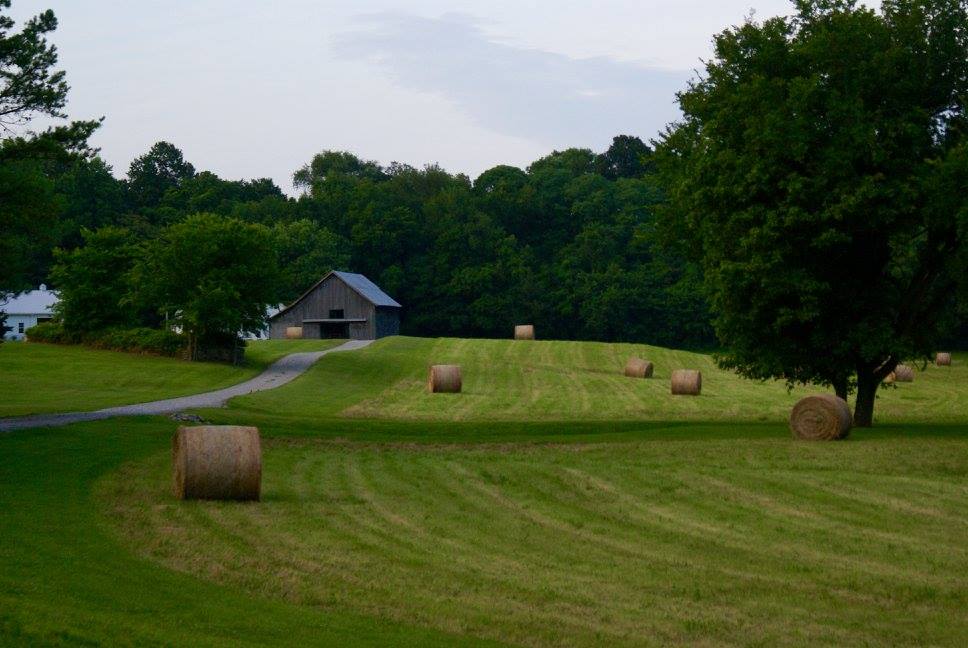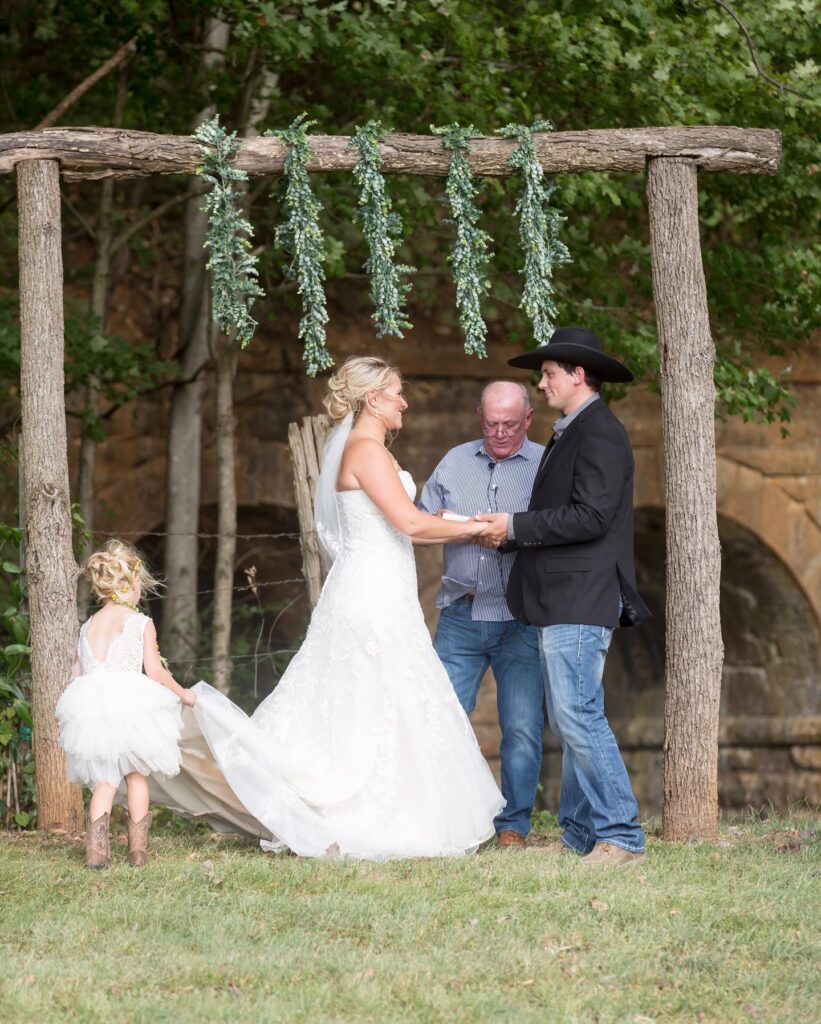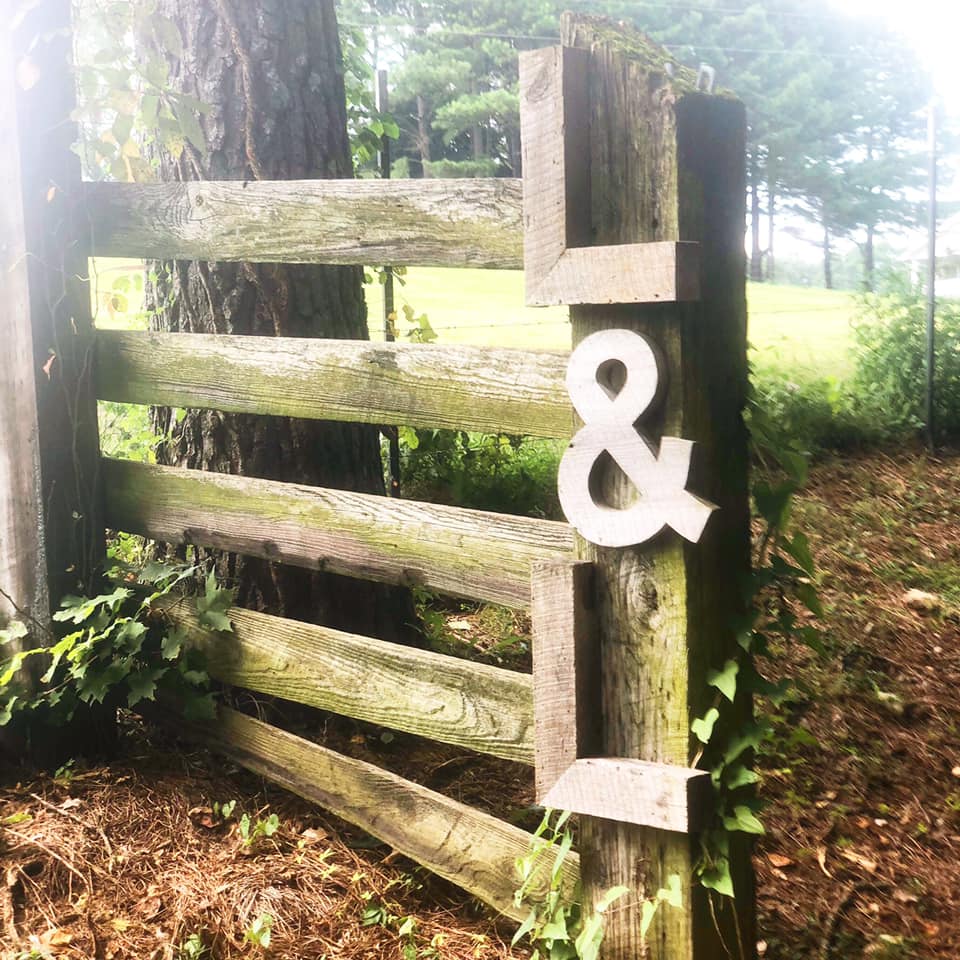 Thank you so much for stopping by the L&L Farm Wedding Venue Stories Blog. I hope you will leave some comments for us and the venue owners who are kind enough to share their stories.
At WeddingVenueOwners.com we truly value and appreciate the talented wedding photographers who capture unforgettable moments at each wedding venue we feature. If an image is posted and there is not a photo credit listed and there should be please let me know at we will make sure the photographer is properly credited. Thank you all so much for visiting our website, we appreciate you and sincerely hope to hear from you soon.
"I vowed after that day that I would be your hero too, no matter how long it took" ― Lauren Oliver